Listening Is An Act of Love. Ask Now, Listen Forever.

Roswell Park Cancer Institute offers employees, patients and families an opportunity to share meaningful stories and life experiences through personal recorded interviews through Life Recorded - a project inspired by StoryCorps Legacy.
For 40 minutes, two friends or relatives — one interviewing the other — record, preserve and share the questions that really matter, those that can leave a lasting impact on your loved ones.
At the end of your conversation, you'll receive a free CD recording as a memento of the conversation you wanted to cherish with your loved one.
To learn how you can tell your own story through Life Recorded, call RPCI's Pastoral Care Department at 716-845-8051 or download the brochure.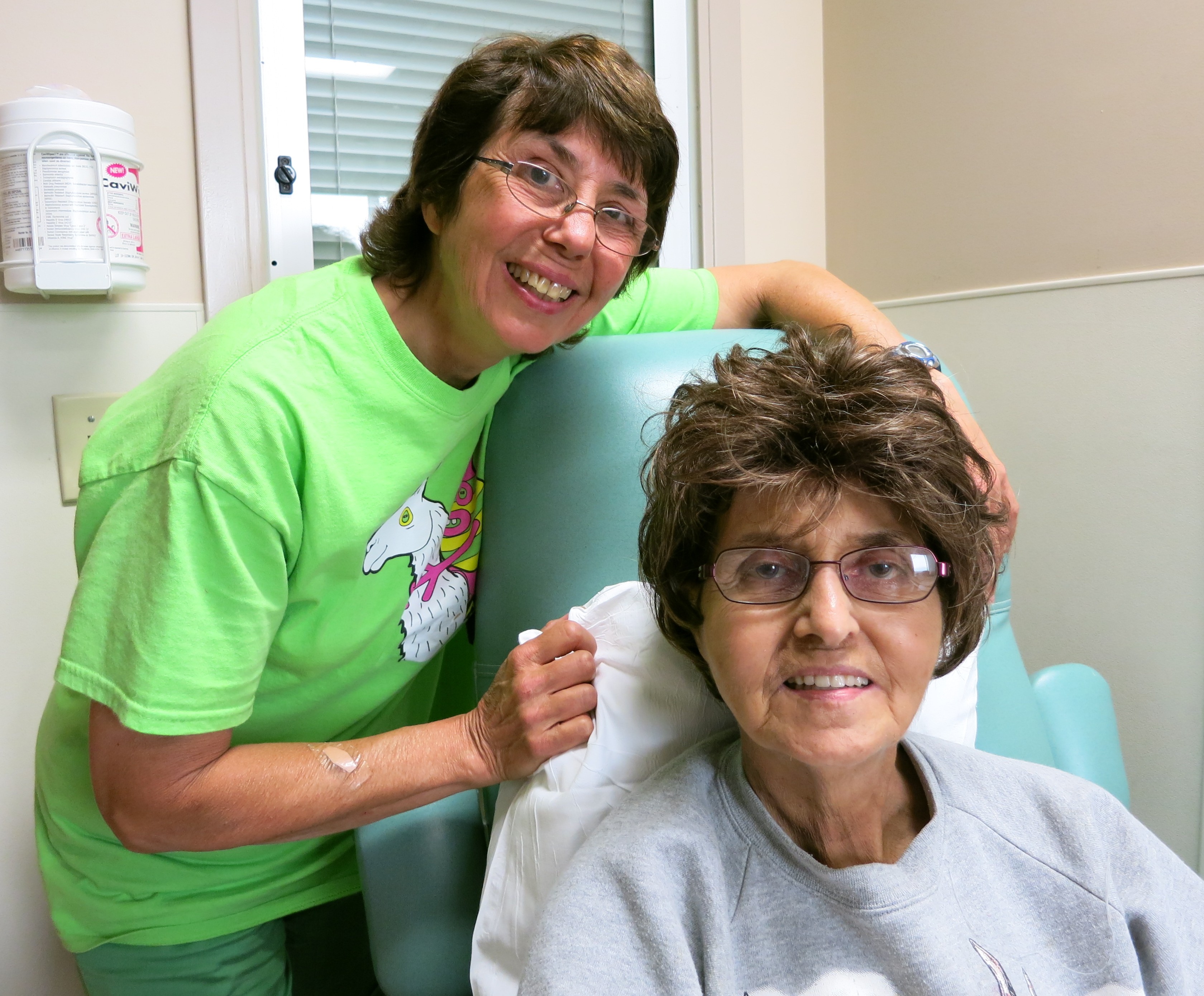 Patricia Brady's Story
Debra remembers a favorite trip she took with Patricia to Hawaii where they toured the island and went to Waimea Canyon State Park, also spending time at their favorite breakfast place—McDonald's.
Listen to the Life Recorded Session with Patricia and her sister Debra.