Our patients have a consistent need for blood products, and donors are the only ones who can meet that need.
Roswell Park currently has an ongoing need for type O blood.
Due the overwhelming community response, we ask that you donate blood by appointment only. Thank you for your ongoing support. Call 716-845-8275 or email Maria Turner at Maria.Turner@RoswellPark.org
Your blood or platelet donation is extremely important to our patients right now and we are grateful for your willingness to keep your regularly scheduled appointment. Please be advised that we have a NEW location inside the main hospital. Please view our Where to Donate page for more information. 
Additionally, each visitor will be asked the following questions:
Are you are feeling ill?
Have you felt ill recently?  
Have you had any recent travel?
Depending on your responses, you may be asked to step aside for a temperature check. If all is well, you may proceed to the Donor Center as per usual.  While this might be a momentary inconvenience, it is an extremely critical step in our overall COVID-19 response to minimize the spread of this virus to our entire hospital population, including our vulnerable patients. It is expected this new protocol should only take about 5 minutes.
There is no waiting period to donate after receiving the Pfizer, Moderna or J&J COVID-19 vaccines. Masks are still required inside the Donor Center.
If you have any questions regarding the visitor policy, please feel free to contact Maria Turner, Marketing and Communications Manager for the Donor Center 716 845-1483.
---
Roswell Park Comprehensive Cancer Center transfuses more than 17,000 blood products each year. Our patients have a consistent need for blood products, and donors are the only ones who can meet that need. We are grateful to the many loyal donors who continue to support our program and we are eager to welcome new donors.
Give life, give blood at Roswell Park! Call The Donor Center today at 716-845-8275 or visit our Facebook page.
---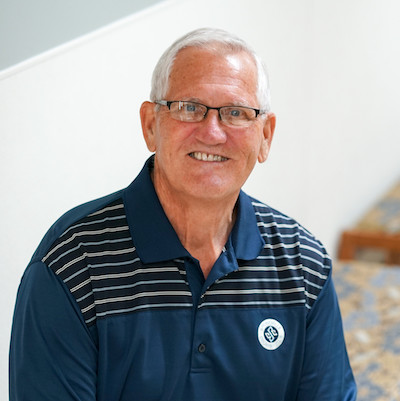 Give the Gift of Life
While donations of any kind are welcomed, learn more about why donating blood and platelets is especially important to cancer patients.
Read More