Need to speak with a nurse? Want easy access to your MyRoswell patient portal? Can't remember your appointment time?
Whether you're a patient or caregiver, you can take care of all these things with the free MyRoswell mobile app. You'll find the support you need — from your first appointment through survivorship — at any time, no matter where you are.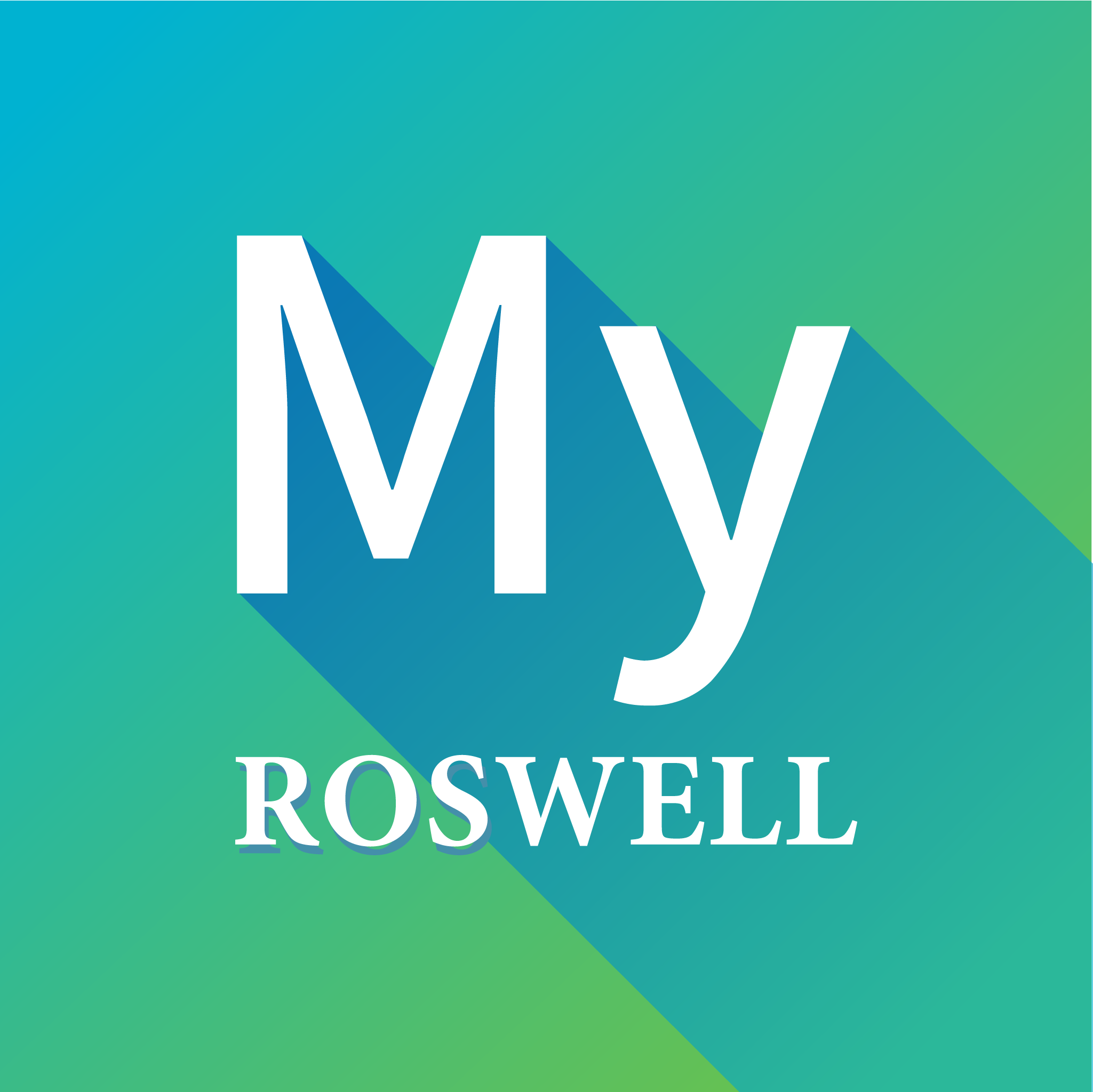 To get started, use the links above or search for MyRoswell in the Google Play or Apple stores and download the free app to your phone. If you are currently enrolled in the MyRoswell patient portal, click Sign In and begin your personalized app experience.
With the MyRoswell app, you can:
Quickly access the MyRoswell patient portal and save your appointments on your phone
Receive notifications about important patient and caregiver information
Get the latest COVID-19 updates and protocols
Learn about upcoming webinars and virtual events
Easily locate the phone number for an office or clinic
Find information and inspiration in our patient newsletter, podcasts, patient education videos, the Cancer Talk blog and other sources
Get GPS directions to one of our centers
Tick items off our checklist for new patients
Learn about your Roswell Park doctor
Connect with other patients through online communities and social networks
Leave feedback about your doctor or the Roswell Park hospital
Need assistance?