Survivorship Program
Our Survivorship Program brings together many of Roswell Park's clinical and supportive services, specifically designed for people like you, as you face forward and learn to embrace a new normal.
Detect and manage any complications or side effects from your disease or its treatment.
Restore your body and soul with rehabilitative therapy, nutrition counseling, and emotional support and guidance.
Create a plan that will be your roadmap to your healthiest lifestyle possible.
Make an appointment for your consultation by calling 716-845-4800
Make an appointment for your consultation today.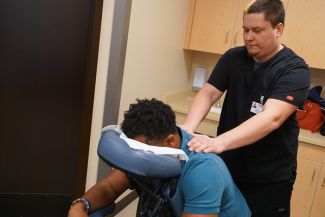 Survivorship Services
We offer a wide range of services to help you manage the emotional, physical and spiritual aspects of life after cancer.
Find Support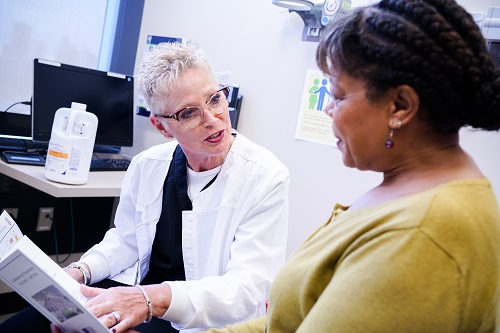 Physical Effects of Cancer
As a cancer survivor, you are at a higher risk for second cancers and medical issues that can interfere with your quality of life.
Learn More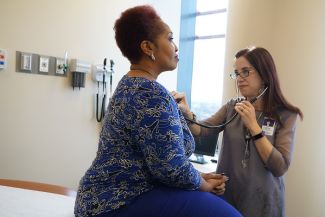 Follow Up Care
Our team will develop a long-term personalized care plan according to your specific diagnosis and treatment history.
Create A Care Plan
Visit Us
The Survivorship and Supportive Care Center is located on the 3rd Floor of the new Scott Bieler Clinical Sciences building, across the street from Roswell Park's parking garage.