Donations to Roswell Park Comprehensive Cancer Center are put to immediate use to increase the pace from research trials into improved clinical care, to ensure state-of-the-art facilities, and to help improve the quality of life for patients and their families.
Publications
Take a look at our newsletters to see how your support is making a difference at Roswell Park.
Spotlight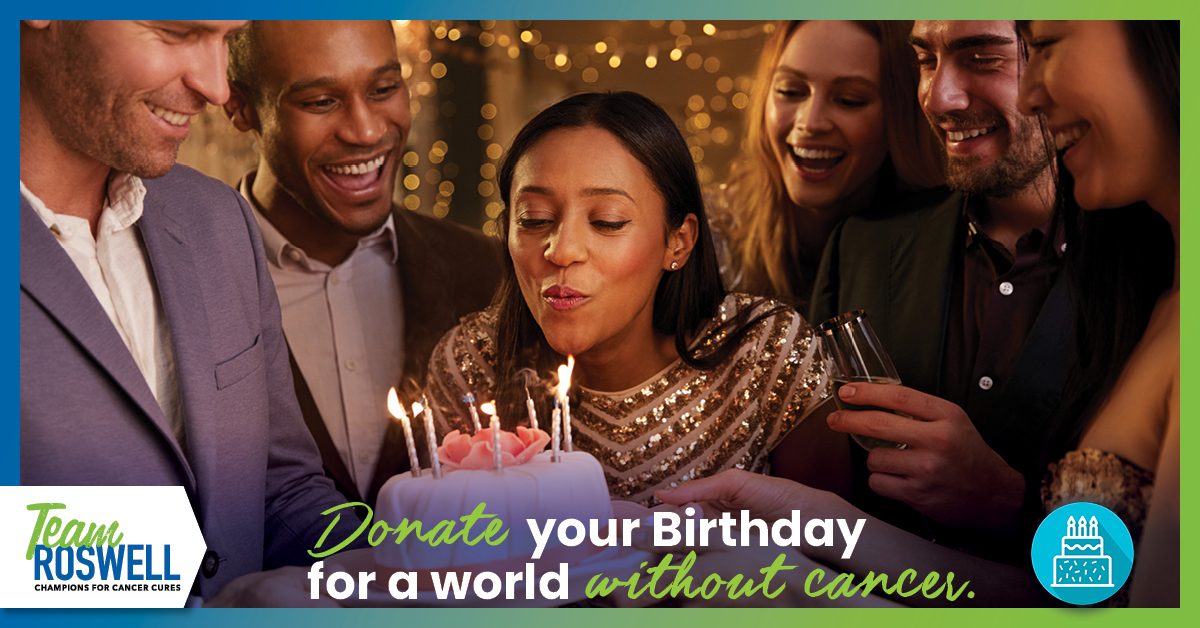 Use your special day to make a difference — donate your birthday to a world without cancer. Create a birthday fundraiser on Facebook!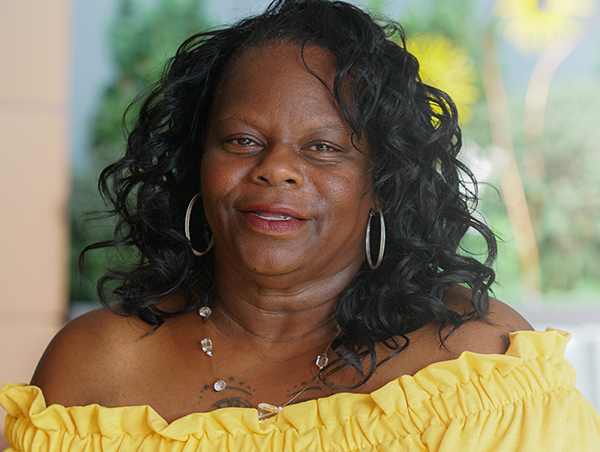 Help Raise $70,000 to Saves Lives From Cancer. Now you can drive lifesaving breakthroughs in cancer medicine. Join the 2019 Annual Fund Drive, and help raise $70,000 by October 12. We need you!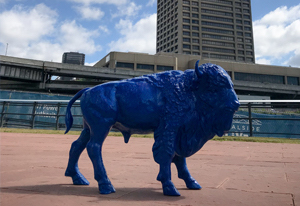 Local businesses are making their mark in the fight against cancer. Does your company have a Herd of Hope Buffalo yet? Join WNY business leaders in supporting cancer patients through next-level research.