Donations to Roswell Park Comprehensive Cancer Center are put to immediate use to increase the pace from research trials into improved clinical care, to ensure state-of-the-art facilities, and to help improve the quality of life for patients and their families.
Publications
Take a look at our newsletters to see how your support is making a difference at Roswell Park.
Spotlight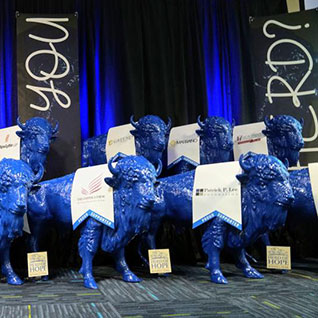 Herd of Hope is a new twist on the Herd About Buffalo campaign. It offers Western New York's corporate community the opportunity to purchase a blue buffalo and come together as one in the fight against cancer. Funds raised through the campaign will fuel innovative research that has potential to change the face of cancer.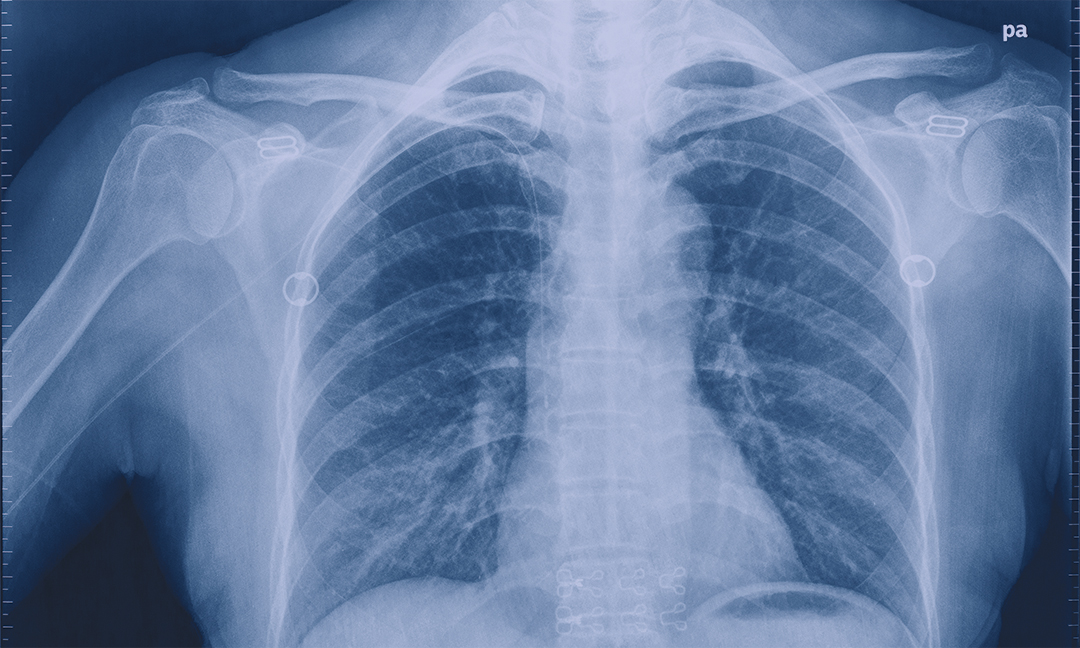 Donations are fueling the first-ever U.S. clinical trials for this promising Cuban-developed lung cancer treatment. Your gift will help Roswell Park advance these studies and bring this groundbreaking therapy to patients as fast as possible.
Join us for the 28th Annual All Star Night Black Tie Gala on Saturday, November 10 at 5:30 p.m. This year's theme is Summer Nights – Celebrating 40 years of Grease! Event chairs Bryan and Kathy Wittman invite you to enjoy carnival rides and games, a menu inspired by the film, musical performances, a car show, and much more!