Donations to Roswell Park Comprehensive Cancer Center are put to immediate use to increase the pace from research trials into improved clinical care, to ensure state-of-the-art facilities, and to help improve the quality of life for patients and their families.
Publications
Take a look at our newsletters to see how your support is making a difference at Roswell Park.
Spotlight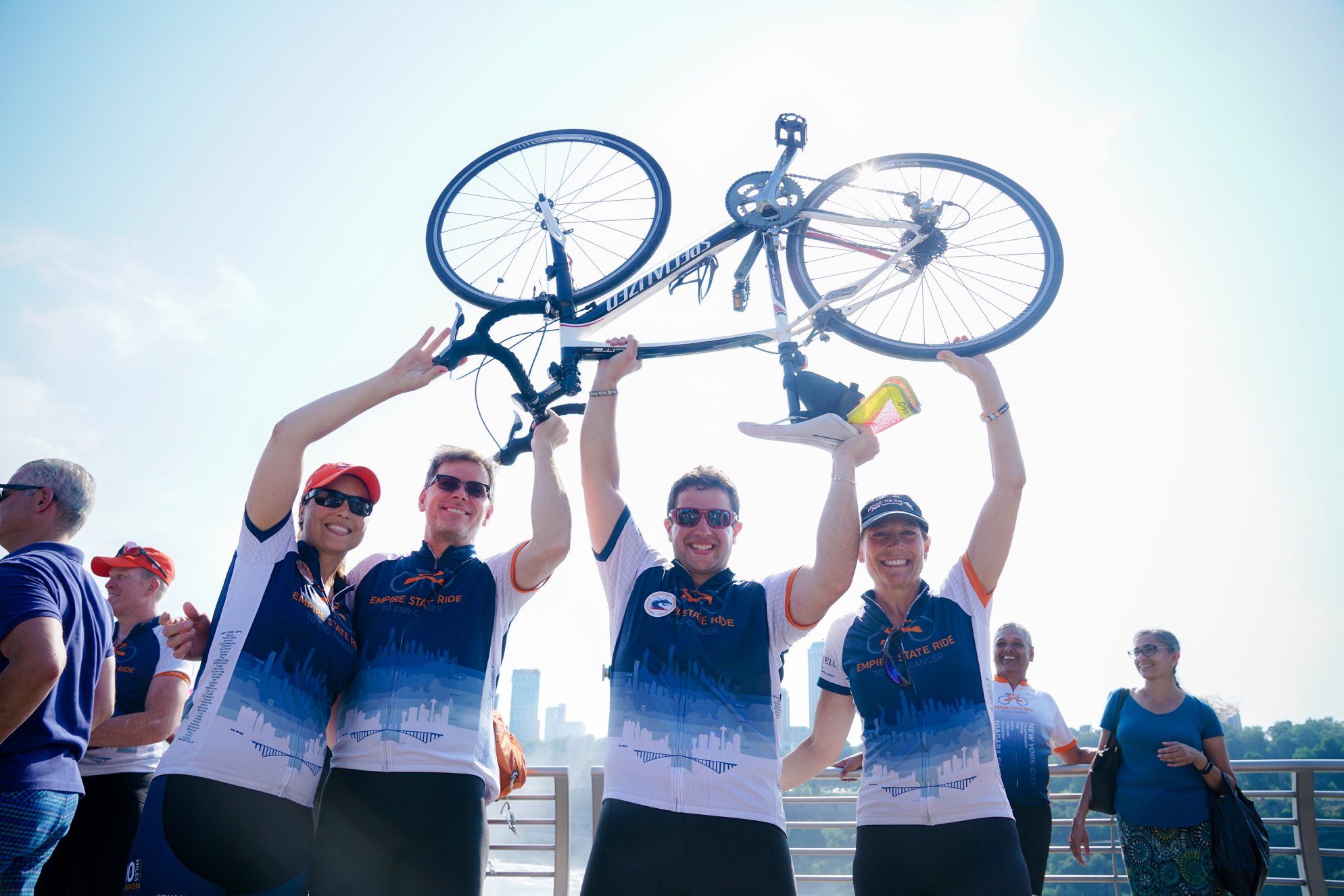 If you're looking for a unique cycling experience and the chance to change the future of cancer research, then register for the 2019 Empire State Ride today!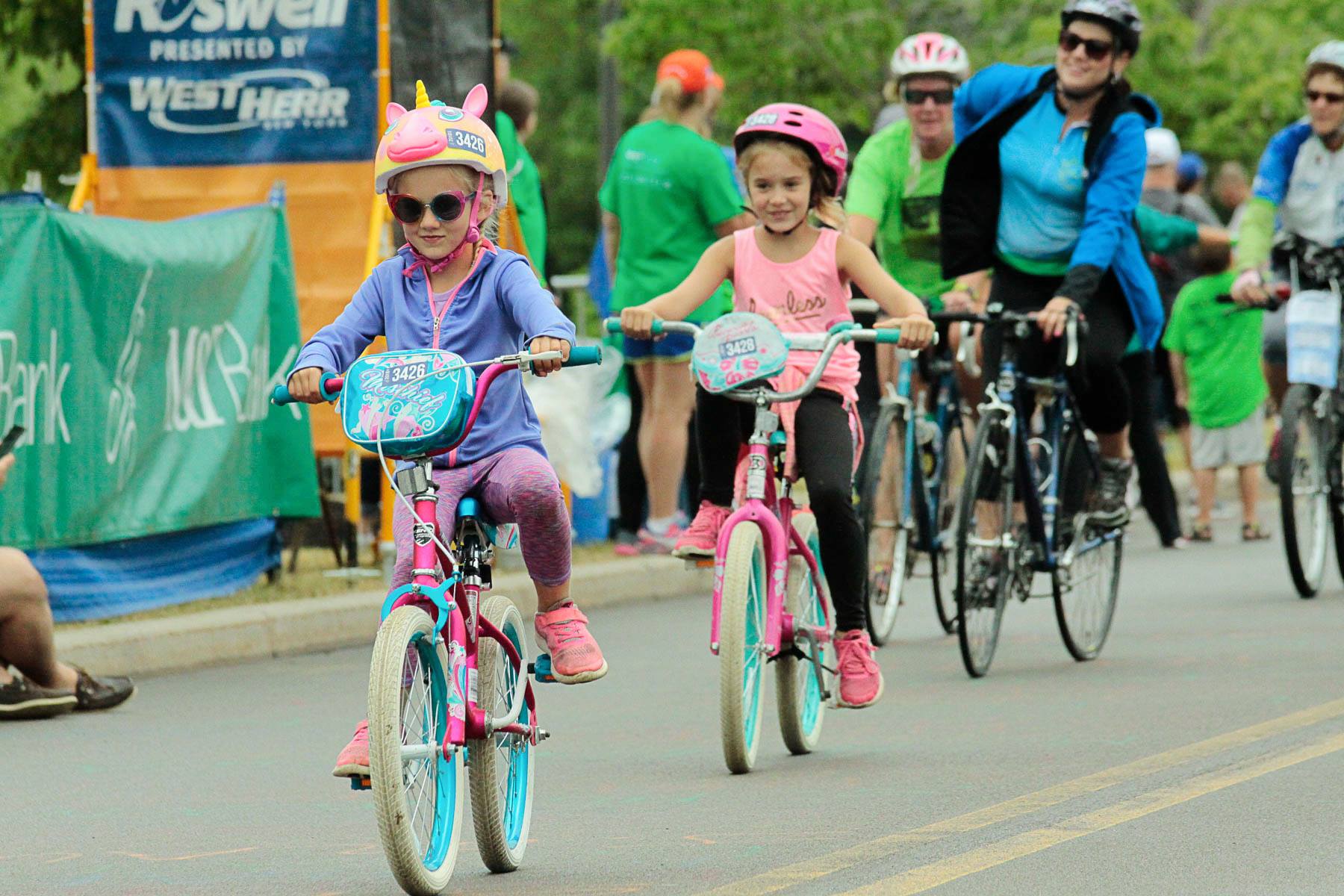 With 10 different routes and a ton of start times to fit anyone's busy schedule, The Ride For Roswell is an awesome event that has real impact. Mark your calendar for Saturday, June 22, or better yet, sign up today!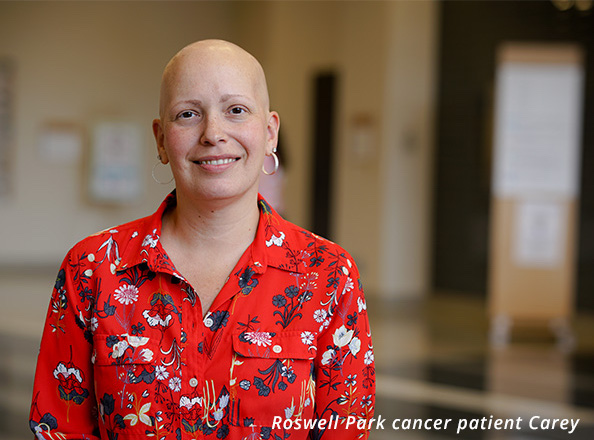 Your gift has twice the power to fight cancer and save lives thanks to a $100,000 matching grant from Russell Salvatore.