Donations to Roswell Park Cancer Institute are put to immediate use to increase the pace from research trials into improved clinical care, to ensure state-of-the-art facilities, and to help improve the quality of life for patients and their families.
Publications
Take a look at our newsletters to see how your support is making a difference at Roswell Park.
Spotlight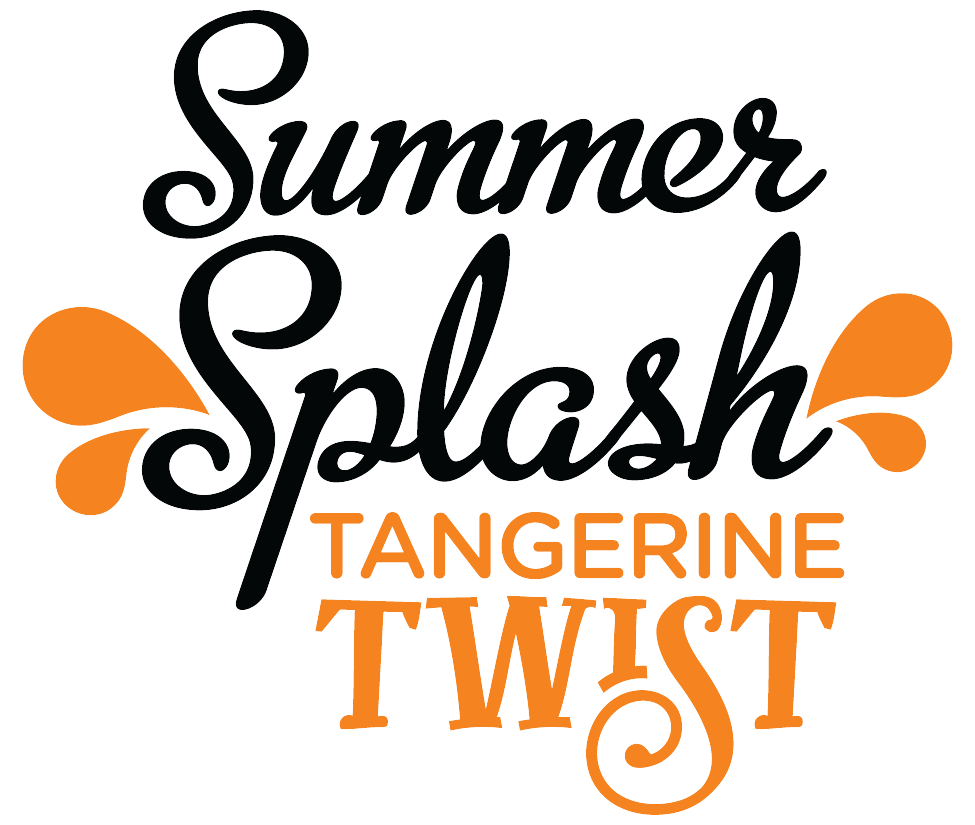 Make your way to Buffalo's waterfront on August 11, for the sixth annual Summer Splash, the classiest cocktail party of the summer benefiting Carly's Club's fight against pediatric cancer at Roswell Park.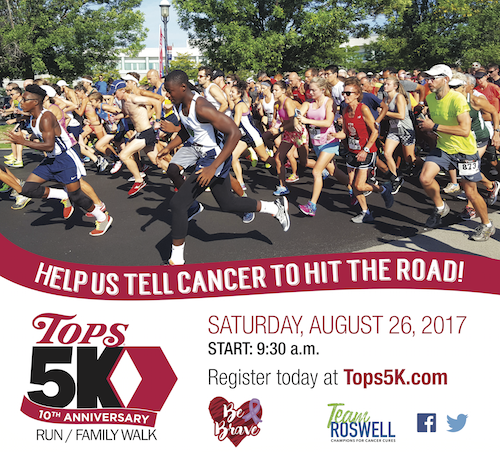 Register today for the Tops 5K/10K Run & Family Walk on August 26! Participants can choose between the 5K and the 10K course or the free kids race. Funds raised benefit cancer research at Roswell Park.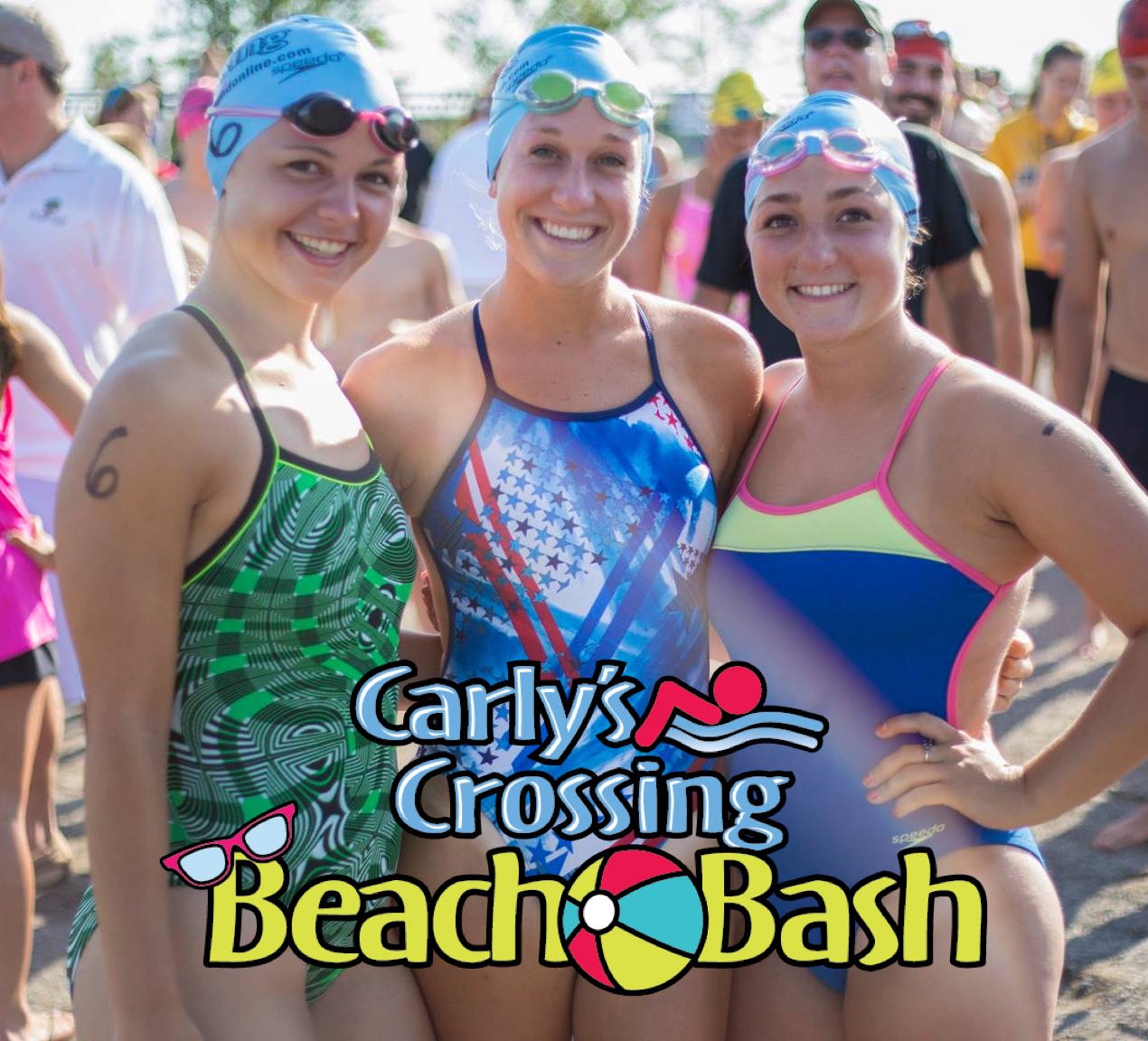 The 15th annual Carly's Crossing event is coming up at Sunset Bay Beach Club on August 6. Support Carly's Club by swimming a mile or half-mile or purchase tickets for the family-friendly Beach Bash.