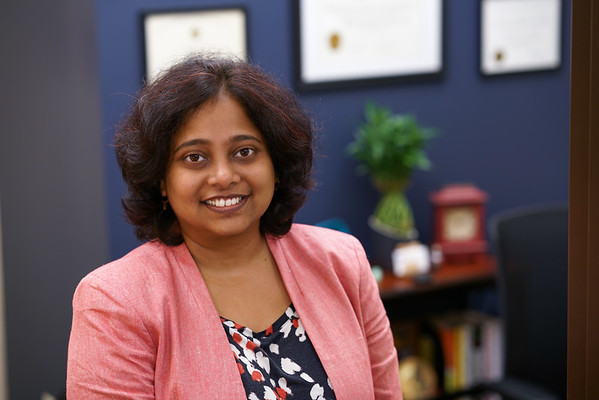 Welcome to Roswell Park Cancer Institute (RPCI), America's first cancer center founded in 1898 by Dr. Roswell Park. RPCI is one of the largest employers in Western New York. There are over 3,300 employees at the Institute, including over 200 physicians and scientists and 400 nurses. It's a new era at RPCI. 
Leading the way in cancer research, treatment and education for more than a century, today RPCI is setting our course for a second century of extraordinary advances in cancer research and treatment. Equipped with the best facilities, the sharpest and most creative minds, and the single objective of curing cancer, we stand on the threshold of historic discovery.
Our Mission
To understand, prevent and cure cancer.
Our Vision
To position Roswell Park among the top 10 of the Nation's leading cancer centers.
Our Values
Innovation
Integrity
Teamwork
Commitment
Compassion & Respect
Be a Part of the Mission...
And make a difference in the life of a patient with cancer.
At Roswell Park Cancer Institute, we're looking for talented people who want to share our 110-year legacy as one of the world's premier cancer centers and to live our mission to understand, prevent and cure cancer. Our employees are passionate, driven and dedicated to eliminating cancer from our lives, your life and the lives of your loved ones.
Working at the Institute will afford you incredible opportunities to work alongside some of the nation's foremost clinicians and researchers, to contribute to the history of the nation's first cancer center, to broaden your career experiences, and to be part of a team that contributes to easing the experiences of our patients and their families.