Roswell Park Cancer Institute
Elm & Carlton Streets
Buffalo, NY 14263
Map & Directions

RPCI Amherst Center
100 College Parkway
Suite 290
Williamsville, NY 14221
Map & Directions

RPCI Niagara
6934 Williams Road
Suite 300, Entrance A
Wheatfield, NY 14304
Map & Directions
Community Care Centers
Spotlight
Get Your Mammogram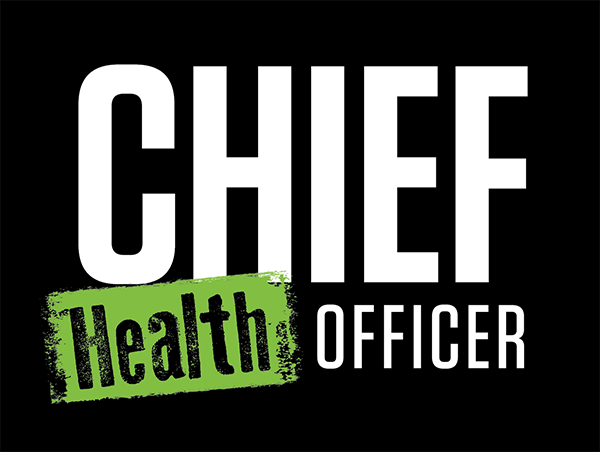 As Chief Health Officer you are responsible for the health of your family, but you have to take care of yourself to be there for them. Schedule a mammogram appointment today.
Survivor's Workshop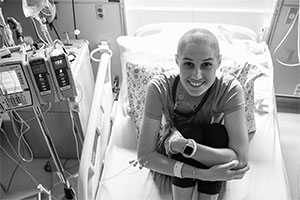 Join us on June 16 - June 17 for Chapter 2: A Cancer Survivor's Workshop for Living Your Best Life. This two-day event will feature expert speakers, meditation, yoga, nutrition information, acupuncture and much more!
Every Dollar Doubles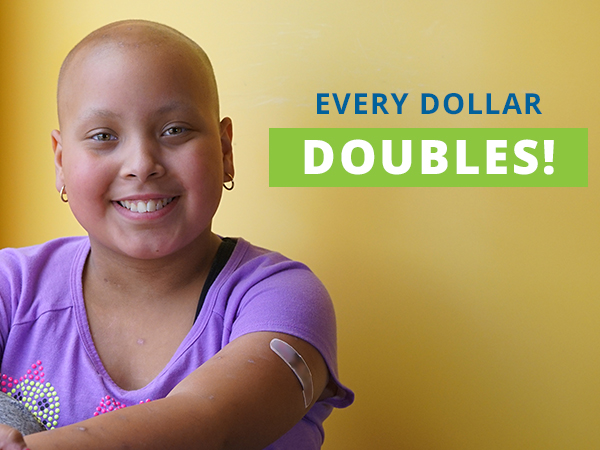 Every $1 you give will turn into $2, doing twice as much good to fight cancer. That's two times more to power research, two times more to spark innovations, two times more to save lives.