Roswell Park Cancer Institute
Elm & Carlton Streets
Buffalo, NY 14263
Map & Directions

RPCI Amherst Center
100 College Parkway
Suite 290
Williamsville, NY 14221
Map & Directions

RPCI Niagara
6934 Williams Road
Suite 300, Entrance A
Wheatfield, NY 14304
Map & Directions
Community Care Centers
Spotlight
One Goal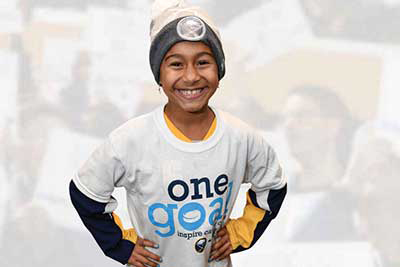 Roswell Park and the Buffalo Sabres partner to expand our efforts in reducing cancer risk among the team's fans.
Bridge of Hope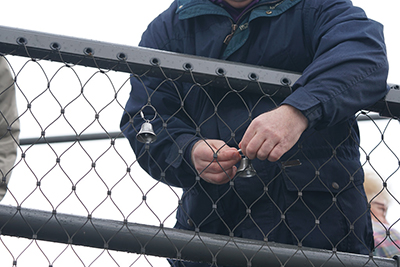 The Bridge of Hope represents the spirit of cancer survivorship in an iconic Buffalo location. In honor of our survivors, we are holding special bell-hanging ceremonies at Canalside.
Get Your Mammogram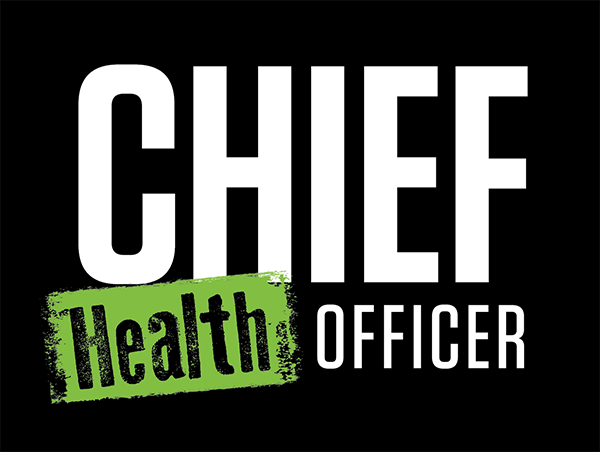 As Chief Health Officer you are responsible for the health of your family, but you have to take care of yourself to be there for them. Schedule a mammogram appointment today.