Roswell Park Cancer Institute
Elm & Carlton Streets
Buffalo, NY 14263
Map & Directions

RPCI Amherst Center
100 College Parkway
Suite 290
Williamsville, NY 14221
Map & Directions

RPCI Niagara
6934 Williams Road
Suite 300, Entrance A
Wheatfield, NY 14304
Map & Directions
Community Care Centers
Spotlight
Open Enrollment
At any moment life could take an unexpected swing at you. A diagnosis of cancer can leave you in the fight of your life. Make sure your health insurance plan allows for full access to Roswell Park services.
No One Fights Cancer Alone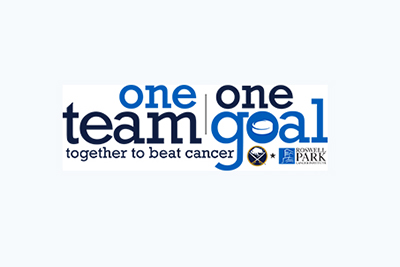 Roswell Park and the Buffalo Sabres partner to expand our efforts to increase public awareness and provide free cancer screenings and educational sessions at the HarborCenter.
September Cancer Awareness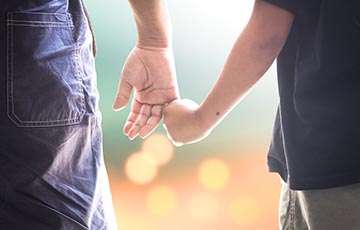 September is the nationally recognized awareness month for a number of causes that impact the lives of Roswell Park patients and their loved ones. Join us as we honor those who have been touched by cancer.