Satellite Locations
Staffed by members of our medical teams, our satellite centers offer various types of cancer care services and physician visits in Roswell Park's neighboring suburbs. Learn about the availability of care in your neighborhood.
Amherst Center
Niagara Center
Roswell Park Care Network
Patients across New York State with a diagnosis or suspicion of cancer can access Roswell Park quality cancer care through our network of community cancer and specialized care providers. The Roswell Park Care Network allows easier access to our comprehensive cancer care — a level of care that can only be provided from a National Cancer Institute-designated comprehensive cancer center — including the most innovative treatment options, clinical trials and care standards that are proven to help improve patient outcomes.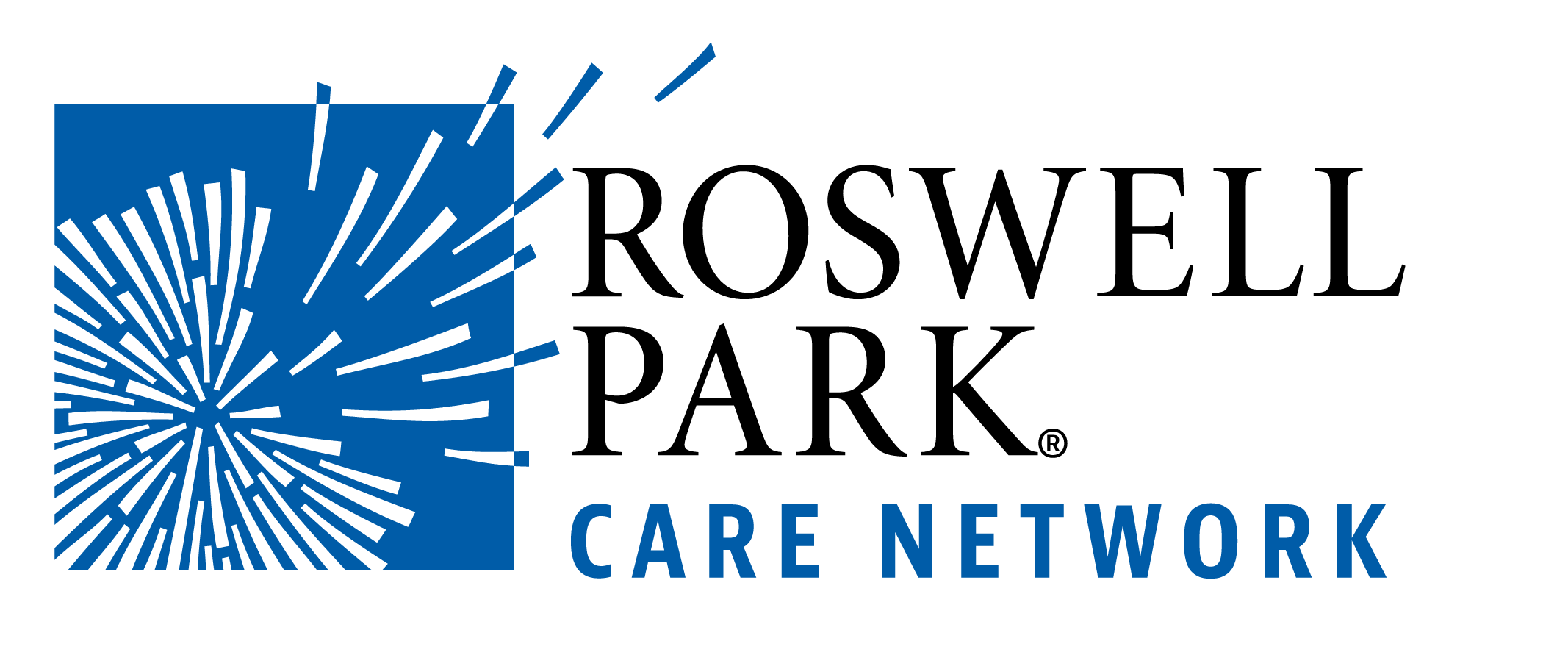 View our members
Education
University at Buffalo Graduate School and School of Medicine & Biomedical Sciences (Graduate and Medical Training)
Learn more