Partners in Practice
Resources for Referring Physicians and Health Care Professionals
Find a Physician
Contact Us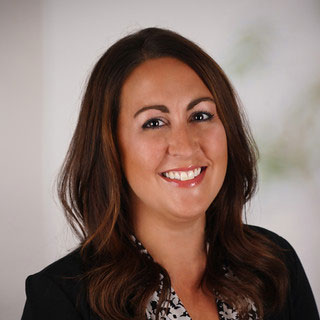 If you have any questions, please contact Ashley Snowden at 716-845-3195 or via email at Ashley.Snowden@roswellpark.org.
Our goal is to update the medical community on advances in cancer prevention, diagnosis, treatment and research that may be of benefit to your patients.
Medical Oncology
Gastrointestinal Cancers
Specialized Services and Cancer Centers
Roswell Park offers a variety of specialized services and cancer centers for your patients.
Specialized Services
Cancer Centers
High Risk Programs
Quality Outcomes
Our Quality 2014 book offers transparency in understanding the measurements that document quality evidence-based care provided daily at RPCI.
Presented by Roswell Park Cancer Institute.
Sponsored through education funds by BlueCross BlueShield of WNY.