Partners in Practice
Resources for Referring Physicians and Health Care Professionals
Clinical Trials Newsletter
Medical information for physicians by physicians, our Clinical Trials e-Newsletter will keep you updated on all the clinical trials Roswell Park has available for your patients. Sign up to receive the monthly edition of this e-newsletter.
Relevant, timely information for the busy healthcare provider
Our Physician Resources website is by physicians for physicians – featuring educational videos with our experts from various specialties to help keep you up to date on the latest research, treatments and innovations in cancer care. Browse the site for support and resources as you care for cancer patients in your practice.
Online Risk Assessment
Assess potential cancer risks with these online forms.
Physician Consultations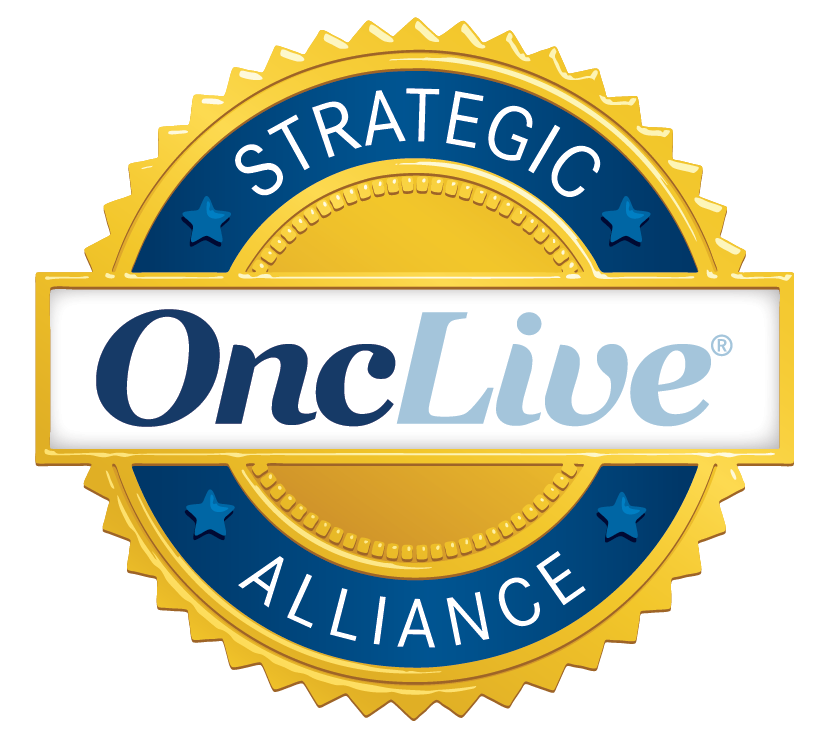 Roswell Park is a member of the OncLive Strategic Alliance Program, a collaboration with leading cancer centers, schools of nursing, oncology networks and professional societies that brings oncologists the latest in cancer research and practice. Click here to read contributions from Roswell Park experts on some of the most pressing clinical issues in many areas of practice.
High Risk Programs
Quality Outcomes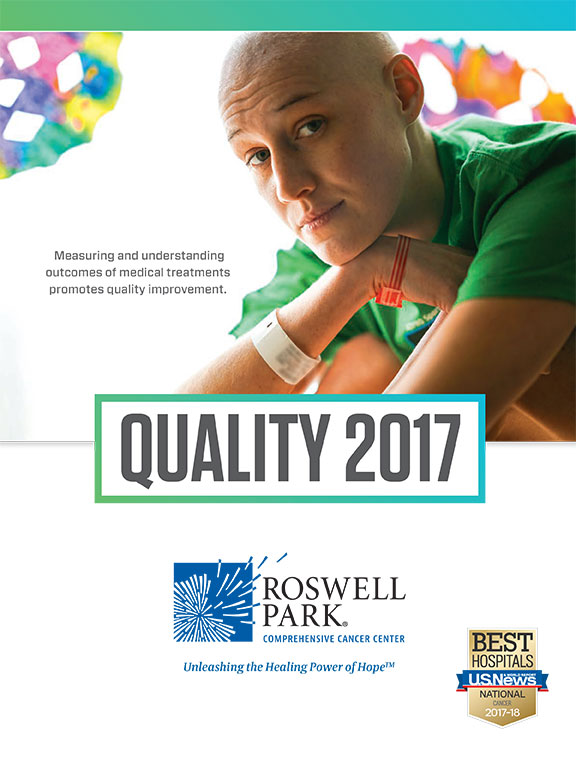 Specialized Services and Cancer Centers
Roswell Park offers a variety of specialized services and cancer centers for your patients.
Specialized Services
Cancer Centers
Presented by Roswell Park Comprehensive Cancer Center.
Sponsored through education funds by BlueCross BlueShield of WNY.