Partners in Practice
Resources for Referring Physicians and Health Care Professionals
Clinical Trials Newsletter
Medical information for physicians by physicians, our Clinical Trials e-Newsletter will keep you updated on all the clinical trials Roswell Park has available for your patients. Sign up to receive the monthly edition of this e-newsletter.
Continuing Medical Education with ReachMD
Featuring experts from various specialties Oncology Updates provides support and resources to community hospitals, physicians and other health professionals caring for cancer patients.
Physician to Physician
View more videos created by Roswell Park physicians for our community physician partners.
Online Risk Assessment
Assess potential cancer risks with these online forms.
Physician Consultations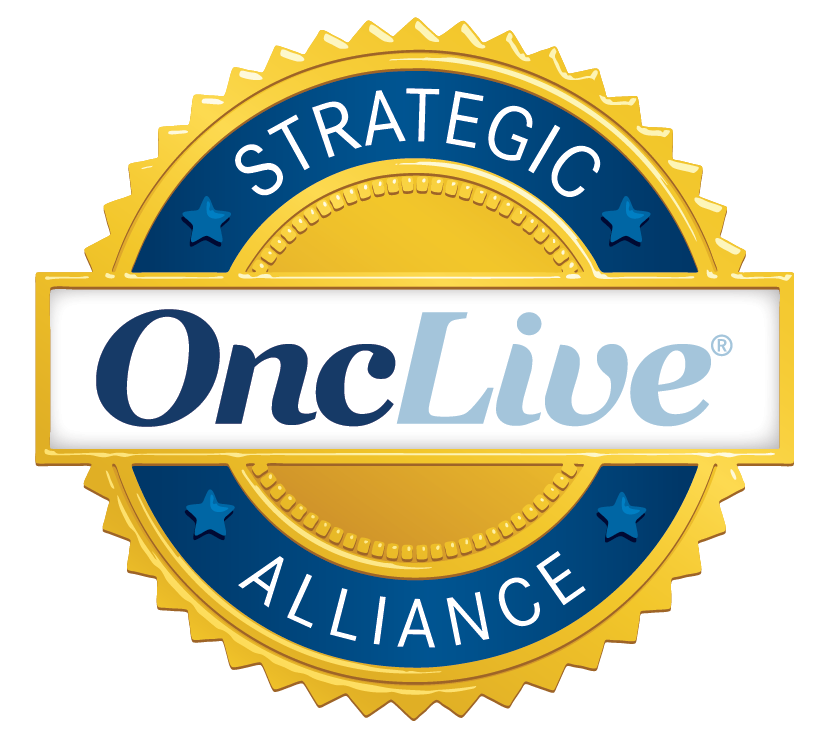 The OncLive® network of partners helps bring oncologists the latest in cancer research.
High Risk Programs
Quality Outcomes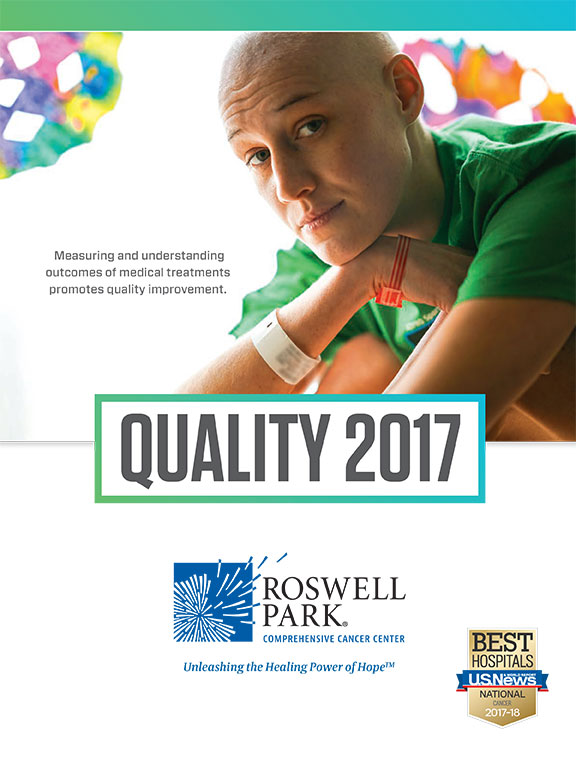 Specialized Services and Cancer Centers
Roswell Park offers a variety of specialized services and cancer centers for your patients.
Specialized Services
Cancer Centers
Presented by Roswell Park Comprehensive Cancer Center.
Sponsored through education funds by BlueCross BlueShield of WNY.