Spiritual Care (formerly Pastoral Care) is an interfaith department supporting the concept of holistic medicine. We recognize the integration of spiritual, emotional, social, psychological and physical care as important for the health of the whole being. Working collaboratively with other health care professionals, chaplains provide spiritual care to all patients and their families and loved ones, regardless of religious affiliation.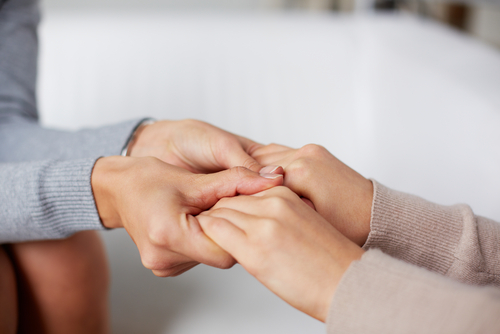 Prayer Request
Submit a prayer request for you or your loved ones to help cope with the challenges of a cancer diagnosis.
Submit Your Prayer Request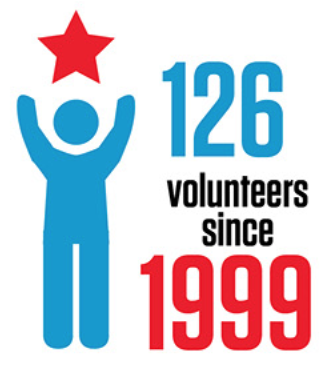 Did You Know?
In 2019, Spiritual Care is celebrating 20 years of support for Roswell Park patients, staff and families. Learn more quick facts about our services.
Learn More