"Please, please let my sister be your inspiration for practicing sun safety, getting your skin checked, learning the risk factors and living life to the fullest."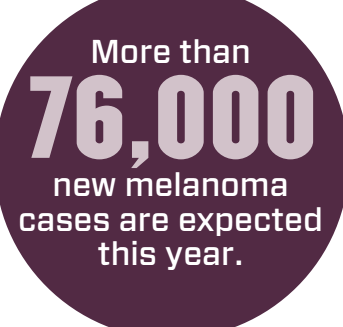 The last time I visited Roswell Park it was without my sister Elise. I went alone. I was still in the emotional turmoil of grieving her loss. I was very much looking forward to visiting some of her doctors and attempting to "connect to her," and to the previous life I had with her. It was wonderful to see some of Elise's treatment team, to thank them for their support and to give one of Elise's doctors something that Elise had left behind for her.
Elise was 20 years old when she was diagnosed with melanoma. I will never forget her first appointment at Roswell Park. That was the day they told us that the mole that had been growing rapidly under her hairline was melanoma. After further surgeries and biopsies we found out it had already spread to her lymph nodes. It was then that we learned how serious melanoma was, that her life was at risk, and that her melanoma was extremely aggressive.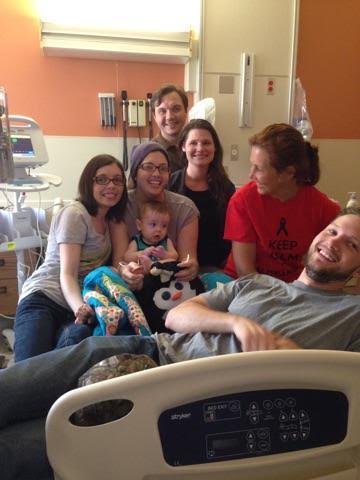 During that period we thought about all the times that we had been in the sun, missed applying sunscreen and even burned. The times Elise and others had even tanned. Did you know indoor tanning raises the risk of melanoma by 50%? We thought about how her melanoma could have been potentially prevented, or caught earlier if we had known more about it. We learned that melanoma is one of the most common cancers in young adults — and one of the most deadly. But when it's caught in the localized stage and treated early, the five-year survival rate is nearly 100%.
Roswell became a place where I considered my sister to be safe. I try not to speak for Elise, but I know that the connections formed at Roswell Park were truly meaningful and cherished by her. As Elise's melanoma progressed, so did her treatments. Even when her treatment path involved traveling for clinical trials, we always came back to our home base, Roswell Park, where I had so many beautiful memories with my sister, my mom and my family.
There were many difficult memories as well. Those memories still remain painful, but within the pain and the sadness due to her melanoma and all she went through, we were always supported by the people at Roswell Park who got to know Elise and comforted her.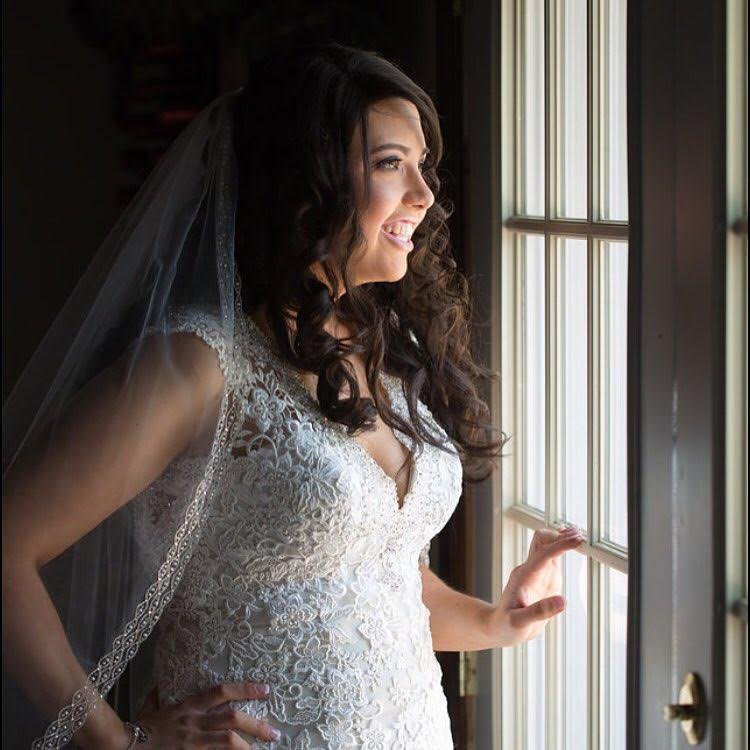 Despite those last difficult years of her life, Elise was able to find joy, to laugh and to love. Melanoma took my sister's life shortly after her 24th birthday, a few months after her beautiful wedding day.
I wish my little sister was here with me today. I would do anything to have her back. I would do anything to allow her to live the full life that she deserved, to have the family that she had always wanted, and to watch her nephews grow. I know that Elise openly shared her story to help prevent others from going through what she did.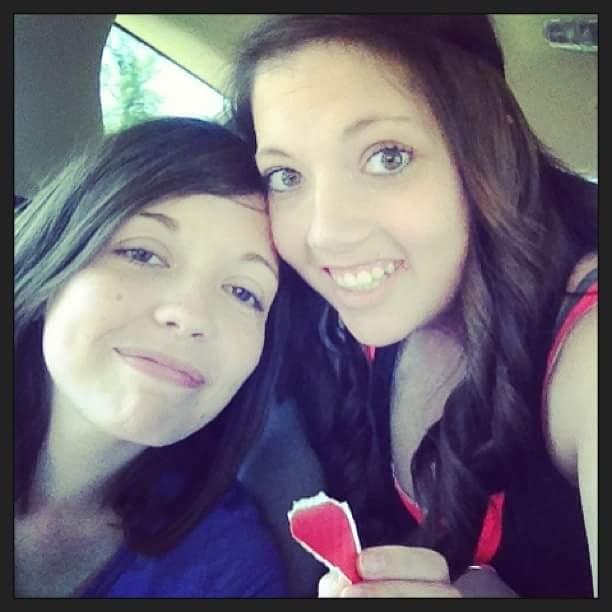 I am sharing this story with you now to educate you on melanoma and to demonstrate my appreciation for all of the staff at Roswell Park and those who supported my sister and my family through the most difficult journey we have ever faced. I am sharing the story of my sister because all I have now is her memory and her presence living within me; I want to continue to share it with the world.
Please, please let my sister be your inspiration for practicing sun safety, getting your skin checked, learning the risk factors and living life to the fullest. Think of my sister, think of your sister or those you would not want to lose. Think of those who would not want to lose you…