Transforming Cancer Care for 120 Years
Roswell Park marks milestone by enclosing time capsule filled with mementos
Wednesday, April 25, 2018
Highlights:
One of the first comprehensive cancer centers commemorates 120th anniversary
Special anniversary ceremony held on Wednesday, April 25, 2018
Time capsule sealed and won't be reopened for another century
BUFFALO, N.Y. — Roswell Park is celebrating 120 years of innovation, breakthrough discoveries and patient-centered cancer care.  Since 1898, the comprehensive cancer center has grown from the vision set by its founder, Roswell Park, MD, a world-renowned surgeon whose revolutionary model is now the foundation for many cancer centers around the world.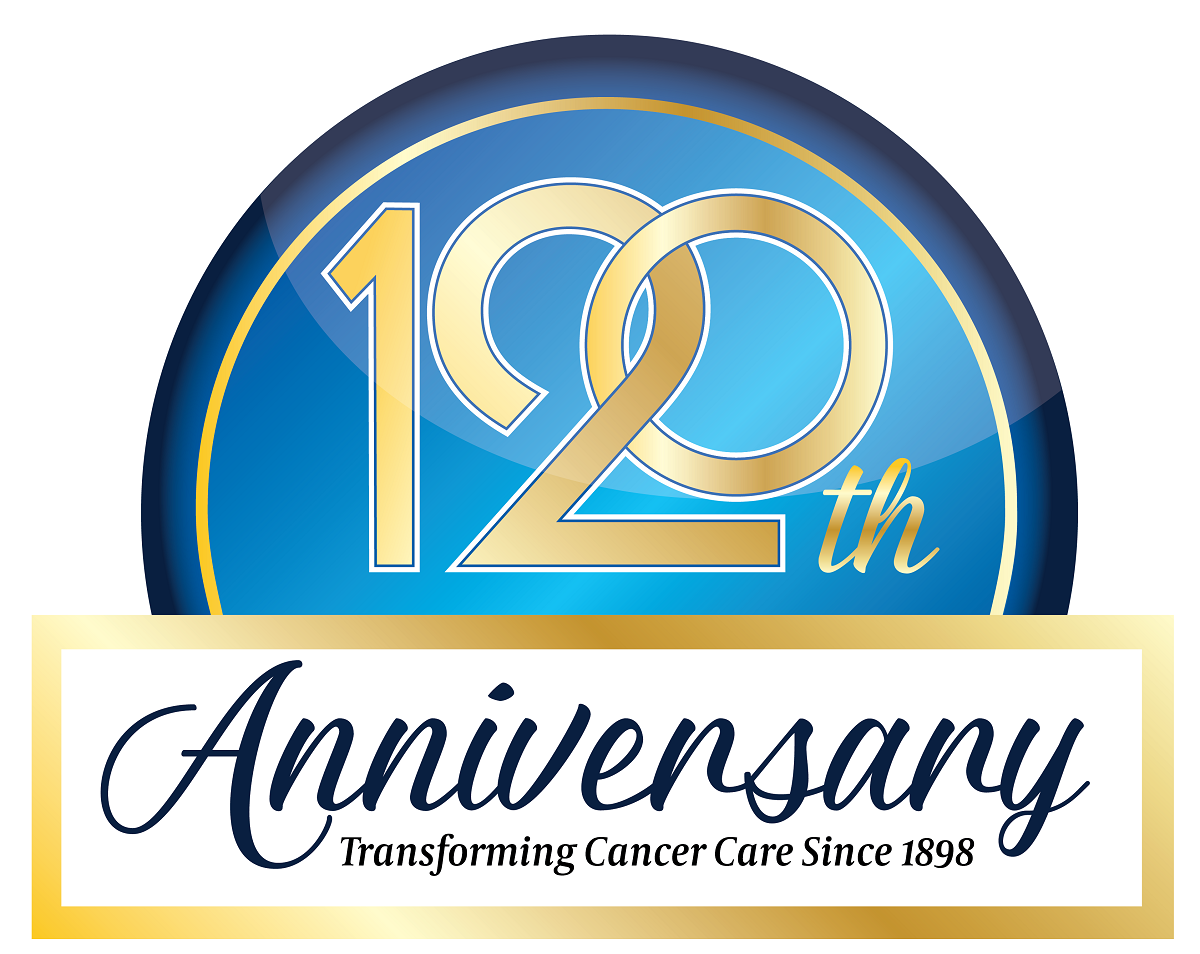 Dr. Park created the world's first research center dedicated solely to the study of cancer with the establishment of the New York State Pathological Laboratory of the University of Buffalo 120 years ago. Teams of experts from various disciplines worked together to understand and control the disease – a model that has endured and still exists in Buffalo, New York, at Roswell Park Comprehensive Cancer Center.
On Wednesday, April 25, Roswell Park celebrated its 120th anniversary with a special ceremony. The 15th CEO and President of the cancer center, Candace S. Johnson, PhD, said, "Today, we mark a momentous occasion. We have been serving cancer patients in this community for 120 years. In that time, Roswell Park has remained steadfast to the revolutionary vision of its founder, Dr. Roswell Park, who set out to understand cancer, discover ways to treat it and put an end to the suffering it causes. Since 1898, our team has worked together to reduce cancer's burden and give hope to so many."
Joined by two former Roswell Park presidents, members of the Roswell Park staff and community partners who have helped carry this mission forward, Roswell Park IV, PhD, spoke at the event about the legacy left by his great-grandfather. Buffalo Mayor Byron Brown also shared his thoughts on the impact of the region's only comprehensive cancer center.
In the weeks leading up to Roswell Park's anniversary celebration, staff, patients and their caregivers, and community members put messages of hope or special items in a time capsule. During the ceremony, the capsule was sealed with argon gas to prevent decomposition. It will soon be buried in Roswell Park's Kaminski Park and Gardens for a future generation to discover 100 years from now.    
Roswell Park also installed an exhibit showcasing its historical milestones in the hallway of the main hospital that leads to Kaminski Park and Gardens. An interactive version of the timeline, as well as a video showcasing the history of Roswell Park, can be viewed at RoswellPark.org/About-us-history.
###
Roswell Park Comprehensive Cancer Center is a community united by the drive to eliminate cancer's grip on humanity by unlocking its secrets through personalized approaches and unleashing the healing power of hope. Founded by Dr. Roswell Park in 1898, it is the only National Cancer Institute-designated comprehensive cancer center in Upstate New York. Learn more at www.roswellpark.org, or contact us at 1-800-ROSWELL (1-800-767-9355) or askroswell@roswellpark.org.