2016 in Review: Our Ten Most-Read Blog Posts
In October 2016, Roswell Park Comprehensive Cancer Center announced the launching of a clinical trial studying the CIMAvax vaccine, a groundbreaking lung cancer treatment developed in Cuba. The announcement capped a historic year for us, so it was only fitting that our blog paid homage to the achievements of our founder and namesake, Dr. Roswell Park. We also examined the power of relationships, specifically the powerful bonds between mother and daughter, significant others, a pair of best friends who battled through a shared diagnosis, and Erin Hutchinson's tribute to her sister, Elise.
2016 also introduced us to a group of special survivors, including Mary Best, who shared tips for other young adults on handling social situations involving alcohol. KayEllen Gebhart's first-hand advice resonated with ovarian cancer survivors, we shared tips on coping with "scanxiety," and you told us what not to say to a cancer patient.
Thank you for reading throughout the year — we are looking forward to all that 2017 brings and are committed to making it our best year yet!
Never miss another Cancer Talk blog!
Sign up to receive our monthly Cancer Talk e-newsletter.
Sign up!
---
February 9, 2016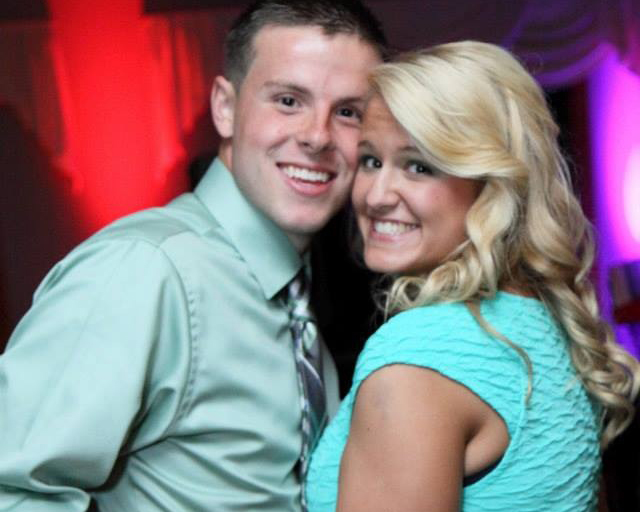 ---
March 17, 2016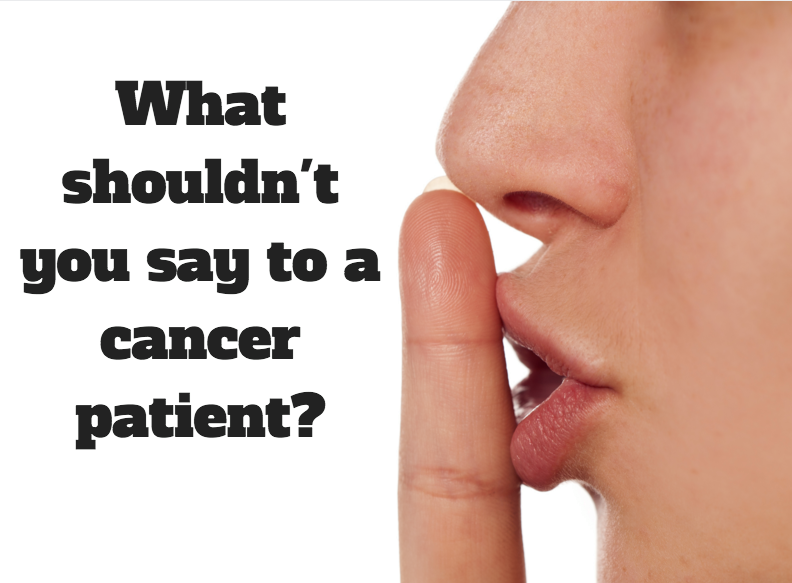 ---
May 20, 2016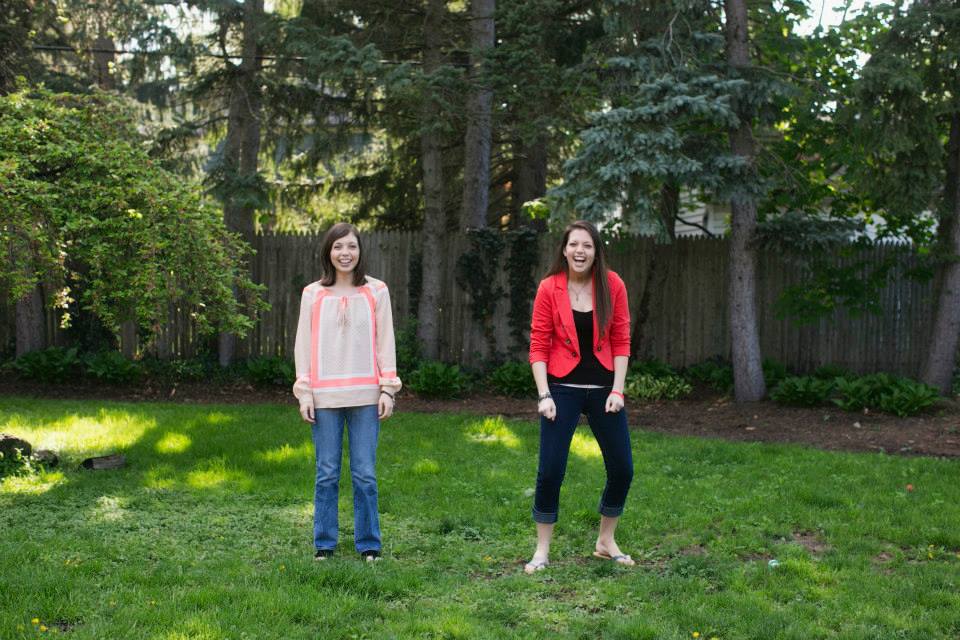 ---
June 28, 2016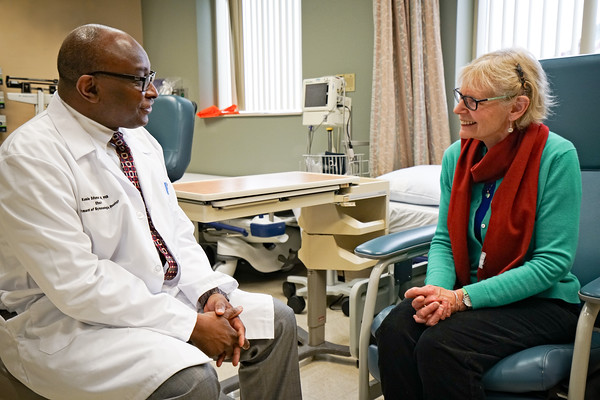 ---
May 5, 2016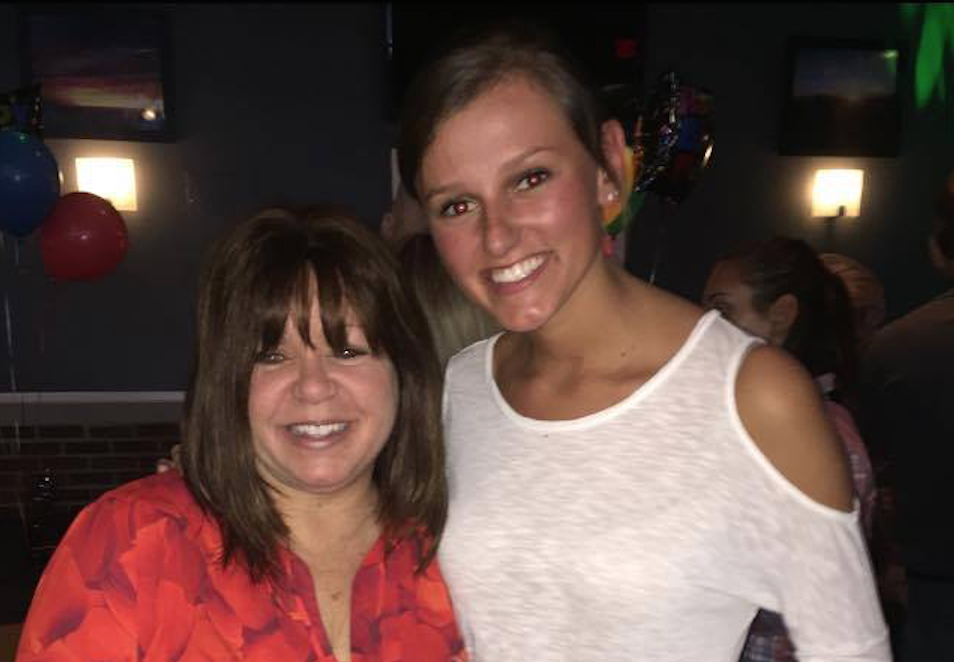 ---
July 3, 2016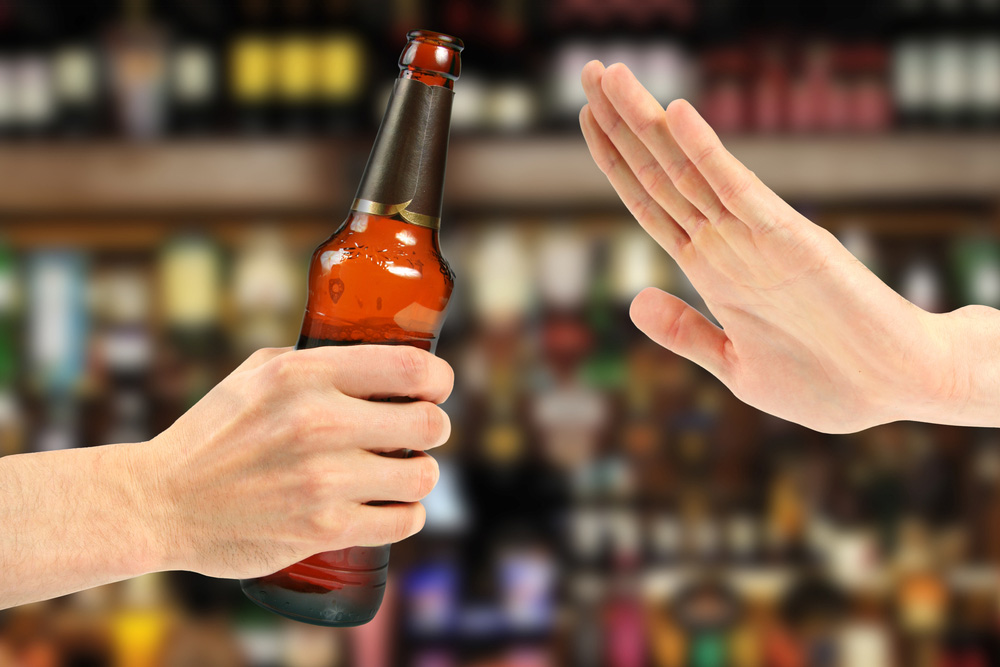 ---
April 6, 2016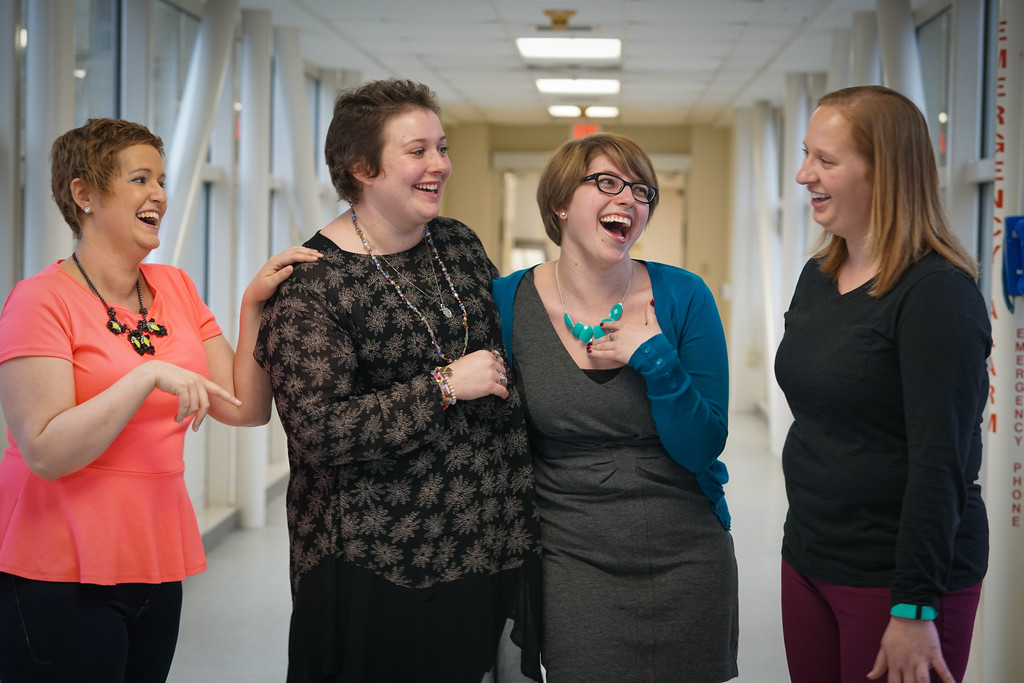 ---
January 19, 2016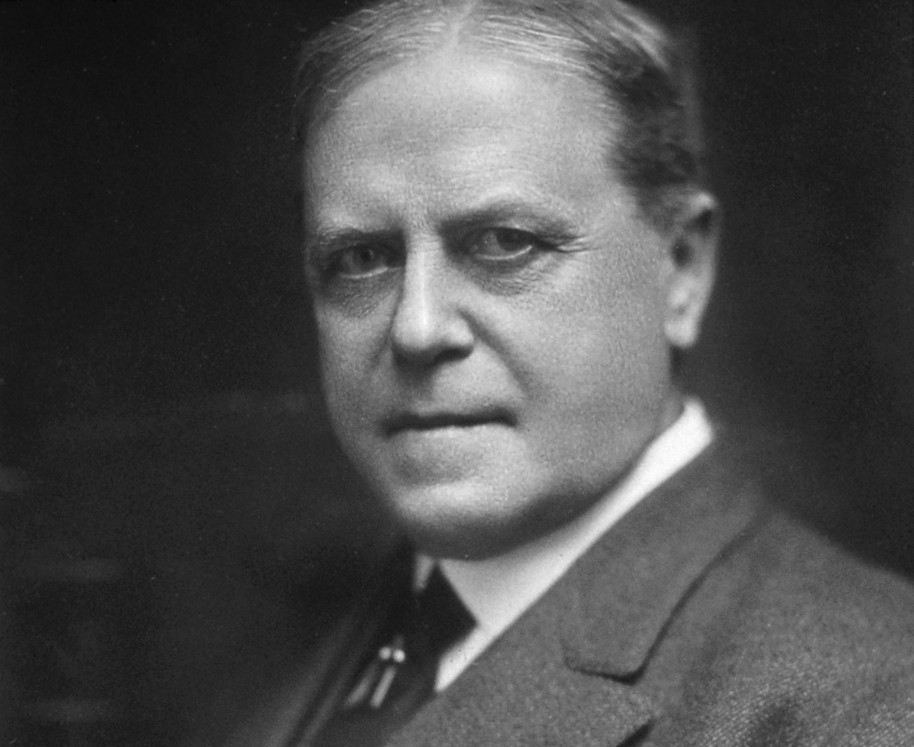 ---
May 3, 2016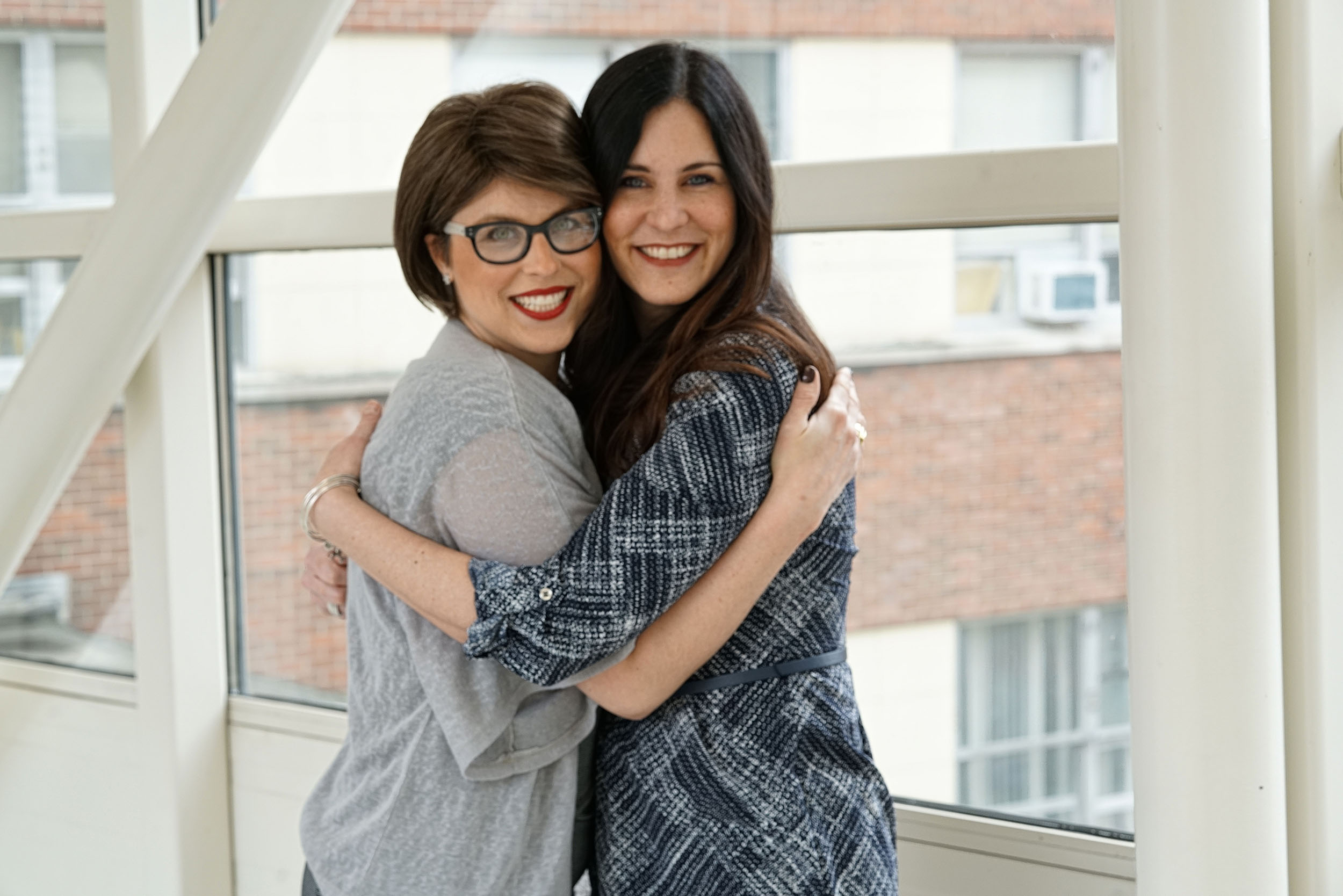 ---
July 27, 2016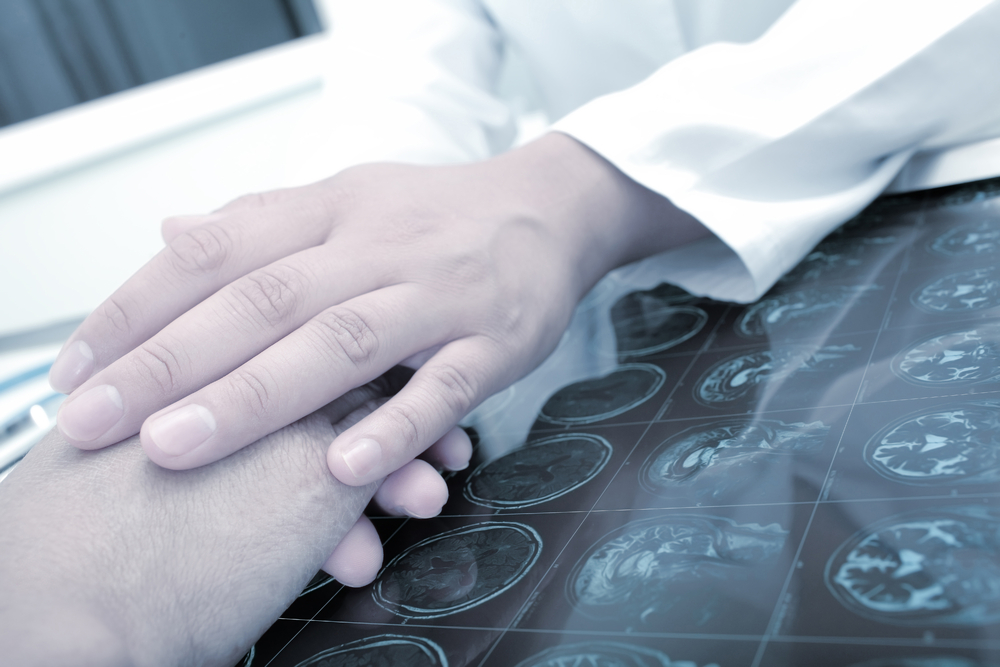 ---
Editor's Note: Cancer patient outcomes and experiences may vary, even for those with the same type of cancer. An individual patient's story should not be used as a prediction of how another patient will respond to treatment. Roswell Park is transparent about the survival rates of our patients as compared to national standards, and provides this information, when available, within the cancer type sections of this website.