There's a good chance I wouldn't be here right now if it wasn't for my wife.
Hilary has held our family together. She has held me together. She has been the person who pushes me when she needs to and supports me always. I keep as positive as I can, but cancer is really challenging if you have to go at it alone. There are days when you just don't want to do this. But Hilary keeps me moving forward, through every hurdle and every setback. She helps me voice my emotions, as opposed to internalizing everything like I used to do. I'm extremely thankful for her, for both her softness and her firmness.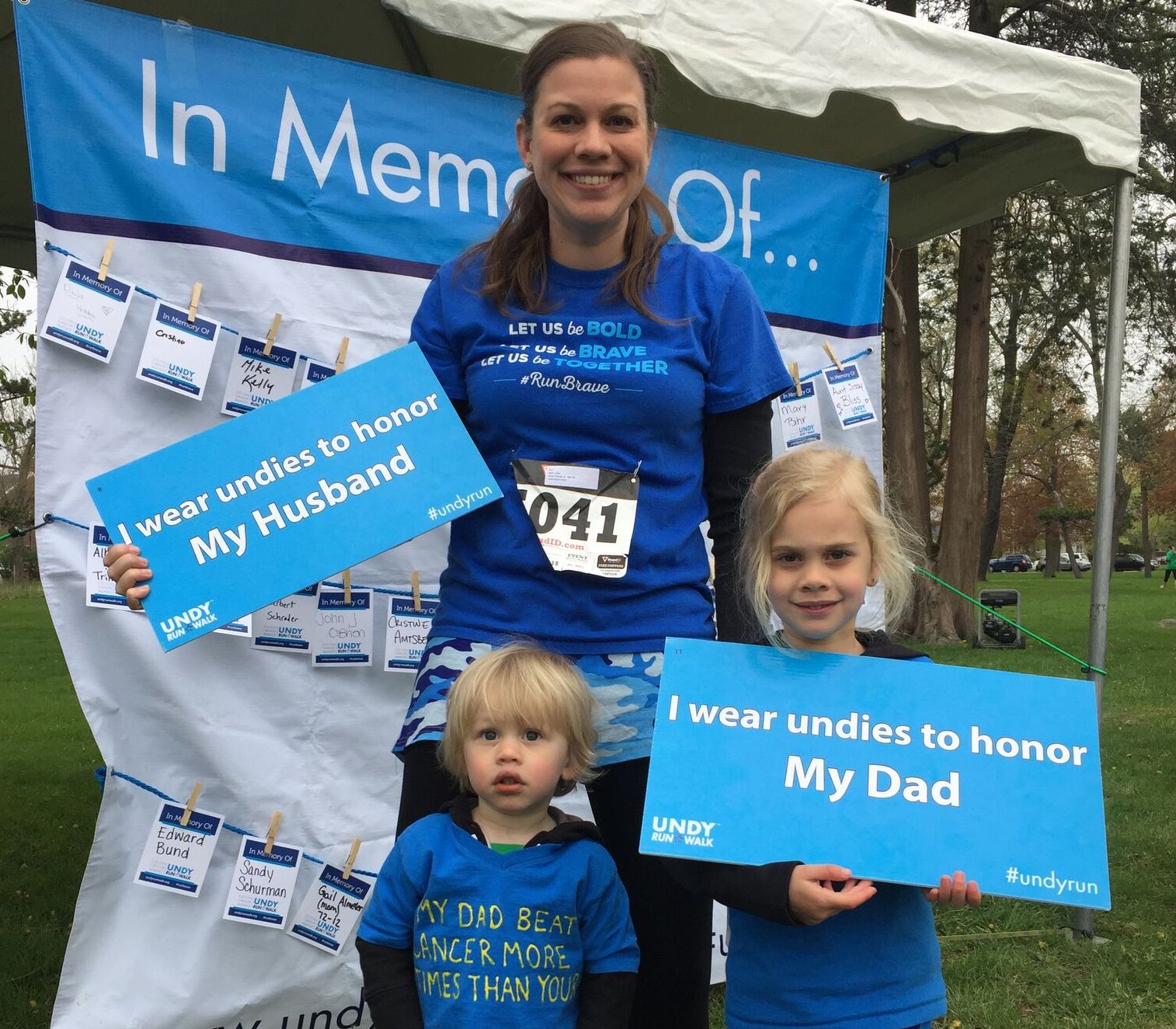 Hilary and I are high school sweethearts; we've been together nearly 17 years. The first time I was diagnosed with cancer, we had been married a couple years and postponed chemo for a week to actively try to get pregnant with our first son, Ben.
Fast-forward a couple years and Hilary was pregnant with our third child when I found out I have cancer. Again. For the third time.
That appointment was rough. Hilary got very upset and was, of course, crying. But then, while we were waiting between practitioners she immediately started researching things for us to do before the treatment started. We booked an overnight getaway with the kids in Niagara Falls. It was the kids' first trip to the Falls, even though their favorite part ended up being the hotel pool!
Never miss another Cancer Talk blog!
Sign up to receive our monthly Cancer Talk e-newsletter.
Sign up!
I am constantly in awe of Hilary's strength and the way she leads our family. Here she was with two really young kids, a husband undergoing chemo, and she was pregnant. But she powered through it all.
A couple months ago, Hilary came home from dropping the kids off and asked how I was feeling.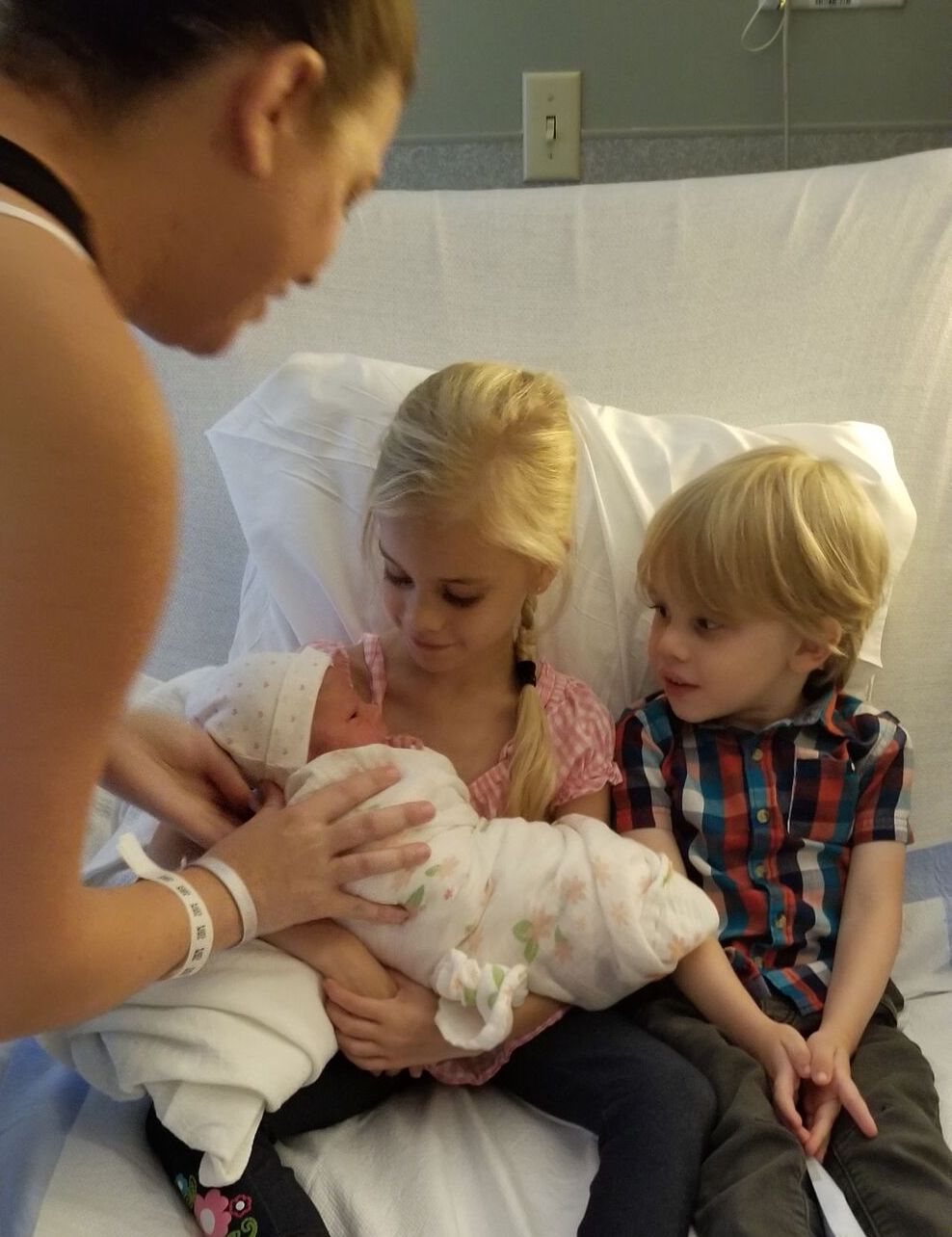 "Terrible, why?"
"Well, I think my water broke."
I was still hooked up to my chemo pump.
We headed to the hospital and Hilary ended up having to have a C-section. That was quite a scene — me trying to hold on to her hand and talk to her the whole time while holding on to my chemo pump so it didn't fall off. But, like everything over the past two decades, we got through it. Together.
Cancer really reminds you what matters. It reminds you to be present, to appreciate your family, and most of all, to be thankful for the little things.
Thank you, Hilary, for everything.
Write a Thank You Note for Your Caregiver
'Tis the season to appreciate the people we love. Write your own story for our blog!
Share Your Story
Editor's Note: Cancer patient outcomes and experiences may vary, even for those with the same type of cancer. An individual patient's story should not be used as a prediction of how another patient will respond to treatment. Roswell Park is transparent about the survival rates of our patients as compared to national standards, and provides this information, when available, within the cancer type sections of this website.