Indigenous people face increased burden from cancer. Our goal is to reduce the impact of cancer on Indigenous communities regionally, nationally and internationally.
Cancer affects all population groups in the United States, but certain groups of us bear a disproportionate burden compared to others. Indigenous people are one of those groups, and are more likely to develop certain cancer types and/or have higher mortality. For example, American Indians/Alaska Natives:
In addition, Indigenous communities experience health disparities in access to health care and health insurance coverage as well as rates of smoking, obesity, diabetes, and chronic liver and kidney disease — all of which contribute to a greater burden from cancer.
View our Native CIRCLE library for information on Indigenous-inspired content covering a broad range of health and wellness topics, including culture, diabetes, nutrition, mindfulness, tobacco use and physical activity.
The Talking Circle Podcast
Listen wherever podcasts are found!
The Talking Circle was created by the Center for Indigenous Cancer Research (CICR) at Roswell Park to highlight the many discussions and contributions to indigenous knowledge, science and research made by our team, as well as our partners and community leaders. We're bringing the conversations about cancer and prevention from the laboratories, offices, and classrooms to our Indigenous communities.
Where to listen:
Screening and Prevention
Learn which cancer screenings you need and steps you can take to reduce your cancer risk at Roswell Park's Cancer Screening Center. If you face a high risk for Breast, Lung, Ovarian or Pancreas cancers, our High Risk Clinics can help you manage your unique risk and screening needs. Complete our questionnaire to get started.
Take a Personal Assessment Now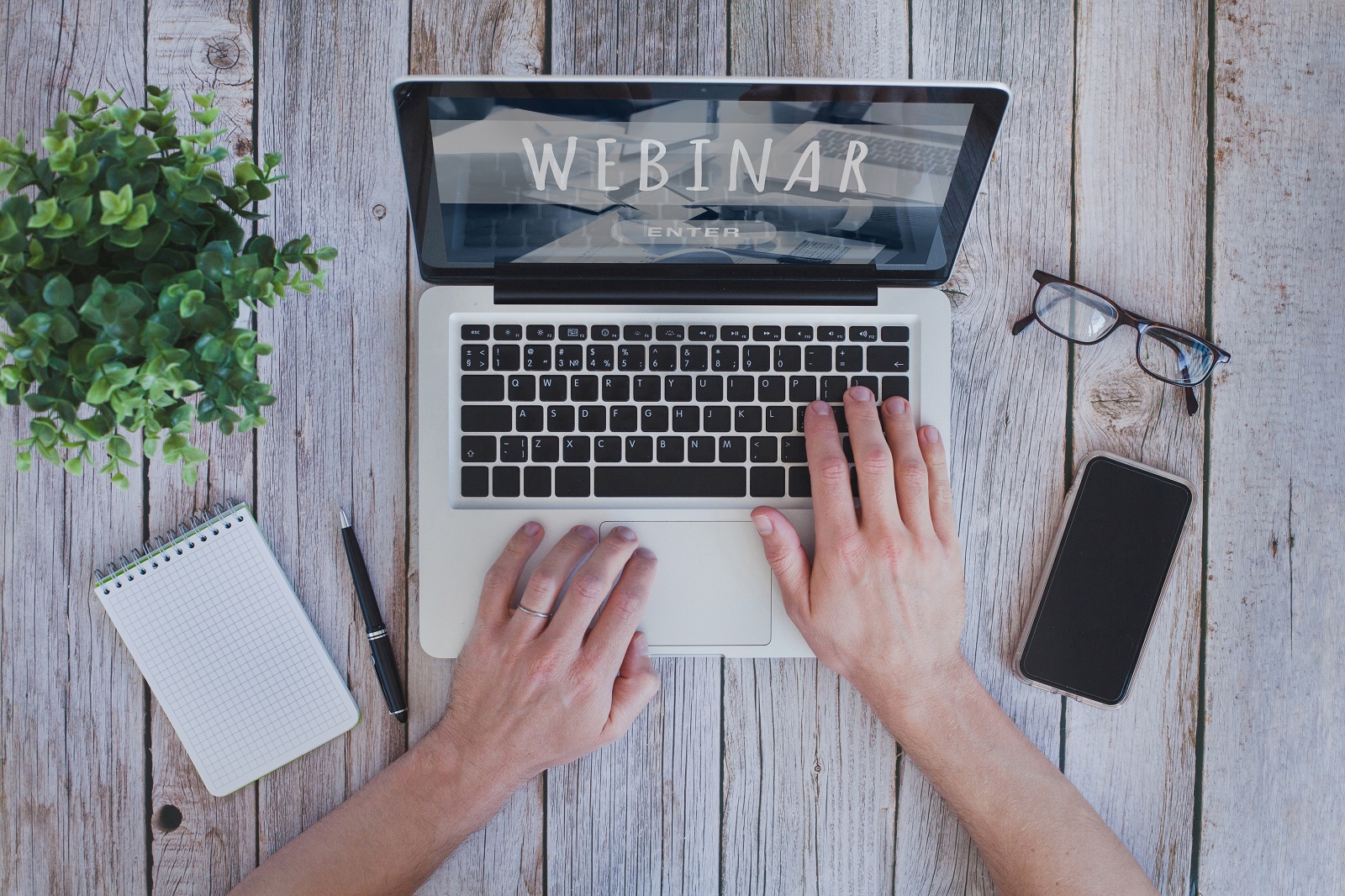 Take a Class
We offer free virtual classes on colorectal cancer screening and the importance of clinical trials.
Learn More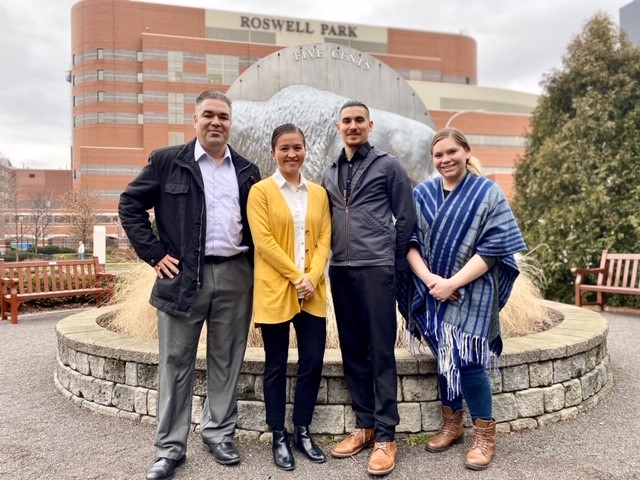 Get Involved
Whether you are a researcher, student, partner or advocate, we have several opportunities for you or your organization to engage with the Center for Indigenous Cancer Research, including requesting a cancer education class, propose research project ideas, promote our work, apply for our internships, or donate by directing your gift to the Roswell Park Center for Indigenous Cancer Research.
Stay Informed
Receive our quarterly eNewsletter, The Talking Circle, where you'll learn about our research, events, podcasts, classes, webinars and more.