The goal of Roswell Park, as a comprehensive cancer treatment center, is to ensure that we put our patients and families first. Roswell Park measures the quality of the care our patients receive not only through our clinical outcomes, but also the emotional and physical journey they experience. We value our patients' feedback and ask them to take an active role in the care they receive.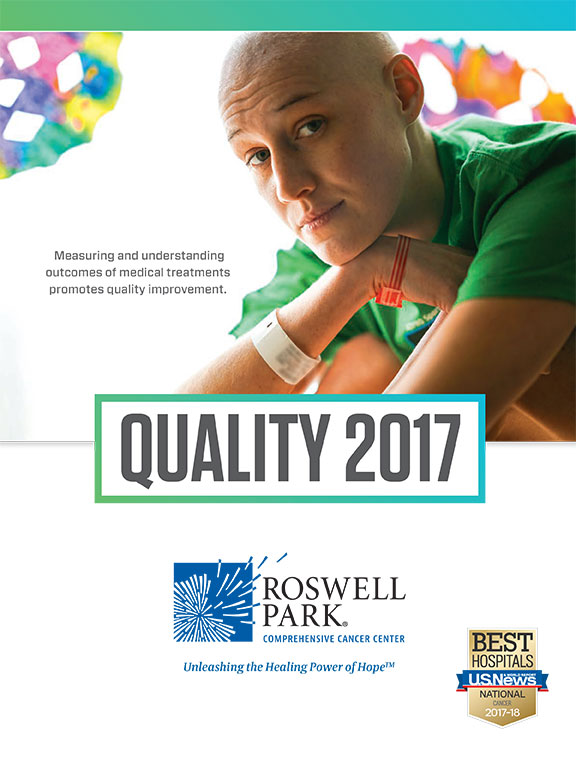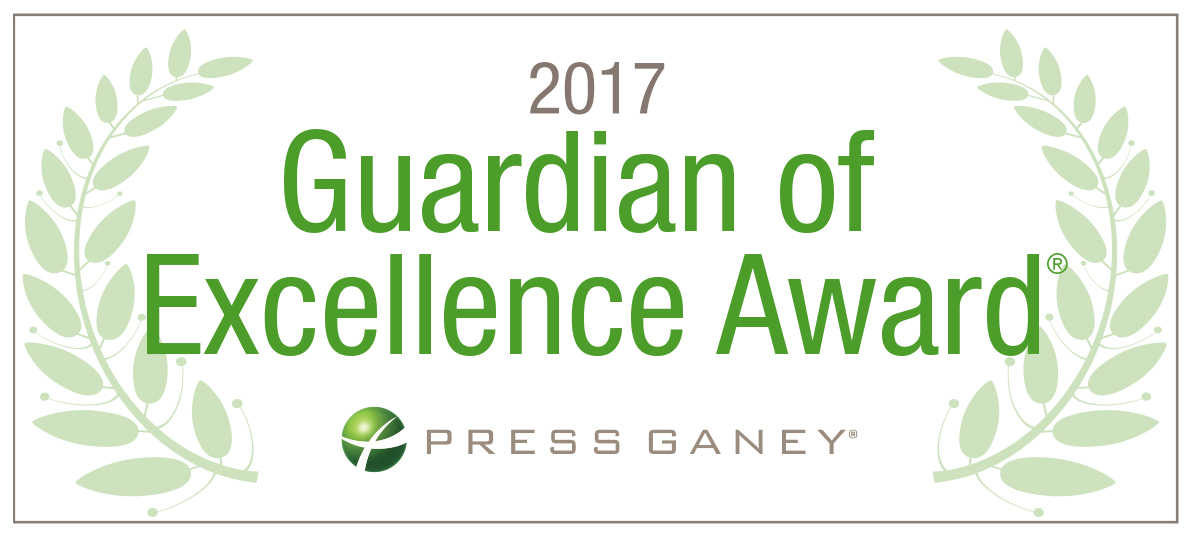 Roswell Park consistently works toward the patient-centered care model through multidisciplinary care, interdisciplinary collaboration, and the implementation of patient advisory committees. In addition to providing high-quality care, Roswell Park aims to support the whole patient. Patients' cultures, personal preferences, goals and quality of life are part of their treatment plan and also in alignment with their own treatment goals. We strive to treat the whole patient through diagnosis and treatment to recovery.
View Press Ganey Inpatient Charts
View Press Ganey Outpatient Charts
Press Ganey
Used by over one-third of U.S. hospitals, Press Ganey maintains a national database for benchmarking purposes, for patient-satisfaction measurement and improvement services. Roswell Park has been using Press Ganey for patient satisfaction benchmarking since 2002, and Roswell Park's most recent Overall Patient Satisfaction Score placed it in the 97th percentile nationwide.