Summer Research Experience Program in Oncology
Are you a first-year medical or PA  student who has an interest in research and is thinking about a career as a physician-scientist in the cancer field?
Application Deadline
January 17, 2020
Program Dates
Monday, June 1 – Friday, July 24, 2020 (8 weeks)
Through this internship experience, you will gain either first-hand research or clinical experience by working full-time on an independent clinical or scientific cancer-related research project in your area of interest. Your experience will take place in the collaborative environment of a cancer research laboratory or clinic headed by a cancer researcher or clinician. Depending on the setting you'll either work alongside and receive guidance from graduate students, post-doctoral scholars and laboratory technicians in a scientific research lab or within a team of staff physicians, nurses and clinical residents in a clinic. Your research experience will be complemented by a relevant research lecture series for knowledge and skill enhancement and professional development activities to expose you to the life of a physician-scientist.
Through these activities you will learn about pertinent current and cutting-edge cancer topics. You will also share in your project discoveries with your intern peers through peer-mentorship cross-training. You will conclude your research experience by presenting your work at the program conference where you will hone your scientific communication skills.
Areas of Research
Students can choose to rank their selection of available projects in the following clinical and scientific cancer research areas. Clinical research areas include: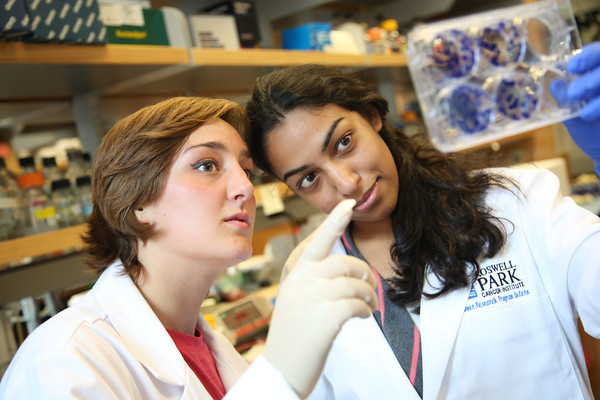 Pediatric oncology
Medical oncology
Neuro oncology
Radiation medicine
Surgical oncology
Urology
Scientific research areas include:
Cancer biophysics
Biostatistics
Tumor immunology
Cancer prevention/epidemiology
Cancer cellular/molecular biology
Cancer genetics and genomics
Molecular pharmacology
Program Eligibility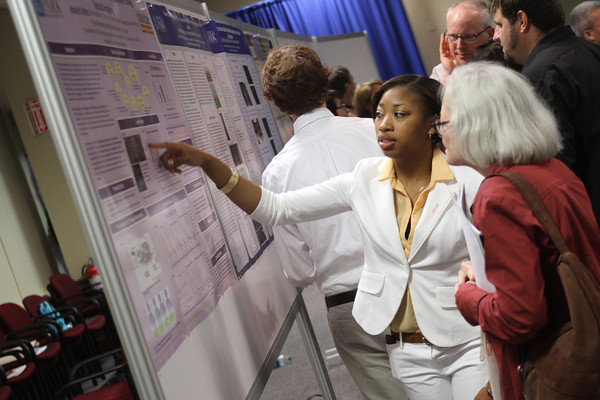 Applicants must meet all the following eligibility criteria:
Be enrolled in their first year of medical, PA or dental school at the time of application
Be in good standing with their academic program
A U.S. citizen or a U.S. permanent resident
Program Subsistence Allowances
Funding is available from our NCI R25 grant to provide subsistence allowances to applicants accepted into the summer program. Funded placements int the program are awarded based on the qualifications of applicants and criteria required by our outside funding sources. The subsistence allowance for the eight week program is $4800 which is paid in four bi-weekly check installments over the course of the program.
Program Cost
Applicants
Application fee: $35 (non-refundable)
All accepted students
Program fee: $65 (non-refundable)
Out-of-town students
Canisius College Dormitory expense ($35/ night room rate in 2018): $1960 for 8 week program
1 Bedroom Rentals in Buffalo are ~$1500 and studio apartments are ~$1200 for the eight week program
METRO subway/bus Cram pass: $60 (rate in 2018)
Interns must cover the cost of their own incidentals, food, housing and round-trip travel expenses to Buffalo, NY.
Accommodations for Out-of-town Students
Funding Support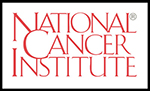 Funding support is provided by the National Cancer Institute of the National Institutes of Health under award number: R25CA181003
Out-of-town students will have the option to find their own lodging or live in Dugan Hall dormitory at Canisius College. Learn more about the living accommodations provided at Dugan Hall. A list of housing options is available through the Department of Educational Affairs for students accepted into the program and deciding not to stay at the dormitory.
FAQ
Read frequently asked questions about the program. If you have more specific questions contact the Department of Educational Affairs by email at education@roswellpark.org or by phone at 716-845-2339.