Coping with advanced illness is stressful – not only for the patient but also for those who love and care for them.
Palliative Care is a medical specialty devoted to caring for individuals with progressive illness. The goal is to maintain an optimal quality of life for patients and caregivers.
Is Palliative Care Right for You?
Do you or someone close to you have an advanced disease?
Do you or your loved one have one or more of these symptoms?
Pain
Shortness of breath
Fatigue
Anxiety
Depression
Lack of appetite
Nausea
Constipation
Have you or your loved one experienced?
A change in the focus of your treatment or care
Frequent unscheduled clinic visits, emergency room visits or hospital admissions
Do you or your loved one need help with one or more of the following?
Planning for your continuing care needs
Health care decision-making
Emotional or psychosocial support
Spiritual support
Legal assistance
Financial concerns
Medical marijuana 
Meet the Team
The Supportive and Palliative Care Team at Roswell Park works with your attending physician and can join your care process at any time. It is a common misperception that palliative care is offered only for patients who are ending curative treatment.
The Supportive and Palliative Care Team includes: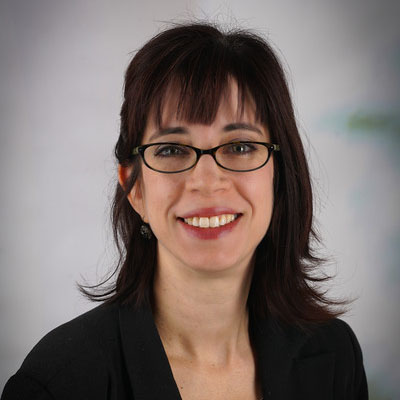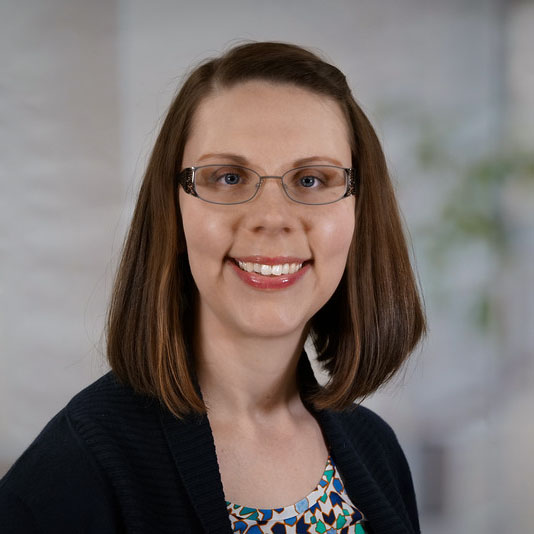 Michelle Walter, DO
Palliative Care Physician, Associate Program Director UB Palliative Medicine Fellowship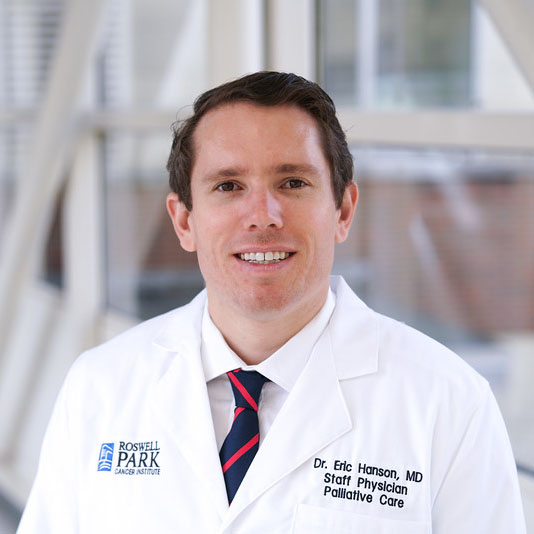 Amy Alvarez-Perez, MD- Palliative Care Physician
Denise Hyman, BSN, RN, OCN- Palliative Care Nurse, Clinic Navigator
Betsy Bodie, MSN, RN, NP- Palliative Care Nurse Practitioner, Palliative Nurse Educator
Loretta Miner, MSN, RN- Palliative Care Nurse Practitioner
Marion McGovern, MSN, RN- Palliative Care Nurse Practitioner
LuAnn Stevens, MSW, LMSW- Palliative Care Social Worker
Melody Rutherford- Spiritual Care Chaplain 
Megan Pailler, PhD- Psychology
Jennifer Hydeman, PhD- Psychology
Maria Cartagena- Psychiatry 
Stefania Fynn-Aikins- Psychiatry  
If you or your loved one has identified one or more of these concerns, you may wish to discuss a Supportive & Palliative Care referral with your physician. The Palliative Care team is located in the Survivorship & Supportive Care Center on the 3rd floor of the Scott Bieler Clinical Sciences Center. For questions, call 716-845-1619.
If you are a Supportive and Palliative Care patient who needs assistance on the weekend or after 5 p.m. on weekdays, please contact the Roswell Park Comprehensive Cancer Center operator at 716-845-2300 and ask for the Supportive and Palliative Care physician on call.