Roswell Park is the only cancer center outside of NYC to offer Kymriah
Highlights
Roswell Park has been approved to administer Kymriah
FDA-approved treatment is a form of CAR T-cell immunotherapy
First one approved to treat two types of cancer, lymphoma and leukemia
BUFFALO, N.Y. — Roswell Park Comprehensive Cancer Center has been approved to administer Kymriah. It's the first FDA-approved CAR T-cell therapy that's designed to help a patient's immune system fight cancer. The cutting-edge treatment is also breaking ground as the first CAR T-cell therapy approved by the FDA to treat two types of cancer, lymphoma and leukemia.
Kymriah, otherwise known as tisagenlecleucel, is manufactured by Novartis. The immunotherapy can be used to treat children and young adults up to the age of 25 with acute lymphoblastic leukemia (ALL) and adults with diffuse large B-cell lymphoma (DLBCL).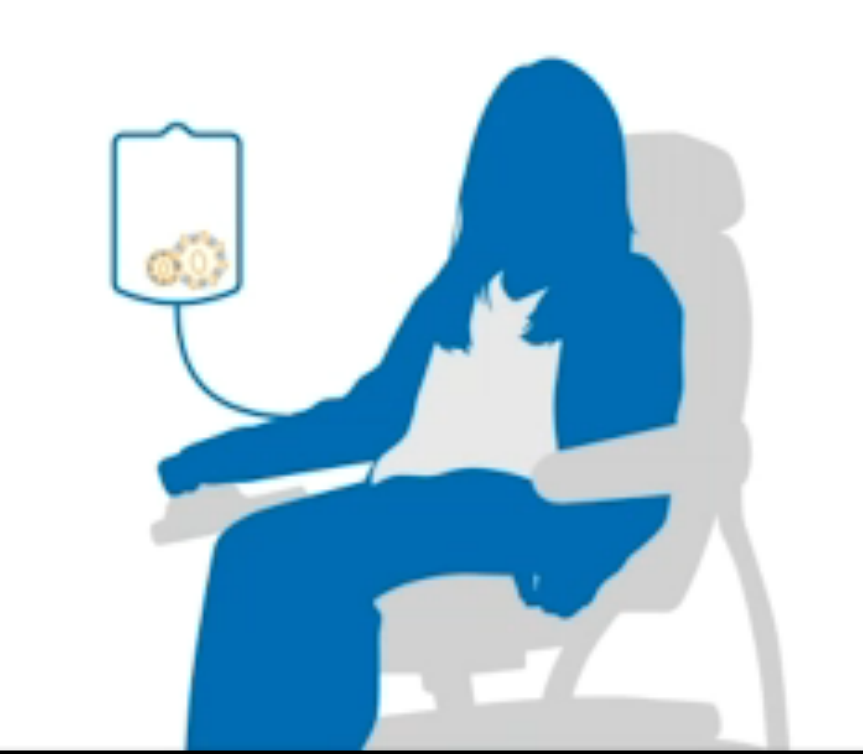 "For many of these patients, this is one of their last treatment options because traditional treatments, such as chemotherapy, radiation or autologous blood stem cell transplant didn't work for them. I'm excited to be able to give these patients and families hope with this new treatment option. While the experience for everyone is different, the data show that many patients treated with Kymriah for leukemia or lymphoma had their cancer go into remission," says Philip McCarthy, MD, Director of the Blood and Marrow Transplant Center and Professor of Oncology and Internal Medicine within the Department of Medicine at Roswell Park.
If a leukemia or lymphoma patient receives the innovative chimeric antigen receptor (CAR) T-cell treatment, their T cells will be collected at Roswell Park and be sent to a laboratory. A gene will then be added to strengthen their ability to find and kill cancer cells. The reengineered cells will be sent back to Roswell Park, where a patient will undergo chemotherapy to make room for the new immune cells. They are returned to the patient's body through an intravenous infusion. Afterwards, they're ready to begin detecting and destroying cancer.
"Kymriah is a great tool in the fight against cancer. It has improved the quality of life of many cancer patients who have so much ahead of them. When you compare this treatment to others, data show that it has decreased patients' pain and discomfort, and increased their activity levels. We hope this innovative treatment will help many patients at Roswell Park," says Eunice Wang, MD, Chief of the Leukemia Service at the cancer center.
Roswell Park is one of more than 50 hospitals across that nation that is a certified treatment center to administer Kymriah. It's also the only cancer center outside of New York City that offers it.
For more information about Kymriah, click here: https://www.roswellpark.org/cancer-care/treatments/immunotherapy/about-immunotherapy/kymriah
###
Roswell Park Comprehensive Cancer Center is a community united by the drive to eliminate cancer's grip on humanity by unlocking its secrets through personalized approaches and unleashing the healing power of hope. Founded by Dr. Roswell Park in 1898, it is the only National Cancer Institute-designated comprehensive cancer center in Upstate New York. Learn more at www.roswellpark.org, or contact us at 1-800-ROSWELL (1-800-767-9355) or ASKRoswell@roswellpark.org.