2017 In Review: Our Ten Most-Read Blogs
2017 was an exciting year at Roswell Park Comprehensive Cancer Center. We were named a 2017 Best Hospital for Cancer by U.S. News, ranking 33 out of nearly 900 hospitals based on outcomes, patient safety, capabilities and reputation.
Our campus went through several changes with the openings of the Katherine, Anne & Donna Gioia Pediatric Hematology Oncology Center and our new state-of-the-art Rehabilitation Center. Our researchers were hard at work developing the latest innovations in cancer treatment, from a promising first-of-its-kind clinical trial in immunotherapy to the FDA awarding orphan drug status to SurVaxM, a promising immunotherapy vaccine developed at Roswell Park Comprehensive Cancer Center by MimiVax LLC.
On the Cancer Talk Blog, our doctors and specialists shared preventive tips for living healthy, cancer-free lifestyles as we continued to be captivated by the inspiring stories of our patients and survivors.
We thank you, and hope you enjoyed reading throughout the year — we are looking forward to all that 2018 brings as Roswell Park continues its mission to treat and cure cancer.
---
February 10, 2017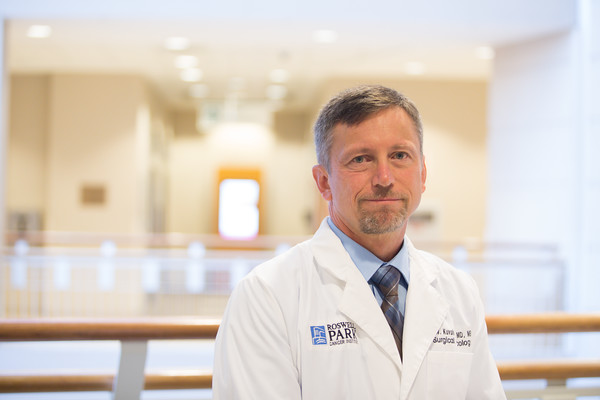 Open and honest dialogue is critical to effective care. Patients are truthful to ensure diagnostic accuracy, and doctors provide full disclosure to help patients make informed decisions. But in some cases, physicians need to balance compassion with a patient's right to know.
---
September 5, 2017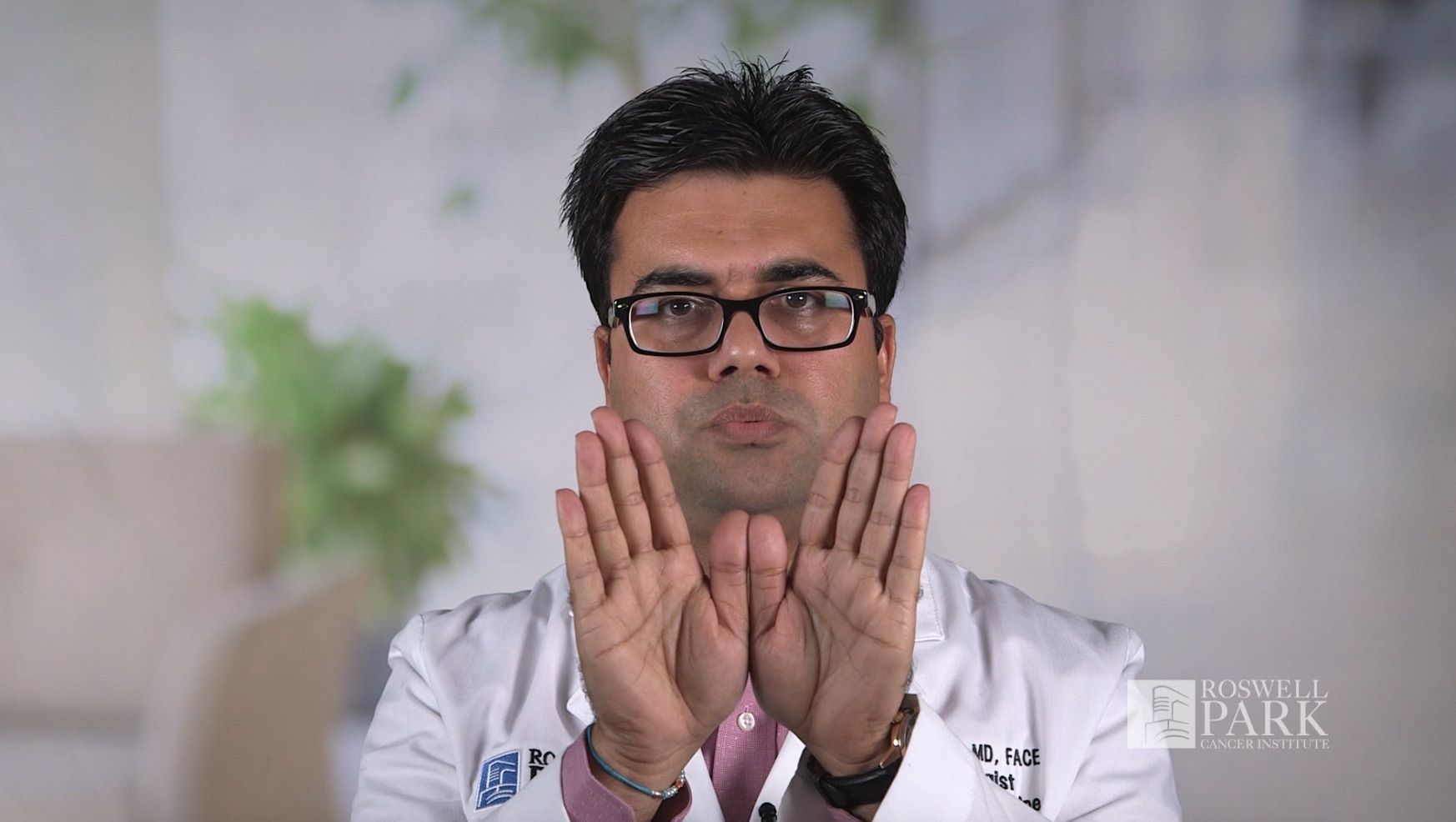 Everyone has a thyroid gland. Because there is no screening test for the disease, it's critical to understand and recognize the signs and symptoms so we can catch it early. Fortunately, thyroid cancers that are detected early are highly curable.
---
September 25, 2017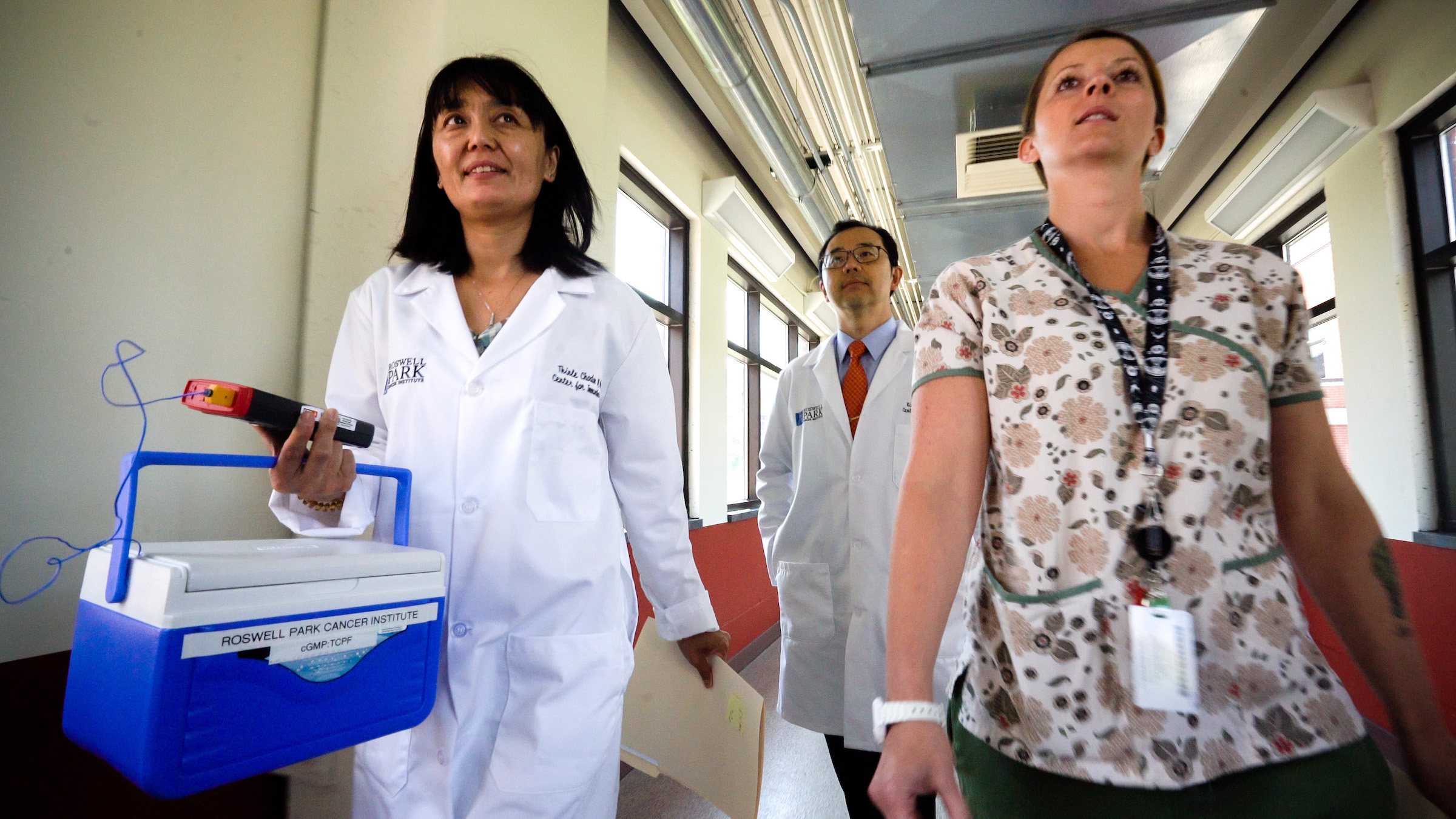 Collected earlier this year from a patient with late-stage ovarian cancer, these are not ordinary T cells; they have been altered and multiplied in the hope that when they are given back to her, they will launch a devastating attack on her cancer cells.
---
April 26, 2017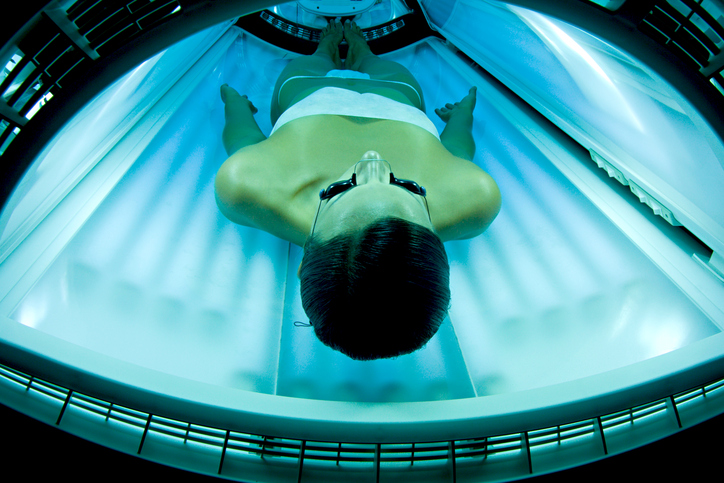 Indoor tanning is big business, with an estimated $2.6 billion revenue in 2010. Despite efforts by the Food & Drug Administration and the American Academy of Dermatology to restrict false advertising, these for-profit enterprises often shade the truth about the serious consequences of indoor tanning. Perhaps you've seen some of these "whoppers" posted at local fitness centers or salons, promoting their tanning services.
---
August 8, 2017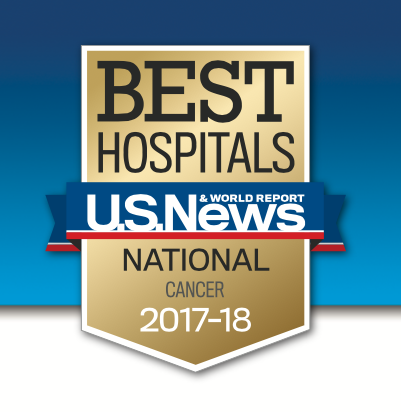 When you're diagnosed with cancer, it can feel as if your whole life has been turned upside down. During this confusing, scary time, it's completely normal to want to take action quickly to get rid of the disease. However, the early decisions you make are very important.
Never miss another Cancer Talk blog!
Sign up to receive our monthly Cancer Talk e-newsletter.
Sign up!
---
March 29, 2017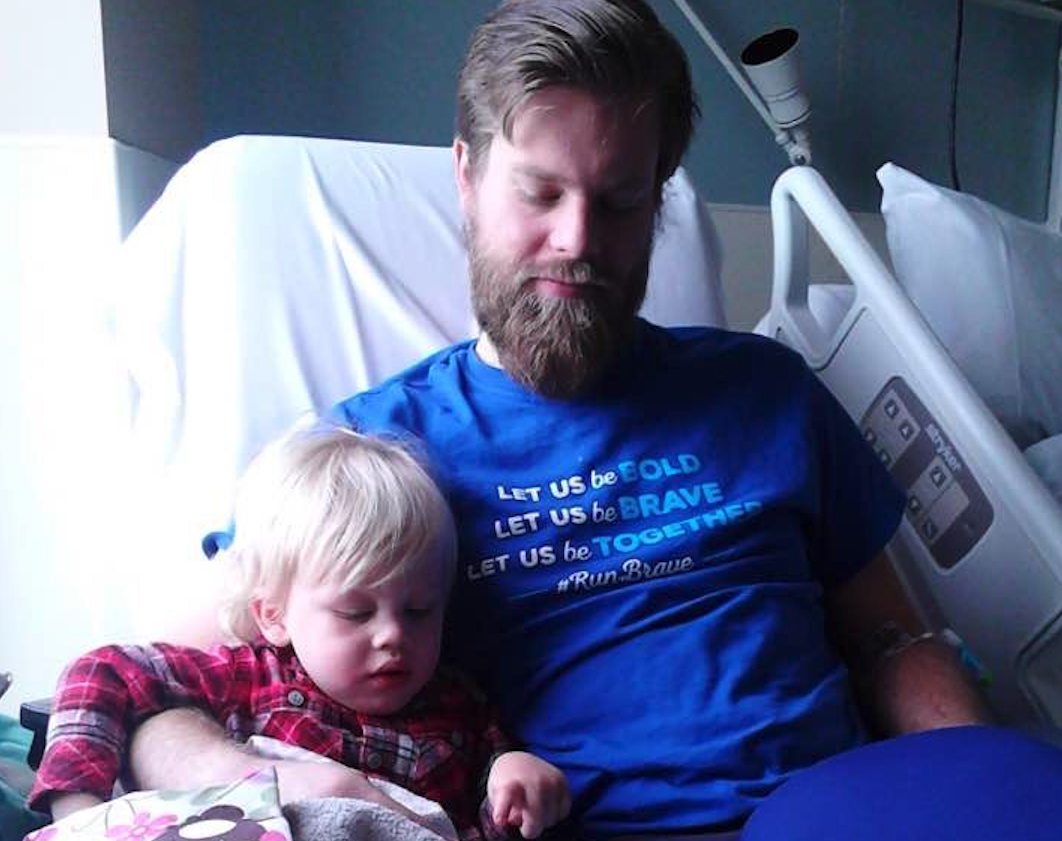 "I remember it like it was yesterday. I left work to go to my doctor's appointment and planned on being back to the office in time for a meeting. Little did I know my entire life would flip upside down that afternoon. I can still hear the doctor say those infamous three words, "you have cancer." After that, it turned into a Peanuts cartoon when the adults are talking. Wahh, wahh, wahh…"
July 18, 2017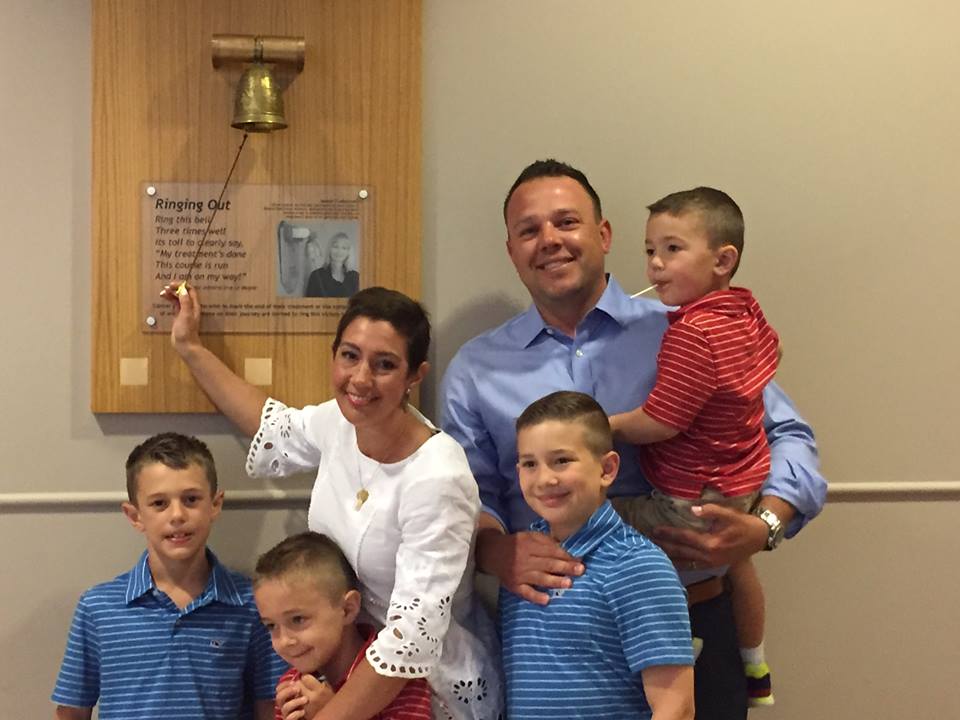 "I hope my story can help someone else, especially other young moms. So many people are depending on you, and it can feel so overwhelming. You're tired and emotional, but you have to be strong in front of your kids. You don't want them to worry, and that alone makes it doubly exhausting."
---
July 13, 2017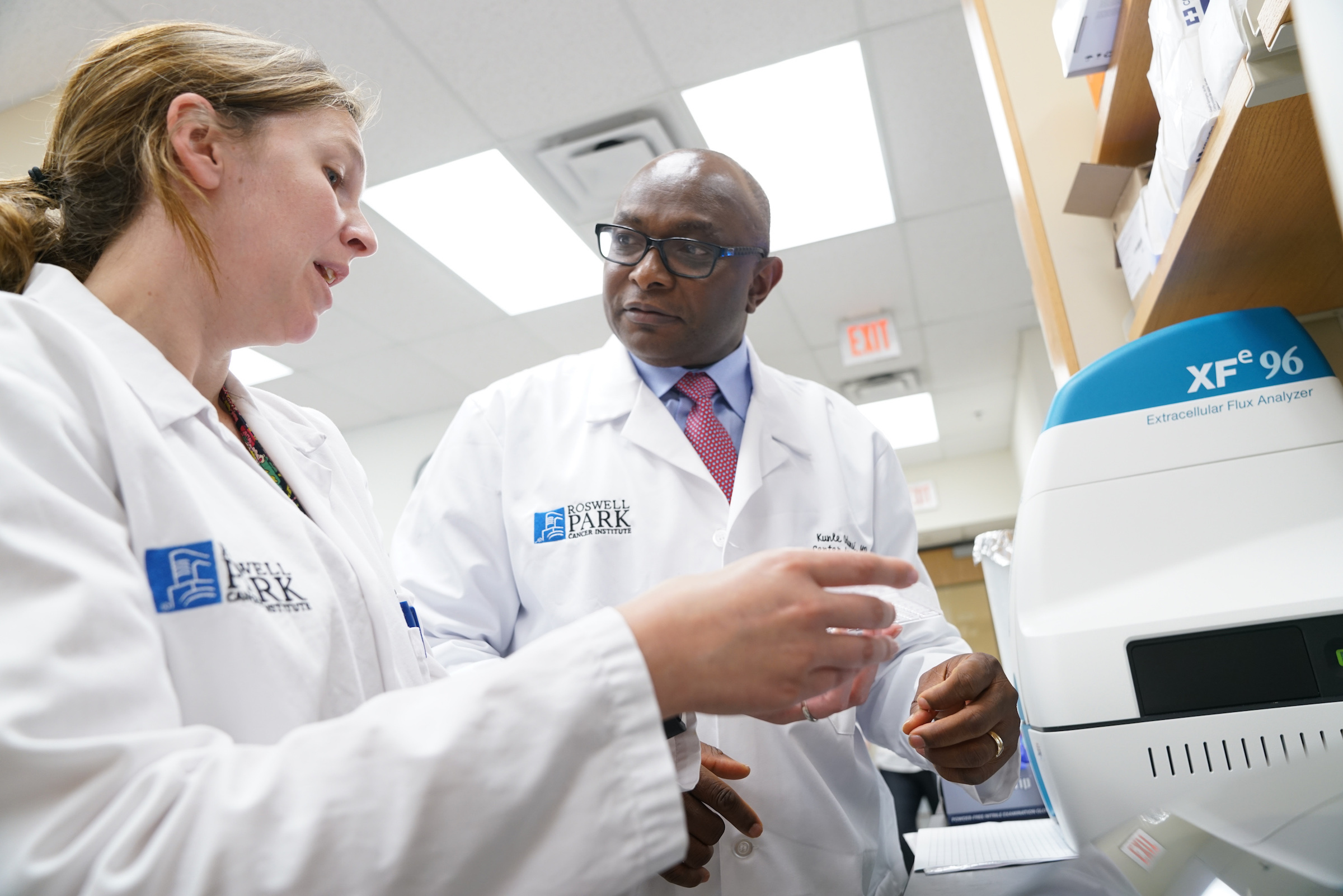 "With so many exciting advances in immunotherapy in the news lately, I wanted to share a few thoughts about the new directions you can expect from the Roswell Park Center for Immunotherapy, and why these unique approaches give me great hope."
---
May 1, 2017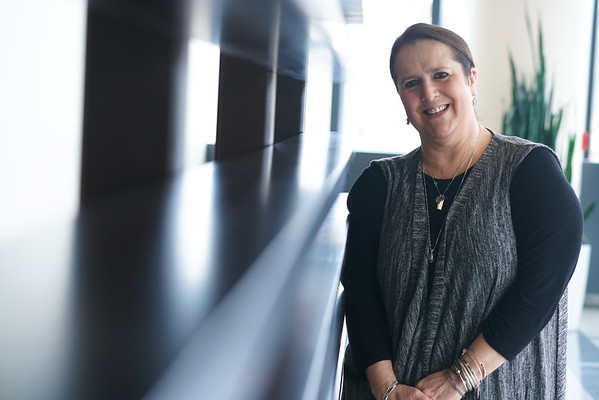 "I have been battling cancer successfully for 11 years. Looking back at my first diagnosis — stage 2 breast cancer, at age 42 — I downplay it now, because what happened next was so tragic."
---
March 17, 2017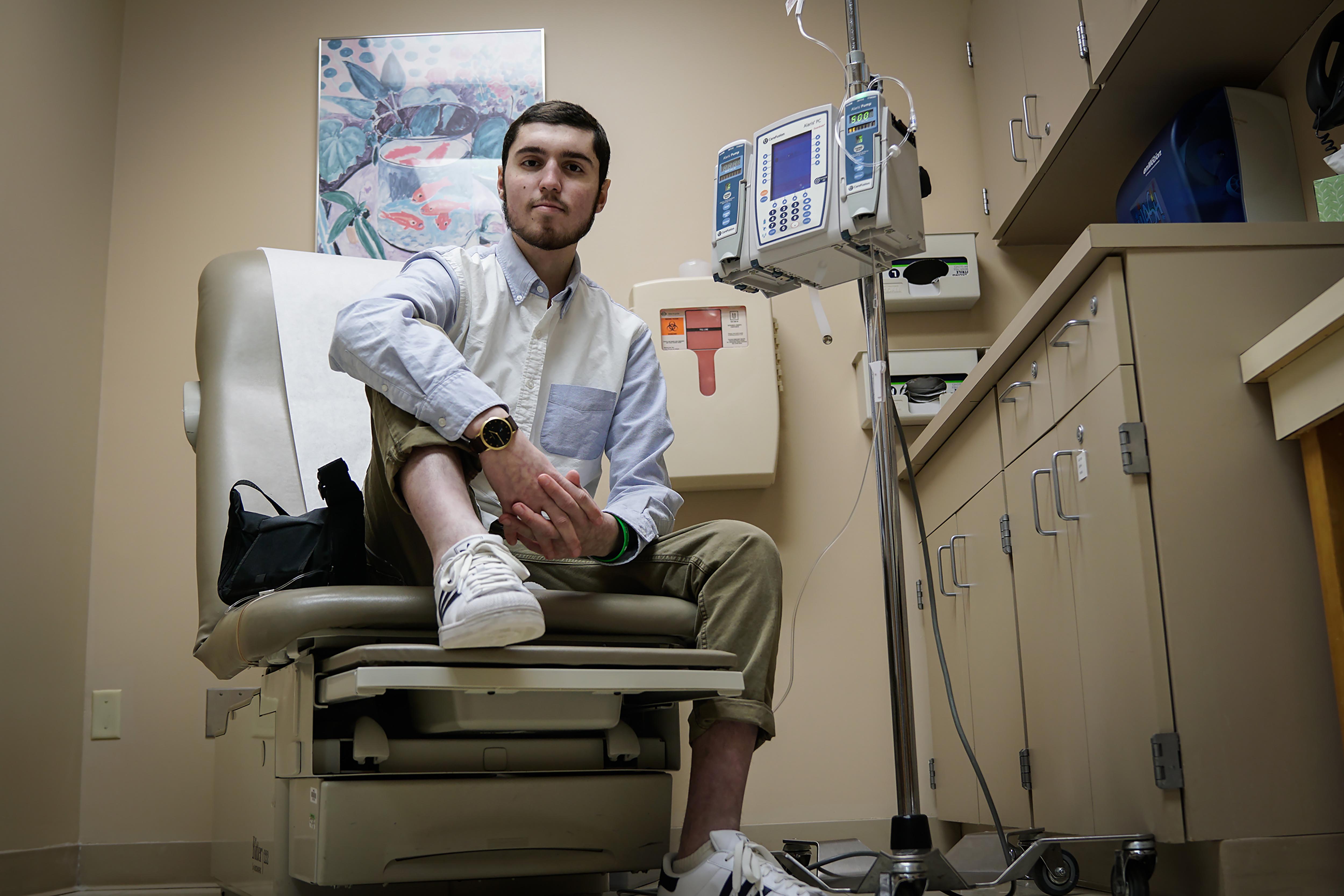 When Ian Cherico was rushed to the hospital, he was in a fight for his life. "Minutes later and I could have died," he says. Ian was only 17 years old at the time, and his body was shutting down. It all started with a headache he couldn't shake.
---
Editor's Note: Cancer patient outcomes and experiences may vary, even for those with the same type of cancer. An individual patient's story should not be used as a prediction of how another patient will respond to treatment. Roswell Park is transparent about the survival rates of our patients as compared to national standards, and provides this information, when available, within the cancer type sections of this website.