"When I can cure patients, I am the happiest."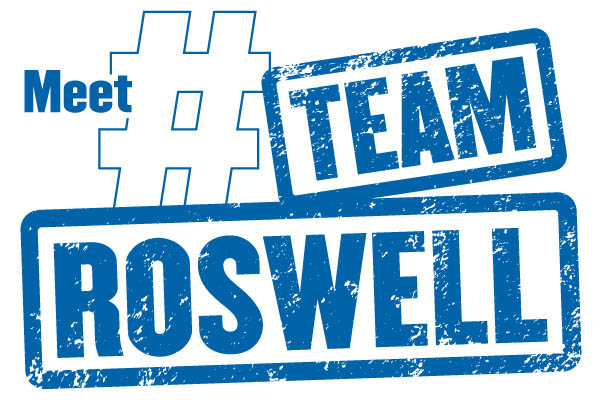 Igor Puzanov, MD, has dedicated his life to finding a cure for cancer.
In 1992, he left the Czech Republic and moved to Dallas, Texas to train in immunology at the University of Southwestern and in internal medicine at Parkland Memorial Hospital – best known for treating President John F. Kennedy.
His interests in drug development led him to Vanderbilt University in Nashville, Tennessee where he finished his training with fellowship in medical oncology and hematology with a focus on early phase clinical trials – a process that is critical to the development of new cancer therapies.
After training with world-renowned Phase I cancer researchers, Mace Rothenberg and Jeffrey Sosman, he helped create new therapies that improved the lives of melanoma and kidney cancer patients. These include first-in-class BRAF inhibitor vemurafenib (Zelboraf), checkpoint inhibitor pembrolizumab (Keytruda) and first-in-class oncolytic virus talimogene laherparepvec (T-VEC).
After 14 years at Vanderbilt, he was ready for his next challenge.
He was approached by the staff at Roswell Park, and offered a position to lead a world-class drug development team. It was an offer he couldn't refuse. He is now the Director of Early Phase Clinical Trials Program, Chief of Melanoma Section and co-leader of the Experimental Therapeutics Program at Roswell Park.
Most of Dr. Puzanov's time is spent finding new and better ways to treat cancer patients. But when he's not in the hospital, he enjoys spending time outdoors with his family, and discovering the beautiful countryside, rivers and vineyards in New York State.
Watch the video above to learn more about Dr. Puzanov's life, his passions and the impressive road that led him to Roswell Park.