Kidney Cancer
Roswell Park's full spectrum of state-of-the-art kidney cancer care, including prevention, treatment, support and follow-up care, is led by a team of nationally recognized kidney cancer specialists. We are committed to working with you to establish a personalized care plan that is tailored to meet your individual needs.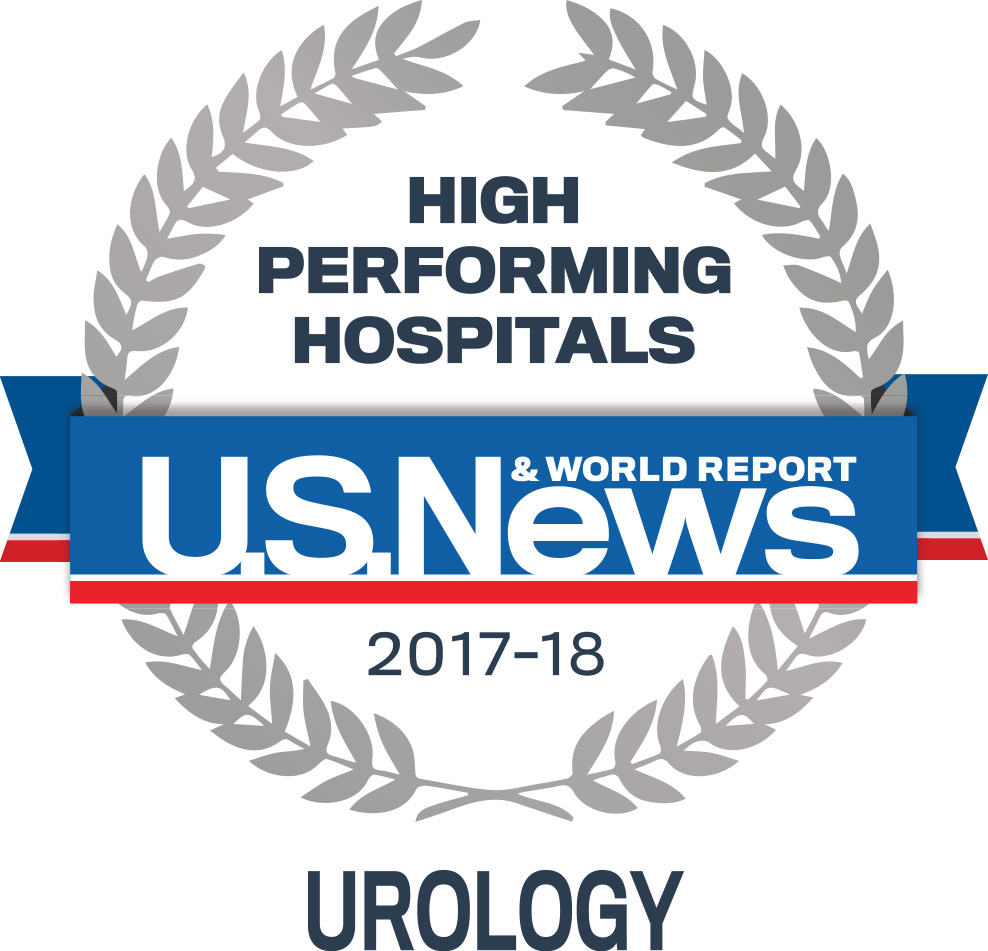 Roswell Park Cancer Institute has been named a 2017–18 Best Hospital for cancer by U.S. News & World Report and recognized as high-performing for urology.
Pioneering Clinical Trials
Roswell Park strives to find better ways to treat kidney cancer through clinical trials, many of which have been pioneered and launched by our own translational research team.
Cancer Talk Blog