Meet the Immunotherapy Team
At the Center for Immunotherapy, our multidisciplinary team works to create breakthrough cancer treatment options and cures, through cutting-edge research, advanced clinical trials and a customized, patient-centered approach to care.
Our researchers, and physician-scientists, work with clinicians, and clinical research coordinators to focus on one thing, developing the right treatment option for you, no matter what kind of cancer you have or the stage of the disease.
Learn more about our team, their experience and how they are dedicated to helping you fight cancer.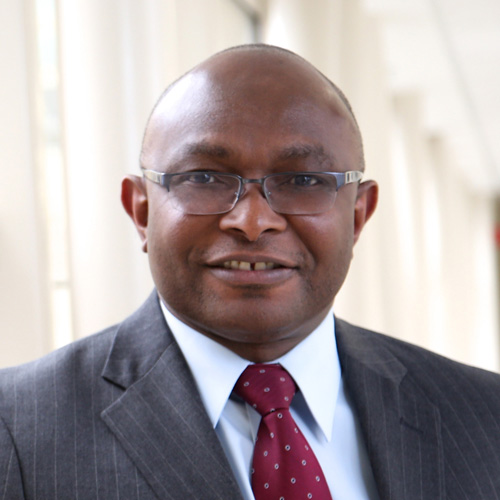 Kunle Odunsi, MD, PhD, FRCOG, FACOG
Gynecologic Oncology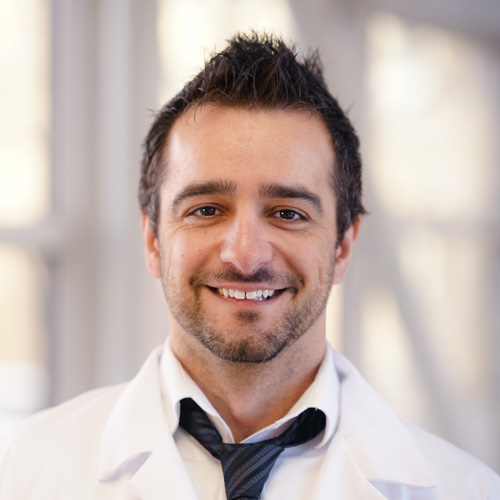 Sebastiano Battaglia, PhD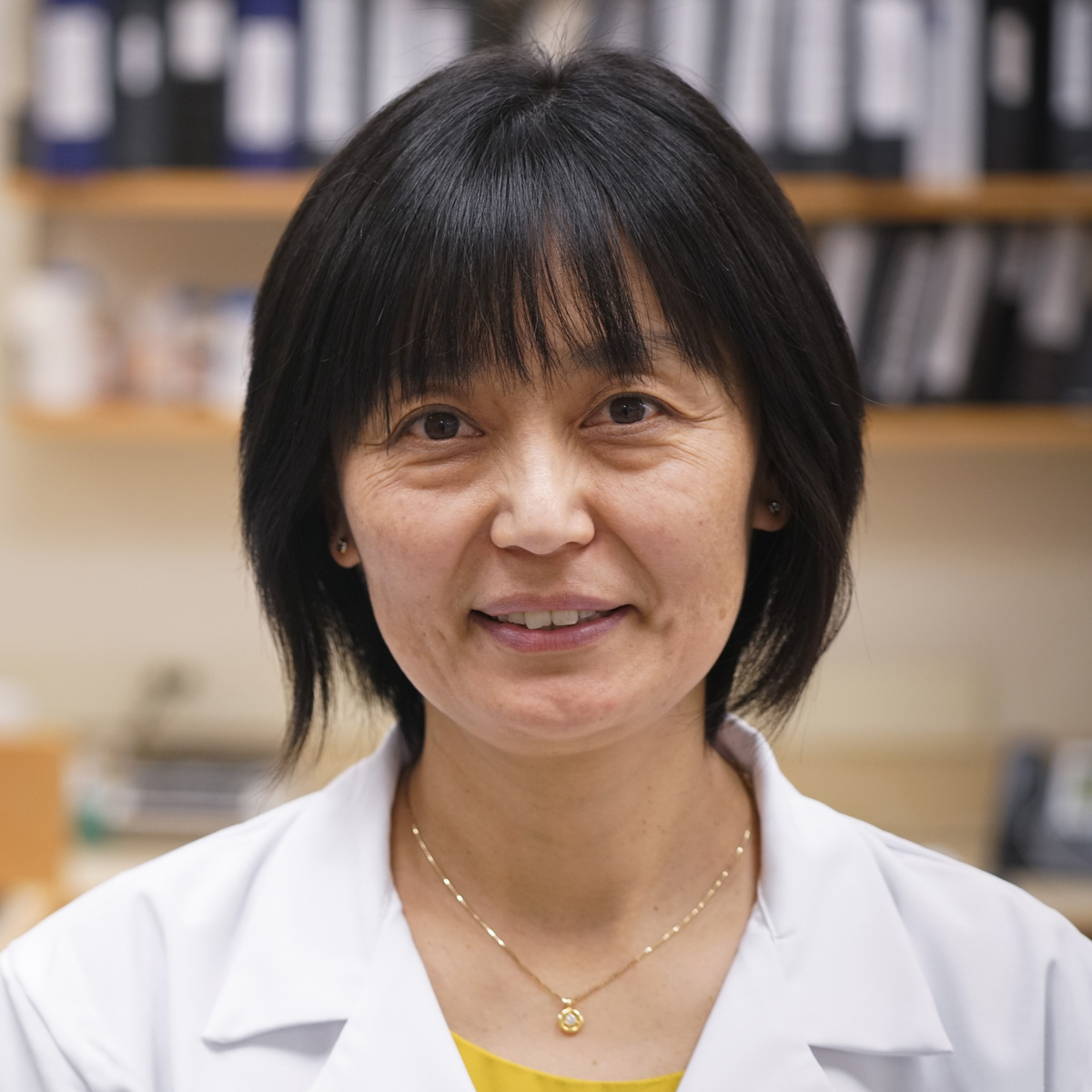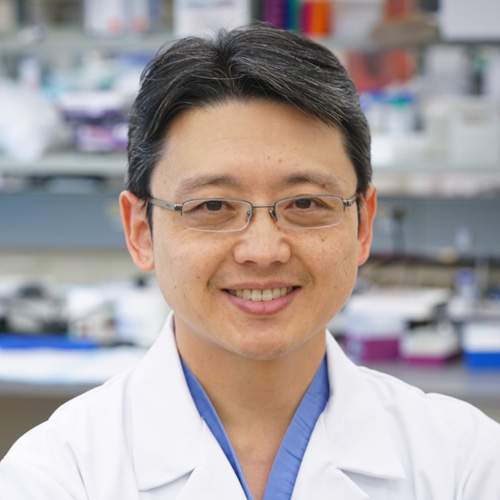 Fumito Ito, MD, PhD, FACS
Surgical Oncology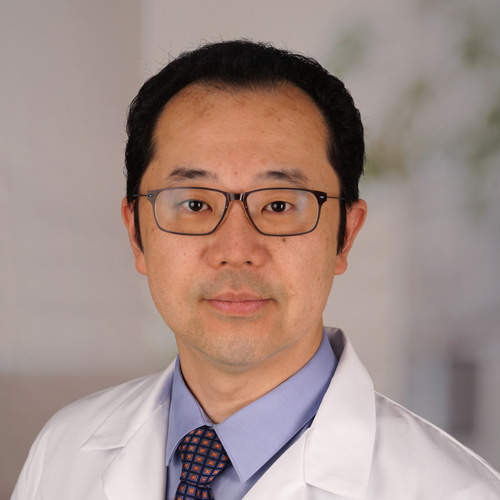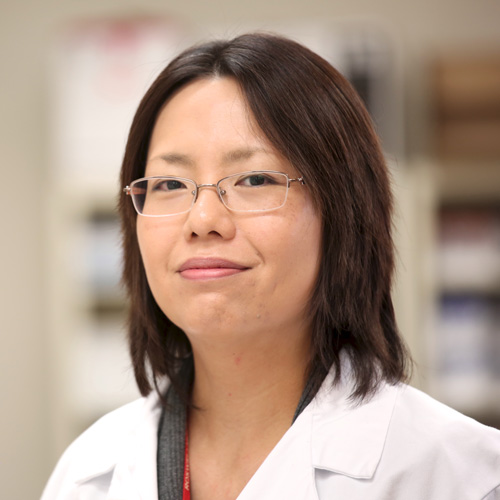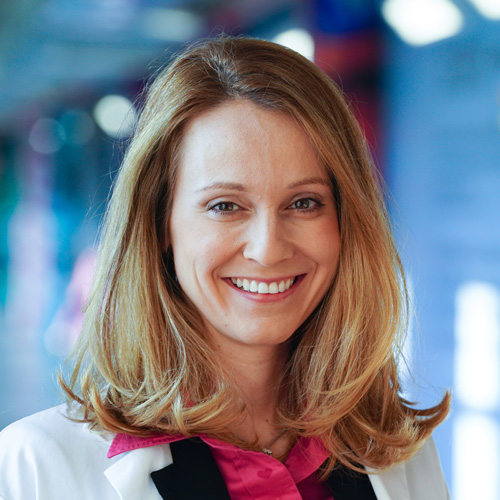 Emese Zsiros, MD, PhD, FACOG
Gynecologic Oncology