Patrick P. Lee Gives $4 Million to Leading Organizations in Son's Memory
Roswell Park, Canisius College each receive $2 million in support
Highlights
Two personal gifts made in memory of Patrick Warn Lee
$2M establishes endowed chair in palliative and supportive care at Roswell Park
$2M establishes scholarship program at Canisius College
BUFFALO, N.Y. — Roswell Park Comprehensive Cancer Center and Canisius College announced today that Patrick P. Lee has made personal gifts to each organization totaling $4 million. Two million dollars will establish an endowed chair to support Roswell Park's Palliative and Supportive Care program and $2 million will create a scholarship fund at Canisius College. The gifts were made in memory of Lee's late son, Patrick "Pat" Warn Lee.
"These gifts, made in memory of my son, Pat, will allow Roswell and Canisius to have greater impact and will align with the Lee Foundation's commitment to mental health and post-secondary education," says Lee. "The endowed Chair at Roswell will expand the emotional and psychological supports for cancer patients and their families. And the scholarship fund at Canisius will provide academic opportunities for science and math students. My family and I are proud to have Pat's legacy carried forward by these outstanding community institutions."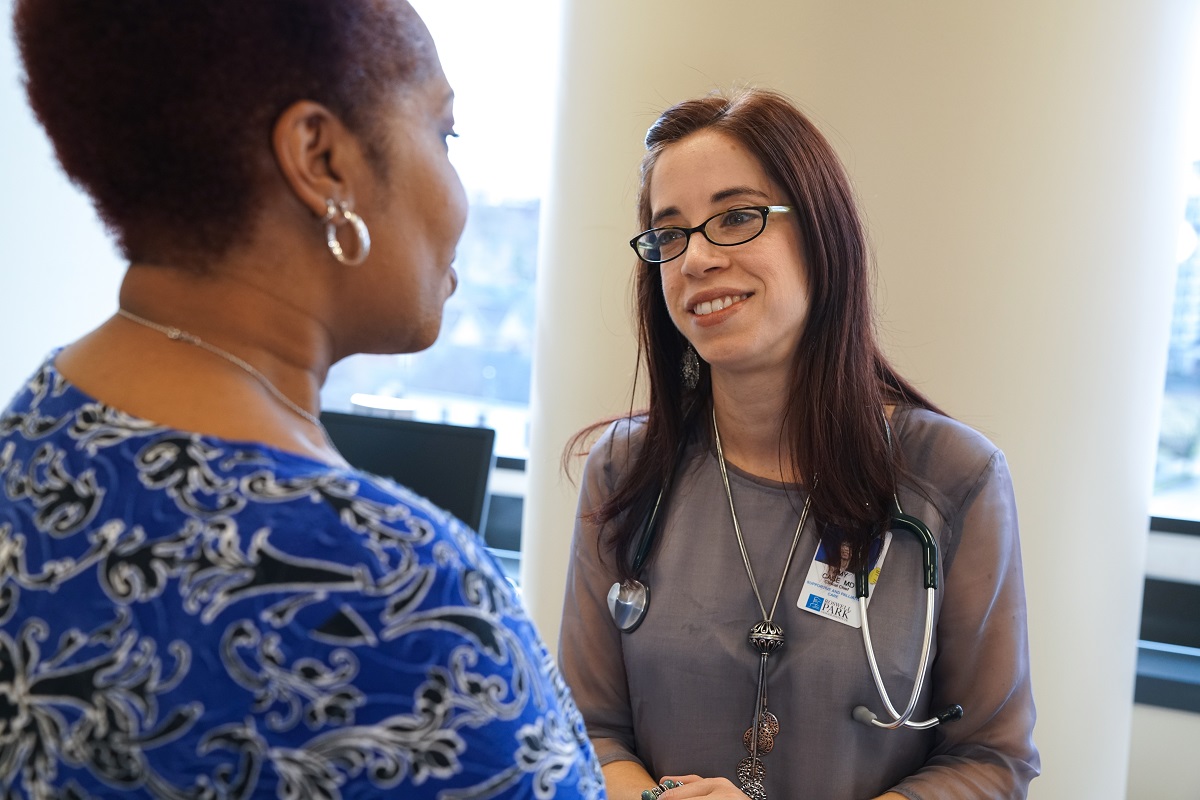 Roswell Park Comprehensive Cancer Center Gift
Roswell Park's Palliative and Supportive Care Program focuses on helping patients and their families manage their illness and relieve stress and suffering. Services and resources offered by the Palliative and Supportive Care team include pain management, group counseling, mindfulness-based stress reduction, nutrition support, occupational or physical therapy, acupuncture and spiritual support.
Amy Case, MD, FAAHPM, will be the first to hold The Lee Foundation Endowed Chair in Palliative and Supportive Care. The secure base of annual funding and resources will enable Dr. Case and her team to provide 24-hour on-call support for inpatients seven days a week and extend their services to its outpatient clinic five days a week.
"As we seek to be a leader in this field, Patrick's generous gift will be a tremendous catalyst in launching our comprehensive program for all patients who can benefit from this support, regardless of the stage of their illness. The additional resources made possible by this endowment will enable us to improve the quality of life for our patients by treating the whole person, not just their disease," says Roswell Park President and CEO, Candace S. Johnson, PhD. "This touching tribute made in memory of his son will impact many lives for years to come."
Canisius College Gift
The Canisius gift will be used to establish the Lee Foundation Scholarship Program in memory of Patrick Warn Lee. The scholarships will support students studying in the areas of finance, computer science, mathematics and statistics, and physics.
Two scholarship awards of $10,000 each will be awarded annually to freshmen with demonstrated financial need and a commitment to excel in one of the targeted majors. Scholarships will be renewable over four years.
Also in the inaugural year of the program, eight junior and senior scholarship awards will support students in the targeted majors who are at risk of not completing their education at Canisius due to financial circumstances. The program will provide $10,000 per student per academic year to relieve a portion of unmet financial need and reduce post-graduation debt. Students in their junior years of study may receive scholarships for a second year as long as they remain in good academic standing.
"Patrick Lee is a long-time benefactor and dear friend to Canisius College," said President John J. Hurley. "We are extremely grateful to Patrick for his continued commitment to the future of the college, and it is a privilege to honor the memory of his son in this way. The Lee Foundation Scholarship Program will be a key part of our strategy to recruit the best possible students to Canisius who can truly enhance the intellectual life of the campus," added Hurley.
Lee has a long history of support for both Roswell Park and Canisius College. He served as Roswell Park's first chairman of the board when it became a public benefit corporation in 1999 and is also a long-time officer of the Roswell Park Alliance Foundation. At Canisius, Lee has served in a variety of roles including the Board of Trustees (2000 – 2006) and as a member of the Board of Regents (1980 – 1986).