Application Deadline
January 10th, 2019
 
Program Dates
Monday, June 24 - Friday August 9, 2019.
Program Eligibility
Applicants must meet all of the following criteria at the time of application:
Enrolled in junior year of high school within the following Counties in Western New York: Erie, Niagara, Cattaraugus and Chautaqua. (graduating class of 2020) 
Resident (permanent address) of the following Counties in Western New York: Erie, Niagara, Cattaraugus and Chautaqua. For high school students this is a commuter-based only program.
U.S. citizen or a U.S. permanent resident
15 years of age or older at the start of the program on June 25, 2018
Stipends
Limited funding is available to support stipends for select applicants to the summer program. Stipends are awarded based on the qualifications of applicants and eligiblity criteria required by our outside funding sources.
The NCI CURE funding source provides a limited number of stipend-supported internships to students who meet program eligibility criteria AND who are from minorities under-represented in the science and medical profession as defined by the NIH. The stipend amount is $2520 for the seven-week program and is disbursed to students in bi-weekly installments during the program.
All interns must pay the program fee regardless of funding status. Meal costs are not covered by the program. 
Unpaid internships may be made available for those students accepted into the program but who don't meet eligibility criteria to receive a stipend.
Program Costs
The following are costs of the program:
Applicants:
Application fee: $35 (non-refundable)
*Students are eligible for an application fee waiver if they are enrolled in the  National School Lunch Program (free and reduced lunch program.)
All Acceped Interns:
Program fee: $65 (non-refundable)
FAQ and Program Contact
Read frequently asked questions about the program. If you have more specific questions, contact the Department of Educational Affairs by email at education@roswellpark.org or by phone: 716-845-2339 .
Online Application and Instructions
Apply online for the Summer Cancer Research Experience Program for High School Students at Roswell Park.
Program Description
Are considering a science major in college and thinking about a career in scientific research?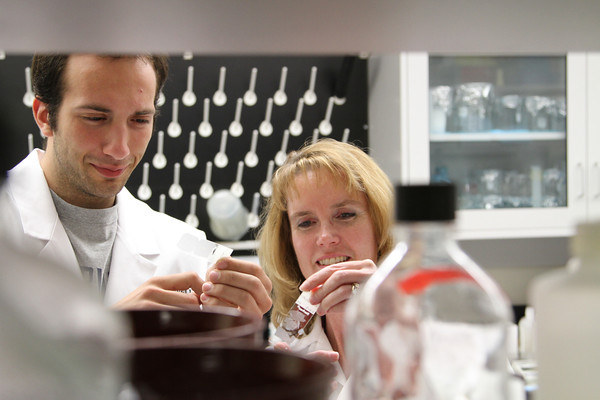 To help make these informed decisions, consider an internship in which you will gain a first-hand research experience by working full-time on an independent cancer-related research project.
Your research experience will be set within the collaborative and mentored environment of a world-renowned cancer researcher's laboratory where you will work alongside a research staff of graduate students, post-doctoral scholars and technicians. Your core research experience will be supported by educational seminars and career development activities. These include a weekly course, invited speaker seminars and field trips to life sciences companies.
You will develop skill sets important to a scientific career, learn about cutting-edge cancer science topics and explore non-traditional science careers. You will conclude your research experience by giving a poster presentation at a research conference where you will hone your scientific communication skills. Throughout the program you will have opportunities to bond with peers who have the same interest in science by attending planned social activities.
Areas of Research
As part of the application process, students with an interest in biology, chemistry, physics or math are able to rank their choice of available projects in the following research areas: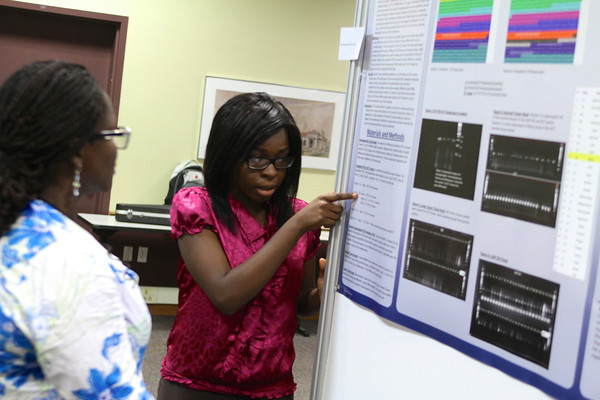 Cancer biophysics
Health behavior/cancer health disparities
Biostatistics
Tumor immunology
Cancer prevention/epidemiology
Cancer cellular/molecular biology
Cancer genetics
Molecular pharmacology and cancer therapeutics
Some previous intern projects included:
"Addressing Lower-Waged Workers' Cancer Health Disparities through the Promotion of Worksite Farmers' Markets"
"Evaluation of Growth Characteristics and Drug Sensitivity in Solid Tumors"
"Epithelial Ovarian Cancer is Associated with Local and Systemic Release of Extracellular mtDNA"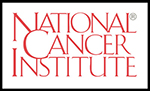 Funding support is provided by the National Cancer Institute of the National Institutes of Health under award numbers: P30CA016056
Generous support provided by: