TCT Reunion
Saturday, August 10, 11 a.m. – 3 p.m.
Registration for this event has closed.
Location
Kaminski Park & Gardens
Roswell Park Comprehensive Cancer Center
Elm & Carlton Streets
Buffalo, NY 14263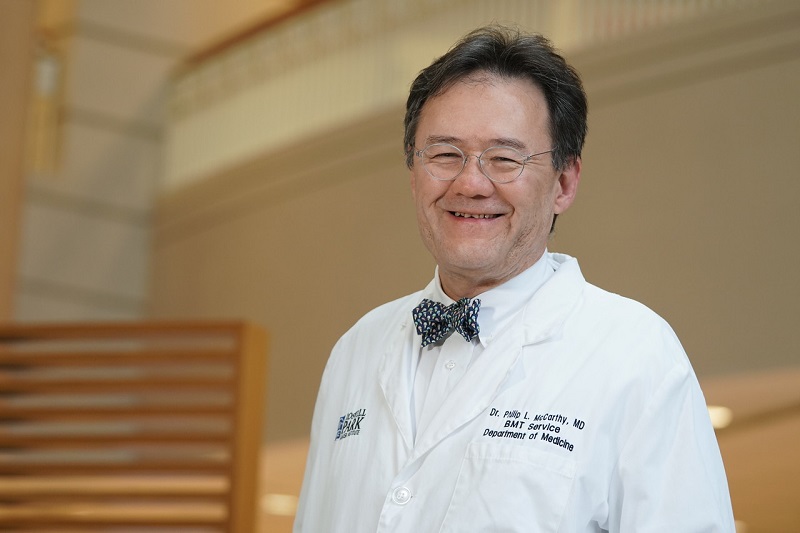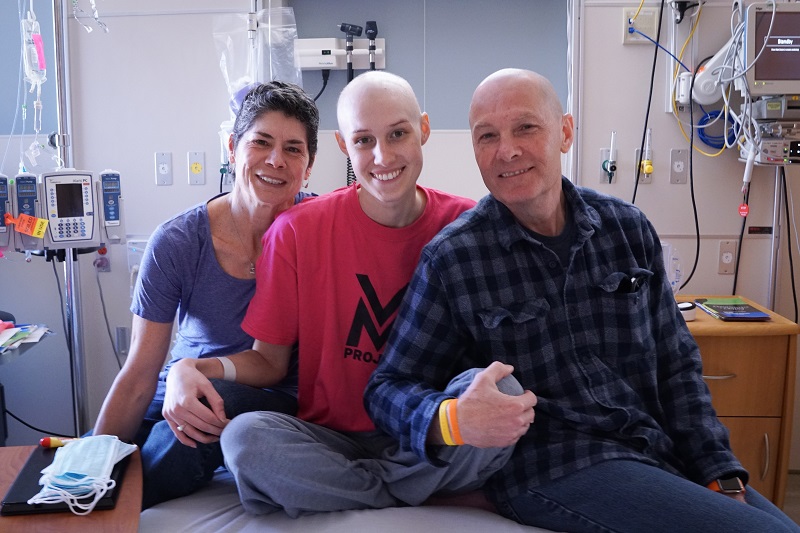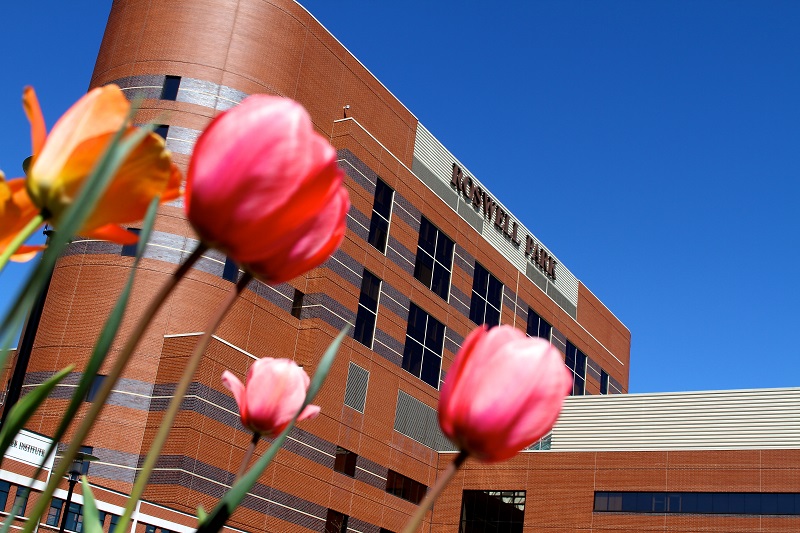 It's Time to Celebrate!
Celebrate your survivorship alongside other TCT patients and survivors!
Transplant & Cellular Therapy survivors are invited to celebrate their journey during a fun and emotional afternoon. You're welcome to bring one guest to this event.
There is no cost to attend.