We will create a plan that will be your roadmap to your healthiest lifestyle possible.
As a survivor, regular follow-up care is important. Your care plan should include frequent visits to your primary care doctor, necessary cancer screenings and healthy lifestyle choices such as exercise and proper nutrition. We focus on your individual needs and create a customized care plan just for you.
Your survivorship treatment plan will include:
Regular physical exams and medical history review
Early detection monitoring and screening for cancer recurrence
Management of cancer and treatment-related side effects
Rehabilitative therapy, nutrition counseling and emotional support to help you manage side effects
Referrals to Roswell Park specialists, support groups and community resources
During your appointment, we'll help arrange the preventative and diagnostic tests that you may need to maintain your health. These include:
Bone density scan
Full body skin check
Heart and lung function tests
Pap test
We fully believe that you will lead a healthy, active life after cancer, but we recognize that problems can develop as a result of cancer treatment. Therefore, in addition to watching for cancer recurrence, we focus on identifying, preventing, and controlling any late or long-term effects of your cancer.
To make an appointment with our Survivorship and Supportive Care Center or to schedule a consultation, please call 716-845-4800.
Pediatric, Adolescent and Young Adult Survivorship Services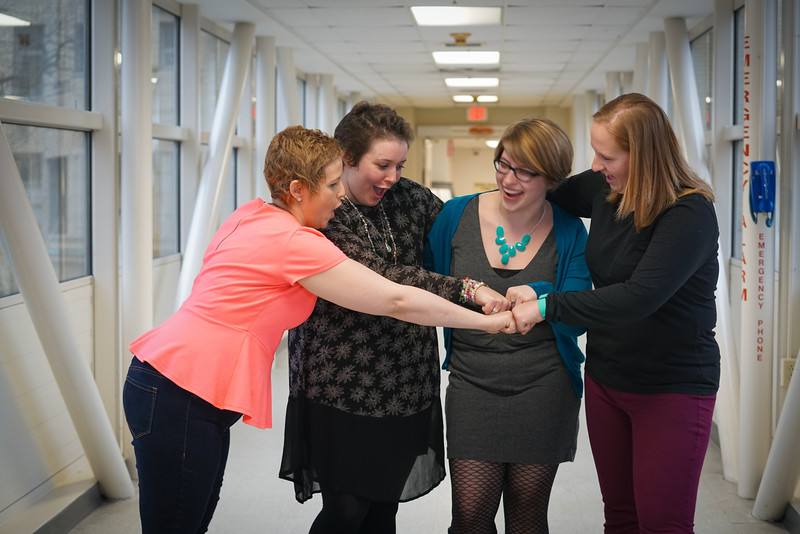 If you had cancer as a child, teen or young adult, your needs are different. You'll have a survivorship team designed specifically for your unique follow-up care.
For young adults