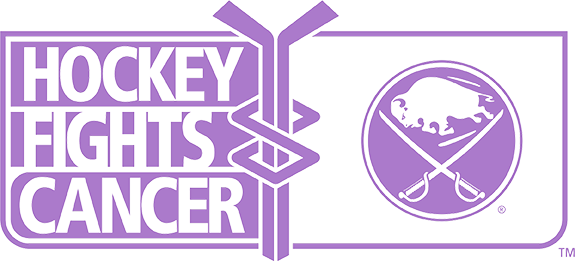 Hockey Fights Cancer™ Night
Saturday, November 16, 2019
Buffalo vs. Ottawa
7 p.m. KeyBank Center, Buffalo, NY
Purchase your tickets today at this link and a portion of the proceeds will benefit Roswell Park.
One night. One passionate hockey community. One goal: beating cancer.
Hockey Fights Cancer is a powerful night when hockey fans rally together to recognize all the lives impacted by cancer. From moving videos and an emotional puck drop, to basket raffles and exclusive giveaways, this is an event you don't want to miss. All fans in attendance will also receive a commemorative scarf.
Skin Cancer Tip Sheet Download