Cancer-free? That's wonderful news! Here are some tips to help you adjust to life after treatment.
The news that you are cancer-free can stir up many feelings — relief, exhaustion, excitement, apprehension — and you may wonder what happens next. Although you and your loved ones have worked toward and hoped for this outcome, there are many aspects of survivorship, and it may take time to adjust to life after treatment.
Some changes are immediate. You may be going home with new medical devices and trying to figure out how to work them into your daily care routine. If you need to change your eating habits or start an exercise program, you'll be dealing with even more adjustments. It's easy to get overwhelmed, but remember, take things slowly and ask for help when you need it.
With fewer medical appointments, your schedule may change dramatically. Oddly, you may find yourself missing the support you felt from your frequent visits with your medical team. Remember that ongoing support is available from Roswell Park's Survivorship & Supportive Care Center, which provides services, information and assistance. The team can work with you to develop a long-term care plan and help you with medical screenings, support groups, counseling, symptom management, rehabilitation services, and financial and legal assistance. They can also refer you to outside resources when those better fit your needs. If you're struggling with any survivorship issue, stop by the clinic or call 716-845-4800 to make an appointment with a survivorship liaison.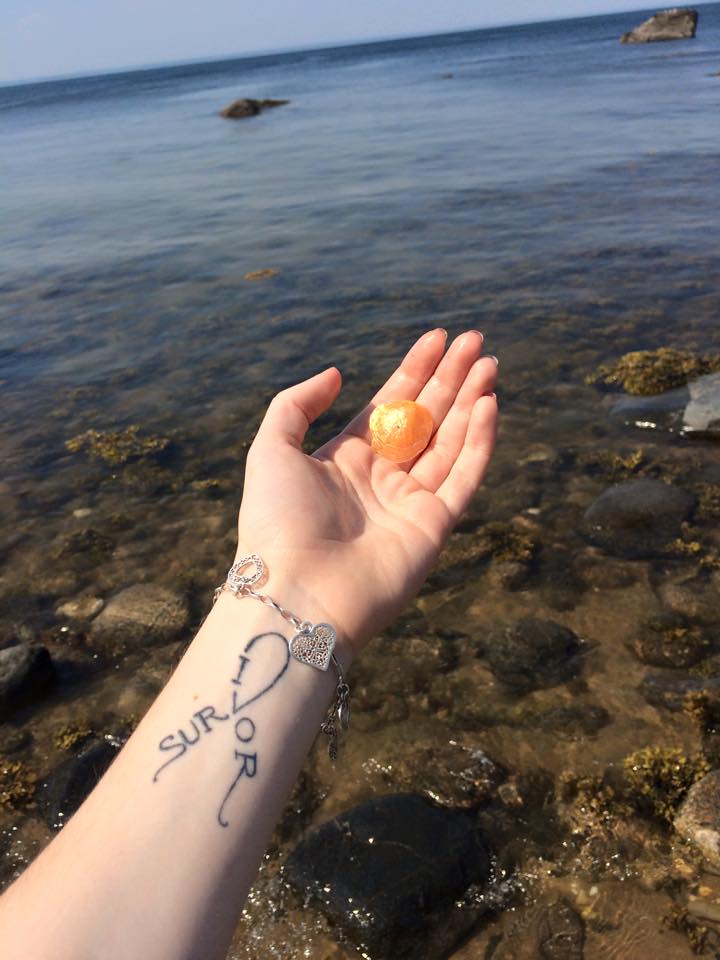 Like most survivors, you may experience anxiety and stress. Fear of recurrence can sabotage the best-intentioned lifestyle changes. This anxiety is understandable and expected. There are no easy answers for how to live with this fear, yet you must figure out how to do just that. Talk with those who support you, even when you are feeling frightened or hesitant, and avoid those who try to block or magnify your negative emotions. You may feel most comfortable talking with someone close to you, or to a counselor, cancer coach or support group.
Focus on creating a healthy lifestyle – eating nutritious foods, being physically active, keeping on track with screenings – but realize that the path ahead may not always be smooth. If anxiety wins for an hour or a day, so be it – wake up the next morning and move forward again. Staying aware and involved in your own wellness can help reduce your anxiety.
You may be disappointed if you can't jump right back into your previous activities as soon as you are cancer-free, but allowing yourself time to adjust is a healthy way to step into life after cancer. Communicate with your loved ones and let them know that you still need support — a little extra help with chores, someone to talk with about what you are going through, or patience from your friends if you are not feeling up to attending a social event.
Although there can be challenges for someone who has lived through cancer, do not let that stop you from celebrating life. As you navigate toward a "new normal," seek support when you need it and allow yourself to recover in a way that works for you.
The Roswell Park Online Community is for everyone whose life has been touched by cancer — a place where you can safely voice your ideas, thoughts and concerns; benefit from the experience of others; and, most important, realize you're not alone.
Never miss another Cancer Talk blog!
Sign up to receive our monthly Cancer Talk e-newsletter.
Sign up!
This article was provided by Roswell Park's Patient Education Department. Questions or comments? Please call 716-845-8784.