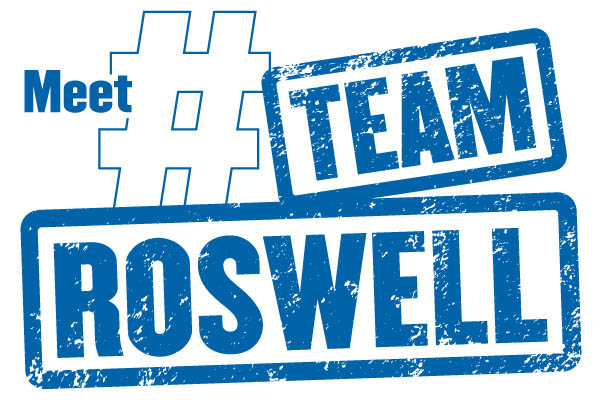 After spending nearly two decades as a pediatric oncologist and clinical investigator at New York Presbyterian Morgan Stanley Children's Hospital and Columbia University Medical Center, Kara Kelly, MD, once again calls Western New York home. An alumnus of the University at Buffalo's (UB) School of Medicine and Biomedical Sciences, Dr. Kelly returned to the area in February to lead Roswell Park's Department of Pediatric Oncology.
Additionally, Dr. Kelly serves as Division Director of Pediatric Hematology/Oncology and a Research Professor of Pediatrics at UB and as the Medical Director of the Pediatric Hematology/Oncology Service Line at Women & Children's Hospital of Buffalo.
Recognizing that complementary therapies may prove beneficial with conventional treatment, Dr. Kelly has extensively researched the viability of milk thistle for management of liver toxicity. She has also studied the benefits of acupressure and aromatherapy for prevention of chemotherapy-associated nausea and other side effects brought on by treatment.
Citing her love for children and the desire to help them better understand their illness, Dr. Kelly is committed to advancing pediatric care in this region.
"We are in a position where we cure three-quarters of all children that we see today," says Dr. Kelly. "In diseases like the ones I specialize in, the cure rates are well over 90 percent. But we still have a lot of work ahead of us. We want that to be 100 percent."
In the video above, Dr. Kelly discusses how she discovered the potential benefits of using milk thistle as a way to manage liver toxicity, and shares her vision for Roswell Park's Department of Pediatric Oncology.