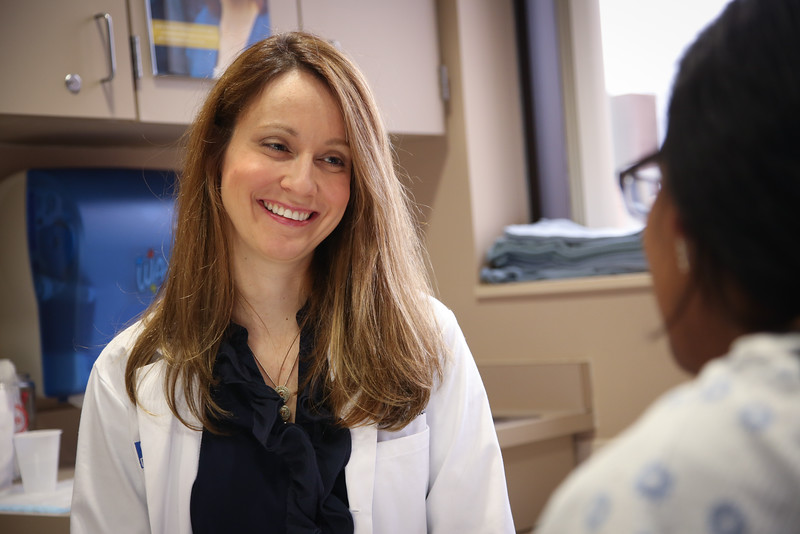 Fallopian Tube Cancer
Patients with fallopian tube cancer receive care from specialists who are focused exclusively on the treatment of cancers of the female reproductive system. Our multidisciplinary fallopian tube cancer team includes some of the nation's leading physicians, surgeons, and radiologists.
Pioneering Clinical Trials
Roswell Park strives to find better ways to treat fallopian tube cancer through clinical trials, many of which have been pioneered and launched by our own translational research team.
Cancer Talk Blog