Roswell Park Cancer Institute Invites You to Join Us!
A Hero's Journey
Roswell Park Survivors Day Event
Saturday, June 4, 2016
8:15 a.m. – 3 p.m.
This event is free
A continental breakfast & lunch will be provided.
Through story-sharing activities and exercises, you will have the opportunity to connect with yourself and listen to others, delving further into your personal healing process while building community with those who have been on similar paths. You will also receive a customized journal to continue your journey after the event.
Featuring:
---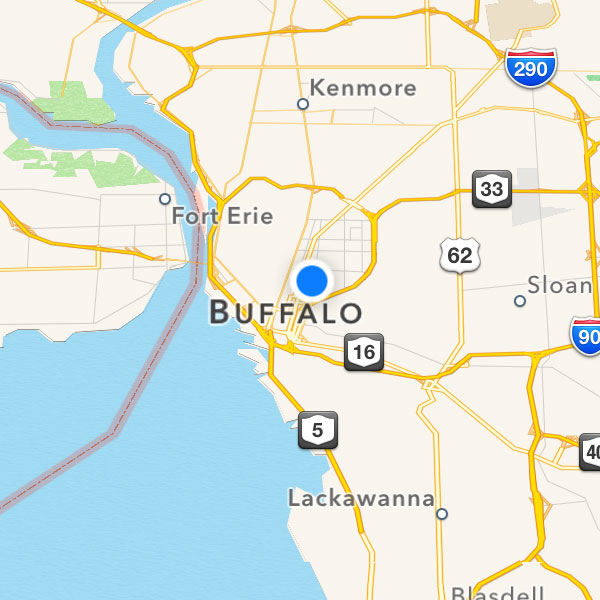 Address
Roswell Park Cancer Institute
Research Studies Center
Elm & Carlton Streets
Buffalo, NY 14263
*Free Parking in Roswell Park ramp
This program is being sponsored by the Jayne and Phil Hubbell Family.