Hematology-Oncology Fellowship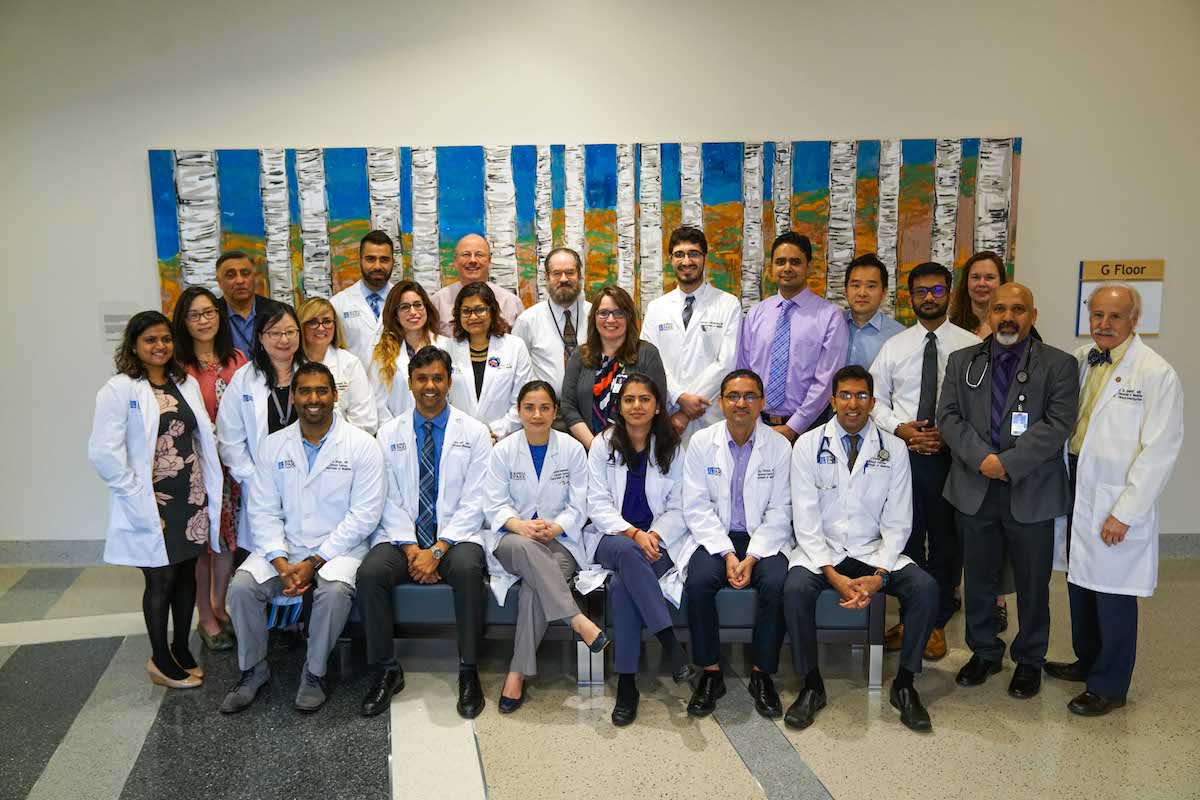 This flagship, three-year training program takes advantage of the combined resources of Roswell Park Comprehensive Cancer Center and the University at Buffalo School of Medicine and Biomedical Sciences (UB).
The major goal of our Hematology and Oncology Fellowship Program is to train future leaders in academic hematology/oncology. It is designed to provide the optimal clinical and academic experience to achieve excellence in hematology/oncology practice and research investigation. The commitment to scholarship that is demanded of the fellow will enable him/her to pursue a career either in the academic setting or in the community at the end of training.
The UB/Roswell Park Hematology and Oncology Fellowship is sponsored by UB and accredited by the Accreditation Council for Graduate Medical Education as a dual subspecialty training program. Combined training in hematology/oncology requires 36 months of clinical training with an intensive research component. Fellows successfully completing three years of the program are eligible for board certification in both subspecialties of Medical Oncology and Hematology.