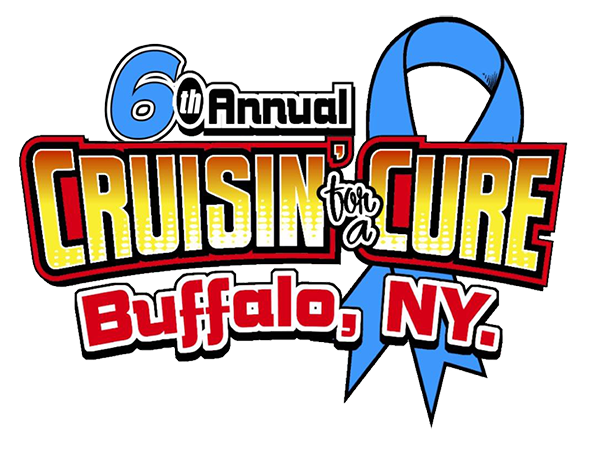 Saturday, September 24, 2016 | 9 a.m.–4 p.m.
Roswell Park Cancer Institute
Classic cars, trucks, motorcycles & more!
Rain or Shine – Covered Parking Available
FREE Prostate Cancer Education & Screening
FREE prostate cancer education and screening from 11 am to 2 pm
One-on-one educational consultation
Complete, free prostate cancer screening for men at least 40 years old
Men at highest risk, including African Americans and those with a family history of prostate cancer, are encouraged to attend
Classic cars, sports cars, trucks, motorcycles and more!
20+ Awards
Door prizes & raffles
DJ
Food for Sale
Goodie bags
Car Show registration only $10. Spectator admission is free. Car Show registration from 9 am to noon - On-site security limited trailer parking nearby - no alcoholic beverages allowed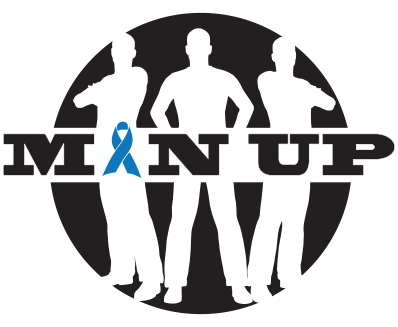 Cruisin' for a Cure 2016 Pre-Registration
Pre-register for free prostate cancer screening at Cruisin' for a Cure 2016 on Saturday, September 24 at Roswell Park.
* Denotes required information