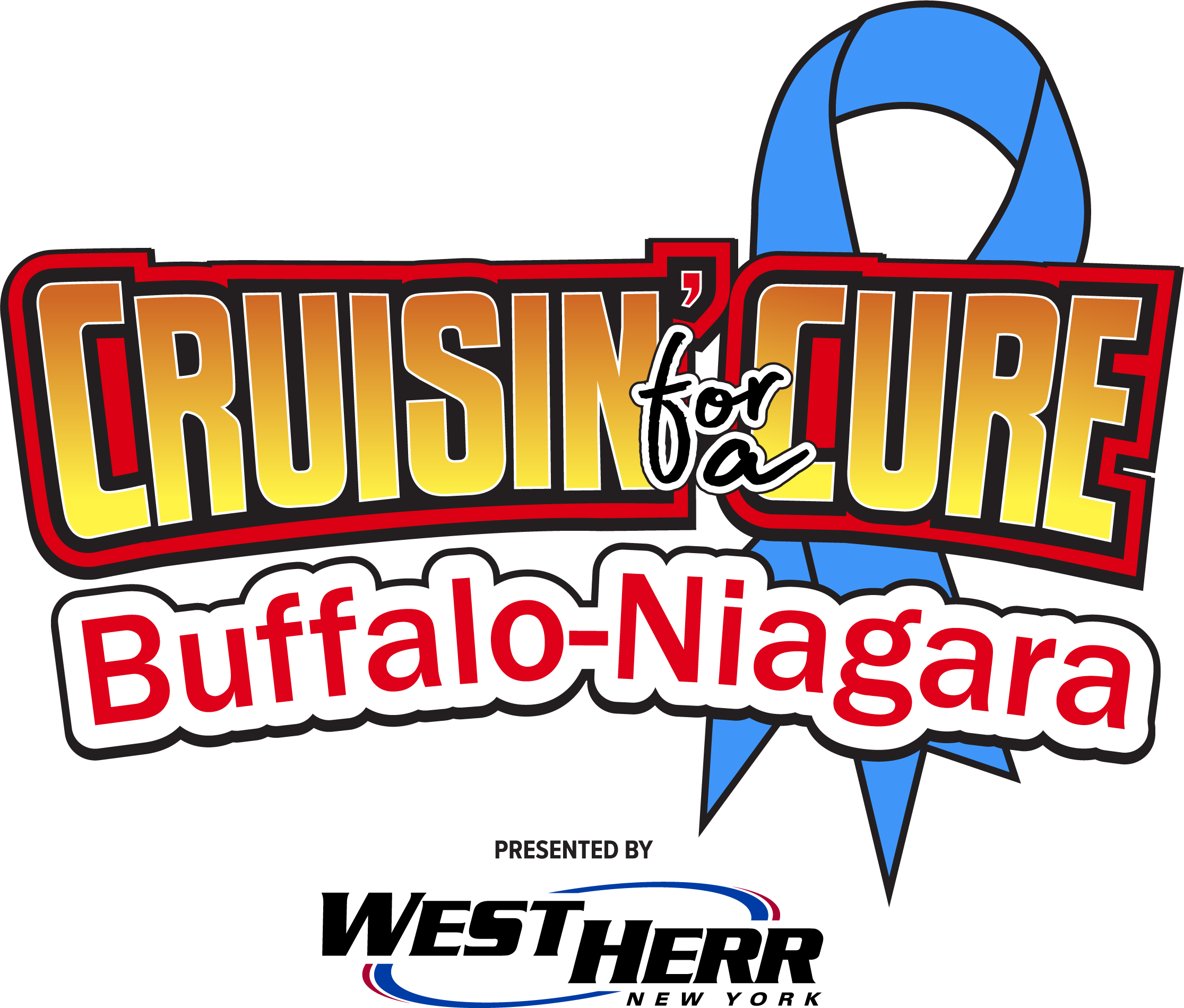 9th Annual Cruisin' for a Cure
Saturday, September 28, 2019
Roswell Park Comprehensive Cancer Center
Elm & Carlton Streets, Buffalo New York 14263
Classic cars, trucks, motorcycles & more!
Rain or Shine – Covered Parking Available
FREE Prostate Cancer Education & Early Detection Clinic
...the car show that saves men's lives!
FREE prostate cancer education and early detection from 11 a.m. to 2 p.m.
One-on-one educational consultation
Complete, free prostate cancer early detection for eligible men 45+ years old
Men 40-45 years old who are at high risk are also eligible for the early detection clinic (African American, family history of prostate cancer, known BRCA I/II Mutation, Ashkenazi Jewish ancestry OR exposed to Agent Orange)
Classic cars, sport cars, trucks, motorcycles and more:
20+ Awards
Door prizes & raffles
DJ
Food for Sale
Goodie bags
Car show registration only $10. Please make checks payable to MANUP Buffalo, Inc. Spectator admission is free. Car Show registration from 9 am to noon. On-site security. No alcohol or smoking in any form allowed on campus.