Important Construction and Safety Notices for Roswell Park Patients
City of Buffalo Paving Project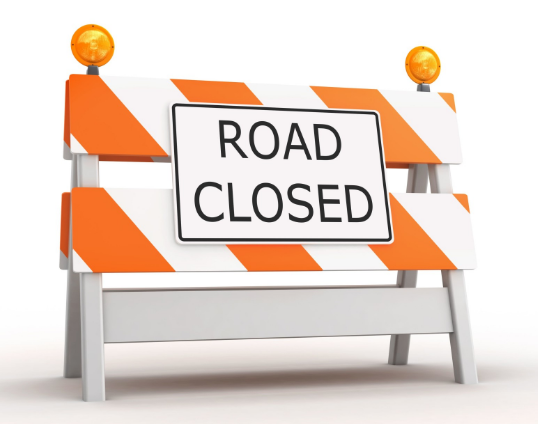 The City of Buffalo will be milling and repaving the following streets from Monday,
October 8, through Friday, October 12 (weather dependent):
Virginia Street between Ellicott Street and Michigan Avenue
High Street between Main and Ellicott Streets
Washington Street between High and Virginia Streets
Milling and paving will be taking place for several days and we are working with the City of Buffalo to allow as much access to our parking ramp as possible. The Carlton Street main entrance to our parking garage will remain open and fully operational. However, there will be times during paving that Virginia will be closed to vehicular traffic.
The City has cautioned that when the streets are closed, the curbside parking will not be accessible. Cars parking in those locations may be ticketed and towed. 
Please be mindful that you may experience slowdowns approaching and exiting the Roswell Park campus next week. Kindly leave extra travel time when planning your trip to Roswell Park. We appreciate your patience and understanding as the City of Buffalo works to improve the streets surrounding our campus.
---
Lobby Construction
Construction has begun on the reconfiguration of the area formerly occupied by Dunkin Donuts. The space will contain additional registration space, as well as seating for our patients and visitors.
Construction will include the removal of tile flooring, the addition of walls for privacy and improvements to the decor. It is expected to be completed in approximately two months and will include sealing and monitoring of the construction area to protect our patients and employees.