Transplant & Cellular Therapy Center
Roswell Park's Transplant and Cellular Therapy (TCT) Center offers next-generation therapies delivered by nationally recognized specialists. We are a Center of Excellence, providing advanced, comprehensive care, with a full menu of support services in one location. We'll guide you and your loved ones through treatment and beyond, helping you stay healthy into the future.
BMT Patient Education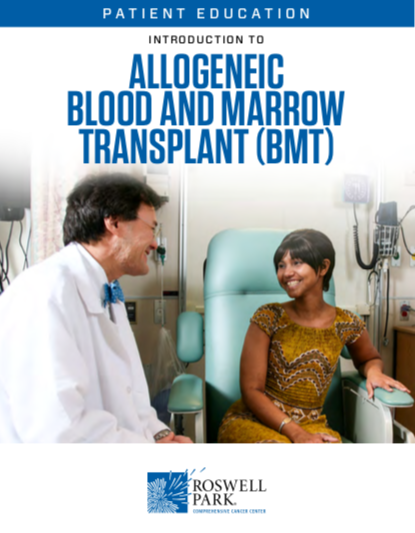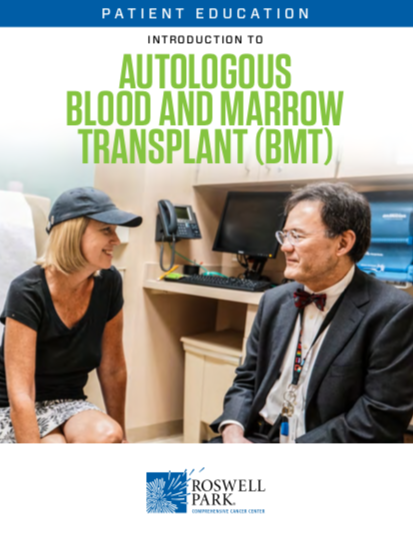 These publications are also available in Spanish: Introducciónal trasplante alogénico de sangre ymédula ósea (TMO) and Introducciónal trasplante autólogo de médula ósea (TMO).

Roswell Park is accredited by the Foundation for the Accreditation of Cellular Therapy (FACT) at the University of Nebraska Medical Center.
Pioneering Clinical Trials
Roswell Park strives to find more effective ways to treat cancer with BMT and cellular therapy, many of which have been pioneered and launched by our own translational research team.