Beating Cancer Together – One Screening at a Time
Roswell Park and the Buffalo Sabres are inviting people to sign up for a free skin cancer screening
Highlights
Men and women 18+ can register for free skin screening event
They will learn more about skin cancer and meet Buffalo Sabres Alumni
Screening held on May 17 from 11 a.m. – 2 p.m. & 3 p.m. – 6 p.m.
BUFFALO, N.Y. — The community is invited to attend a free skin cancer screening event on Thursday, May 17 at KeyBank Center in Buffalo. Roswell Park and the Buffalo Sabres are once again teaming up to increase public awareness and early detection of the most common type of cancer among men and women.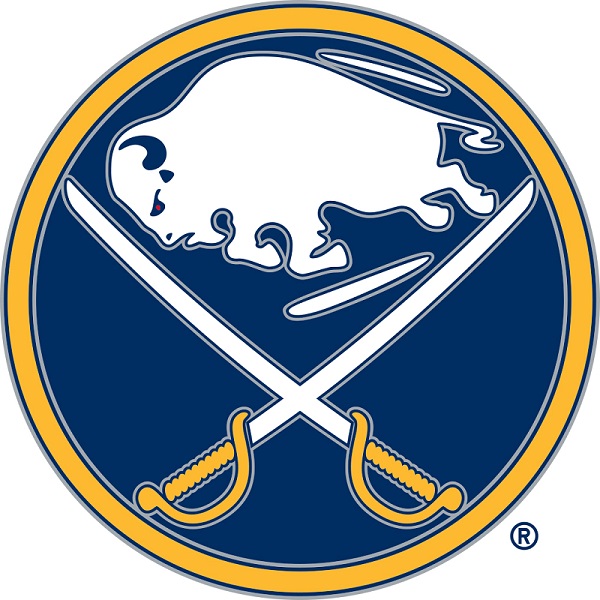 "This event provides a potentially life-saving opportunity for so many people. When they come to the screening, they'll see a physician, physician assistant or nurse practitioner from Roswell Park's Department of Dermatology who will inspect their skin for any suspicious moles or growths, rough or scaly skin, or sores that won't heal. Detecting skin cancers and precancers early on can improve a patient's outcome. That's why this event is so important," says Ilene Rothman, MD, Interim Chair of Dermatology and Associate Professor of Oncology in the Department of Dermatology at Roswell Park.
The free skin cancer screening event will take place on Thursday, May 17 from 11 a.m. – 2 p.m. and 3 p.m. – 6 p.m. in the Lexus Club at KeyBank Center. Preregistration is required for a skin examination. Participants must be at least 18-years-old and have used an indoor tanning bed, worked outside, have a suspicious mole or spot or have had a severe blistering sunburn. To register, visit RoswellPark.org/OneGoal.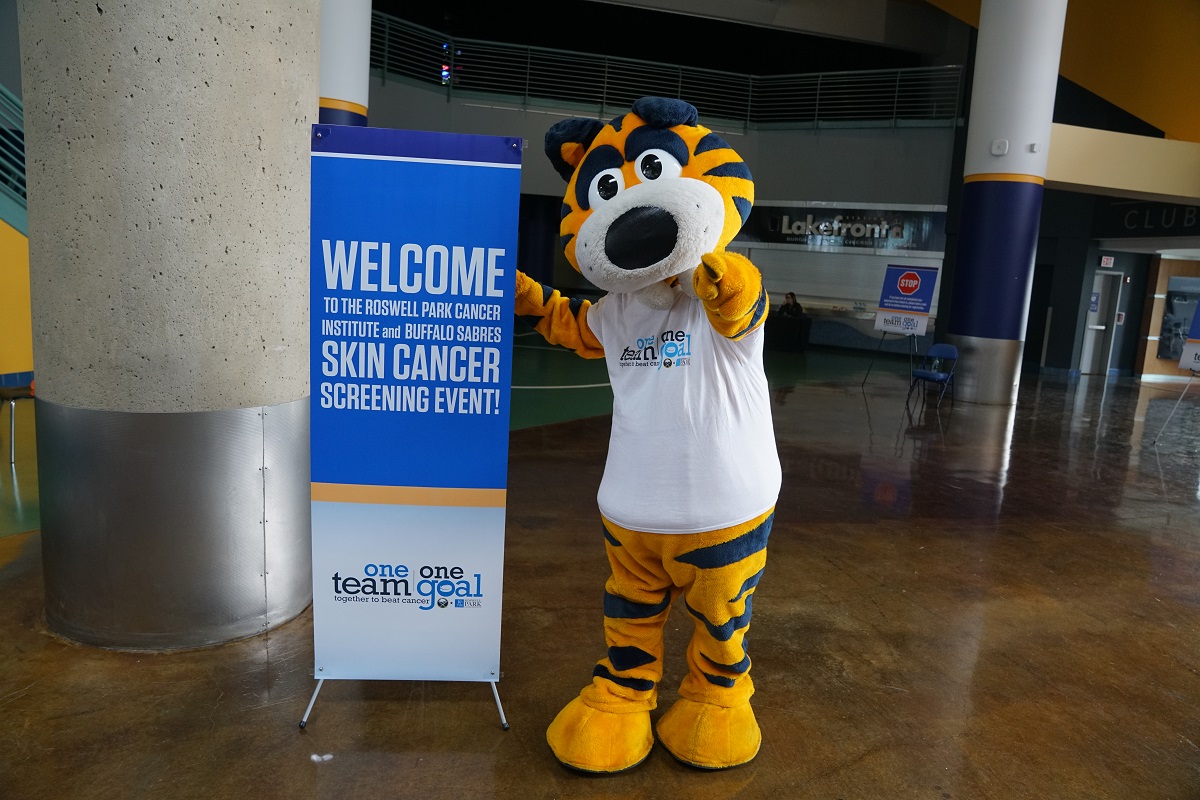 During the event, participants will have the opportunity to learn about skin self-examination, early skin cancer detection and treatment. They will also be able to meet Sabres alumni, tour KeyBank Center, enjoy music and refreshments and visit with local wellness vendors.
For more information about the event and screening details, please visit RoswellPark.org/OneGoal.
###
Roswell Park Comprehensive Cancer Center is a community united by the drive to eliminate cancer's grip on humanity by unlocking its secrets through personalized approaches and unleashing the healing power of hope. Founded by Dr. Roswell Park in 1898, it is the only National Cancer Institute-designated comprehensive cancer center in Upstate New York. Learn more at www.roswellpark.org, or contact us at 1-800-ROSWELL (1-800-767-9355) or ASKRoswell@RoswellPark.org.