Roswell Park and the Buffalo Bisons are encouraging fans to protect their skin
Highlights
Roswell Park and Buffalo Bisons partnering to promote skin cancer awareness
Skin cancer is the most common cancer in the U.S.
People can learn about sun safety and apply sunscreen at ballpark dispensers
BUFFALO, N.Y.— Roswell Park Comprehensive Cancer Center and the Buffalo Bisons are teaming up to help Bisons fans protect themselves from the sun's ultraviolet (UV) rays, which can burn and damage the skin. Damaged skin cells can lead to skin cancer, the most common cancer in the U.S.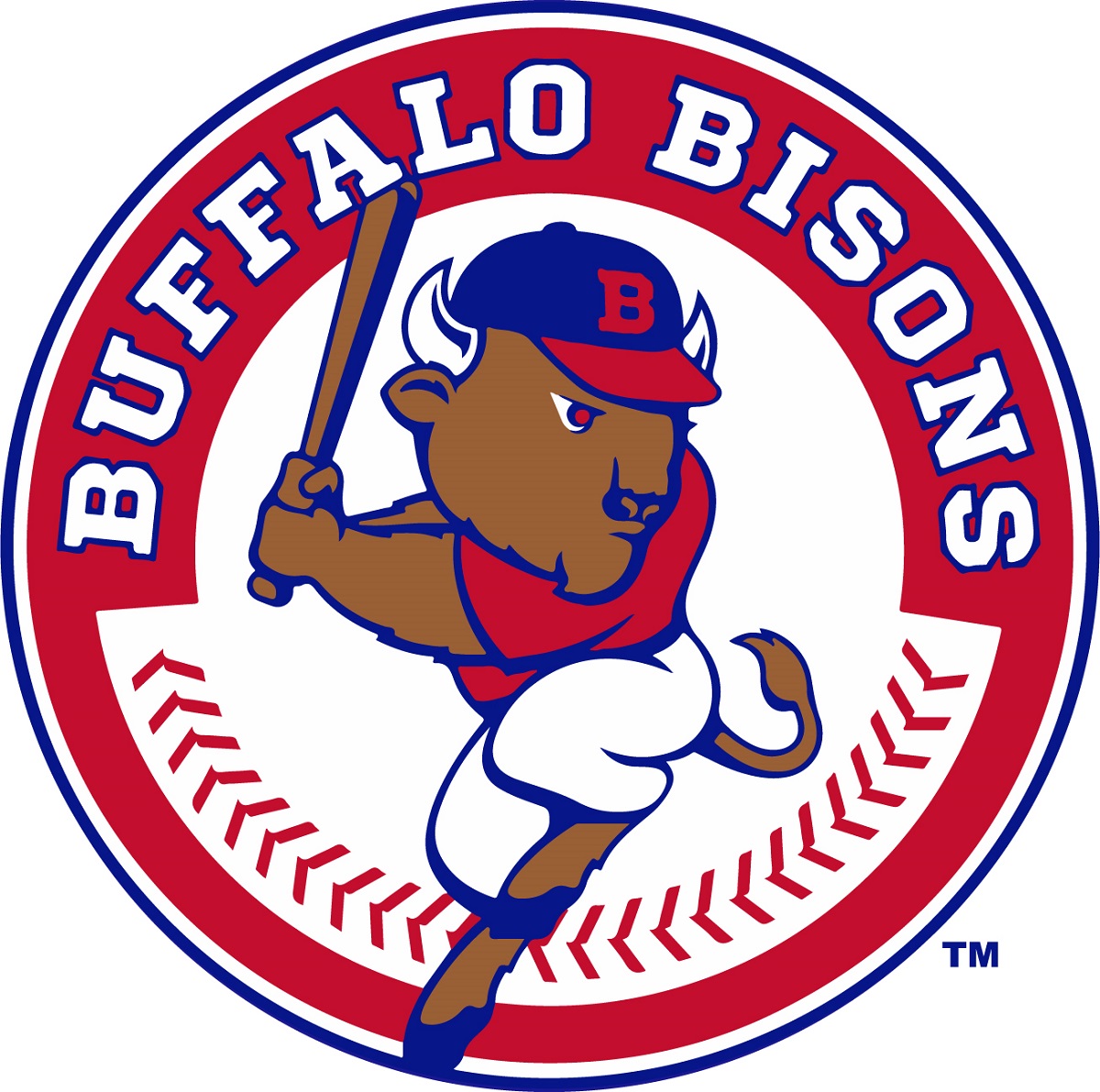 "Always protect your skin by wearing sunscreen, and choose one that has an SPF (sun protection factor) of 30 or higher. Be sure to reapply it every 1-2 hours," says Ilene Rothman, MD, Interim Chair of Dermatology and Associate Professor of Oncology in the Department of Dermatology at Roswell Park. "Many people think that because we're in Buffalo, their risk of developing skin cancer is low, but skin cancer is the most common cancer even in Buffalo.  Plenty of sun damage occurs on a cloudy day, and just one sunburn causes significant harm to your skin."
Throughout the Bisons' 2018 season, free sunscreen will be provided to game attendees to make it as easy as possible to protect their skin. Six sunscreen dispenser stations will be available throughout Coca-Cola Field in downtown Buffalo.
"There's nothing better than sitting back and enjoying a warm, sunny day at the ballpark. Thanks to our great partnership with Roswell Park and the installation of these free sunscreen dispensers throughout Coca-Cola Field, our fans will be able to easily protect themselves while cheering on the Bisons throughout the season," said Mike Buczkowski, Vice President/General Manager of the Buffalo Bisons.
Skin cancer awareness days will also be held throughout the season, kicking off with Melanoma Monday on Monday, May 7. Roswell Park representatives will be on hand to educate fans about the signs and symptoms of skin cancer, prevention and early detection. The national awareness day focuses on melanoma, which is the deadliest type of skin cancer.  
Friday, May 25 is Don't Fry Day. It's part of the national effort to encourage sun safety awareness. The public will have an opportunity to learn more about skin cancer and get sunscreen samples during both events.  
###
Roswell Park Comprehensive Cancer Center is a community united by the drive to eliminate cancer's grip on humanity by unlocking its secrets through personalized approaches and unleashing the healing power of hope. Founded by Dr. Roswell Park in 1898, it is the only National Cancer Institute-designated comprehensive cancer center in Upstate New York. Learn more at www.roswellpark.org, or contact us at 1-800-ROSWELL (1-800-767-9355) or askroswell@roswellpark.org.