Five Buffalo Sabres Players to Shave Their Heads for Roswell Park's Bald for Bucks
BUFFALO, NY — On January 20 after morning practice, five Buffalo Sabres will shave their heads in front of cancer patients and fans to show their support of people in our community who are fighting cancer.  
Mike Weber, Mark Pysyk, Alexander Sulzer, Brayden McNabb and Cody Hodgson will be raising funds over the next month culminating in a group shave at the First Niagara Center to support research and patient care programs at Roswell Park Comprehensive Cancer Center.  In the front row will be nine-year-old cancer patient Jack Frost, a huge Sabres Fan.
"I am really excited to know they are helping people like me," said Frost.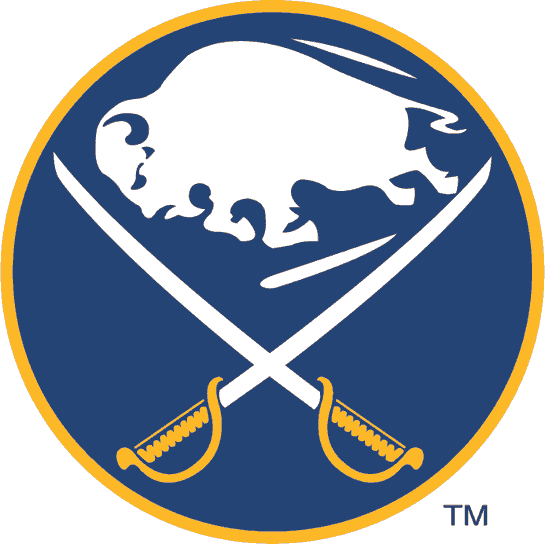 Longtime supporters of Roswell Park, the players are participating in the Bald for Bucks fundraising program to help Roswell Park care for the more than 31,000 patients seen each year and allow Roswell Park to accelerate the start of new research needed to help find cures and save lives.
"Many people in our community, many of our fans, have been touched by cancer," said Sabres Defensemen Mike Weber.  "It is nearly impossible to find someone who has not been impacted by it.  The Bald for Bucks program is a fun way for us to get involved and is a visual reminder for people battling cancer that we are in their corner."
Bald for Bucks began when Western New Yorker Cathleen George was being treated for cancer in 2002. Her brother, Tony, vowed to keep his head shaved until his sister's hair grew back. A teacher at Lake Shore High School, Tony shared his mission with his students when one jokingly said he would pay Tony to let him do the shaving. From this bet, Bald for Bucks was born. To date, more than $2.4 million has been raised through Bald for Bucks.
Like the Sabres, any group, company, school or organization looking to give back to Western New York in a unique way can organize a Bald for Bucks event.
To donate to the Sabres' Goin' Bald, please click here.