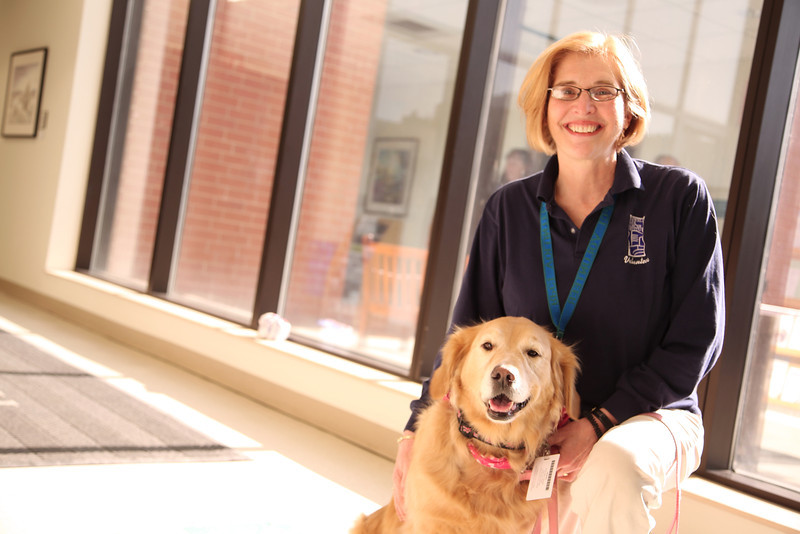 Volunteering at Roswell Park
Special Place, Special People
At Roswell Park Cancer Institute, our volunteers are priceless. Every volunteer impacts the life of a cancer patient and plays a vital role in maintaining the Institute's unconditional commitment to quality patient care. Whether you are 15 or 84, a high school student or a student of life, male or female, working or retired, you have what it takes to become an invaluable part of the Roswell Park team. All that's required is a few hours of your time and a willingness to help.
Volunteer Newsletter
Stay up to date with our office by reading the latest issue of The Volunteer Times.