If your life or the life of someone you love has been touched by cancer, we want to hear from you.
Share your personal story and help us give hope to other young adult patients, survivors, caregivers, family and friends. It's experiences like yours that provide comfort and courage to the young adult cancer community.
If your story is selected, a member of our team will contact you about being featured on our CancerTalk blog and Facebook page.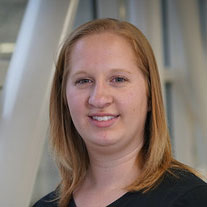 "Cancer may have started the fight, but I will finish it."
I struggled with back pain and migraines since I was 13 years old. My primary care doctor offered no solution aside from taking Advil. But I always knew it was something more...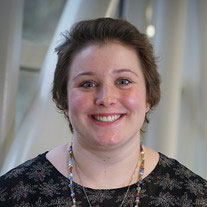 "We got this."
July 14, 2015, just another gorgeous summer day for most. For me, this was the day my life would change forever...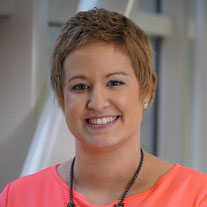 "Positive breeds more positive."
"But you're so young." These words have resonated loudly in my mind over and over again in the last year. I can't help but think about how different my mid-twenties have been compared to most...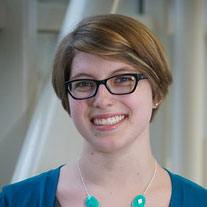 "Even the darkest night will end and the sun will rise."
I feel like everyone thinks that hearing "you're cancer free" is the end, and life is just full of sunshine and wonder after it. Don't get me wrong, there was a huge weight lifted off of my shoulders, but anxiety soon took over...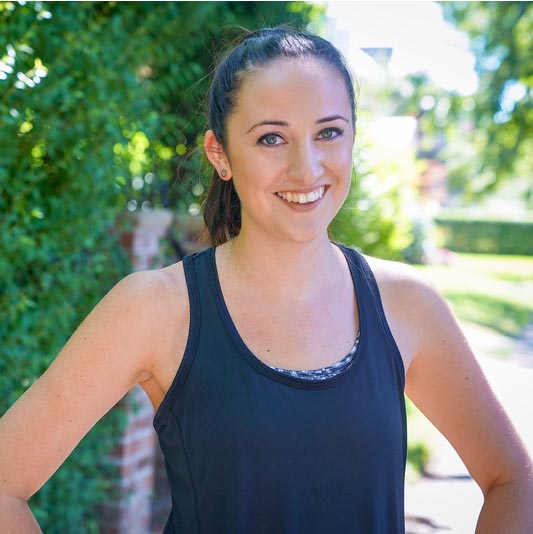 "One day at a time!"
I was diagnosed with Hodgkin Lymphoma when I was 20 years old. I was in my third year of college and it was finals week when I found the lump in my neck. The next day, my life changed forever...