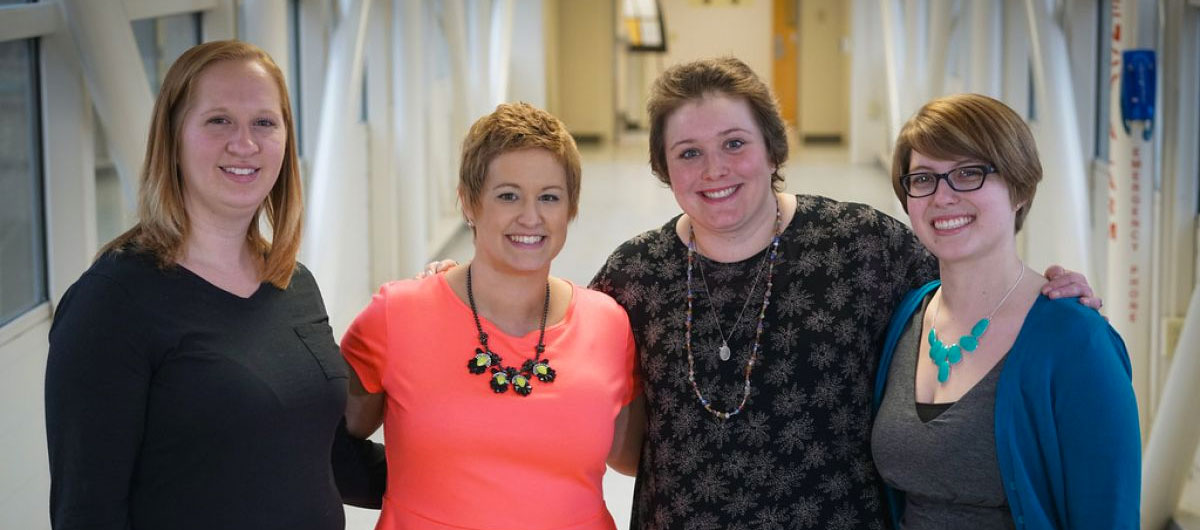 If your life or the life of someone you love has been touched by cancer, we want to hear from you.
Share your personal story and help us give hope to other young adult patients, survivors, caregivers, family and friends. It's experiences like yours that provide comfort and courage to the young adult cancer community.
If your story is selected, a member of our team will contact you about being featured on our CancerTalk blog and Facebook page.