Switch To Roswell Park For Your Treatment
If you are receiving your cancer treatment elsewhere and are considering switching to Roswell Park for your care, we are here to make the transition as seamless as possible.
Please call us at 1-800-ROSWELL (1-800-767-9355).
You do not need to have a doctor's recommendation to come to Roswell Park.
We treat all types of cancers, which means you do not need to have a rare or advanced type of cancer to be treated by our compassionate teams of specialists. Our comprehensive approach is one that benefits all patients by offering multiple treatment options, access to the latest therapies including clinical trials not available elsewhere, and supportive services that are meant to improve your quality of life, regardless of your type or stage of cancer.
What You'll Need When You Call Us
To help us match you with the most appropriate physician to meet your cancer care needs, please be prepared with the following information when you call.
Full name and date of birth
Preferred contact information
Diagnosis information
A list of all doctors involved in your care, including your primary doctor and any other physicians you may see.
Medical insurance information
Medical Records
We will also need to obtain your medical records before your appointment. This will include results of previous testing and information about previous treatment. If you don't have all of this information, don't worry. We will help you through this process.
Tour Roswell Park Before Your Appointment
Roswell Park employees in the Office of Patient Experience are available to provide tours of our facilities. Prospective patients and their families will visit our inpatient floor, chemotherapy clinics, hospitality room, cancer resource center, cafe, and Kaminski Park. Take this time to ask questions about our services and become comfortable with our hospital.
Please call 716-845-1300 ext. 5654 and ask for a personal tour.
Health Insurance Information
We are a center of excellence with many health insurance providers. Our hospital and physicians are covered by many of the large insurance companies, including Independent Health and BlueCross BlueShield. While we work hard to ensure access to our services through as many insurance companies as possible, there are a lot of different insurance plans. It's important that you double check your coverage. Find out if your health insurance offers Roswell Park as an in-network health provider for your cancer treatment.
Are You Covered?
Before Your First Visit
Taking steps before your appointment will help you to make the most of your time with your care team. We will need to have certain medical information that only you can provide. Learn more about the required information we need before your first appointment with our cancer team.
During Your First Visit
During your first visit to Roswell Park you will meet several people from our staff, including representatives from our intake team to nurses and physicians on your cancer care team. Learn more about what to expect on the day you arrive for your first visit.
Cancer Care Closer to Home
You may prefer to receive cancer care closer to home at one of Roswell Park's community practices at these convenient locations. Please call 1-800-ROSWELL or any of the practices below for more information.
Roswell Park Hematology Oncology Northtowns
We specialize in the treatment of all types of cancers, with a focus on breast oncology. Our practice provides on-site chemotherapy and hematological services in a supportive and comfortable setting in Williamsville, NY. We've earned an excellent reputation for our compassionate approach to patient-centered care.
Roswell Park Hematology Oncology Southtowns
Our Orchard Park practice specializes in the diagnosis and treatment of cancer and blood disorders. We offer an on-site chemotherapy and infusion center, known for its supportive and friendly environment.
Roswell Park Hematology Oncology of Niagara
Our practice specializes in the diagnosis and care of cancer and blood disorders. We provide on-site chemotherapy, infusion therapy, and referrals to radiation oncology in a supportive and comfortable setting in Niagara Falls, NY. We've earned an excellent reputation as one of the most experienced and trusted oncology practices in Niagara County.
Jamestown Medical Oncology & Hematology
We specialize in the care and treatment of cancer, from initial diagnosis to post-treatment care. We provide medical and gynecologic oncology and hematology consultations with a focus on delivering today's most innovative cancer therapies in a warm, friendly setting. Our state-of-the-art facility offers an on-site chemotherapy infusion center, convenient for our patients in Chautauqua County.
Peter Frederick, MD, FACOG
Roswell Park Urology
The Roswell Park Urology practice provides full-service care, including diagnosis and treatment, of all urologic cancers and other urologic disorders. Located conveniently for residents in Niagara County, the practice has the added benefit of being a member of the Roswell Park Care Network, allowing easy access to our multidisciplinary teams at Roswell Park who specialize in providing the most advanced treatments for every type of urologic cancer.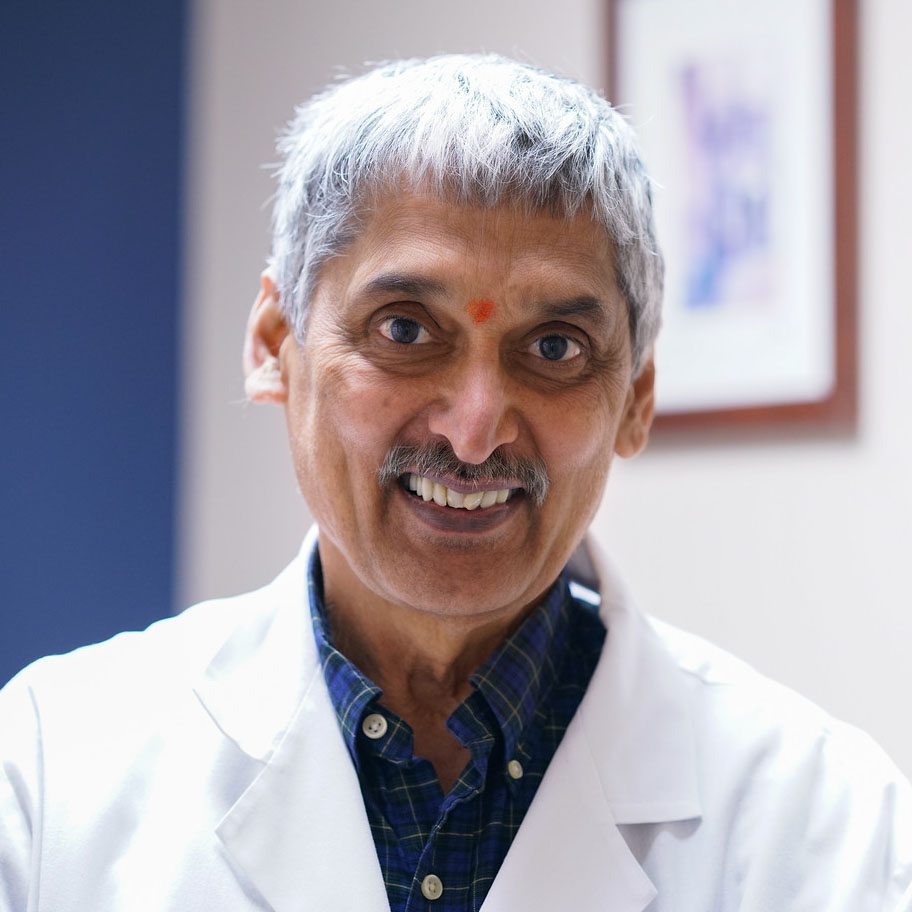 Breast Care of WNY
A full-service center for the diagnosis and treatment of breast cancer in Williamsville, NY. Whether you need an examination, a second opinion, or surgery, we'll walk you through the entire process.