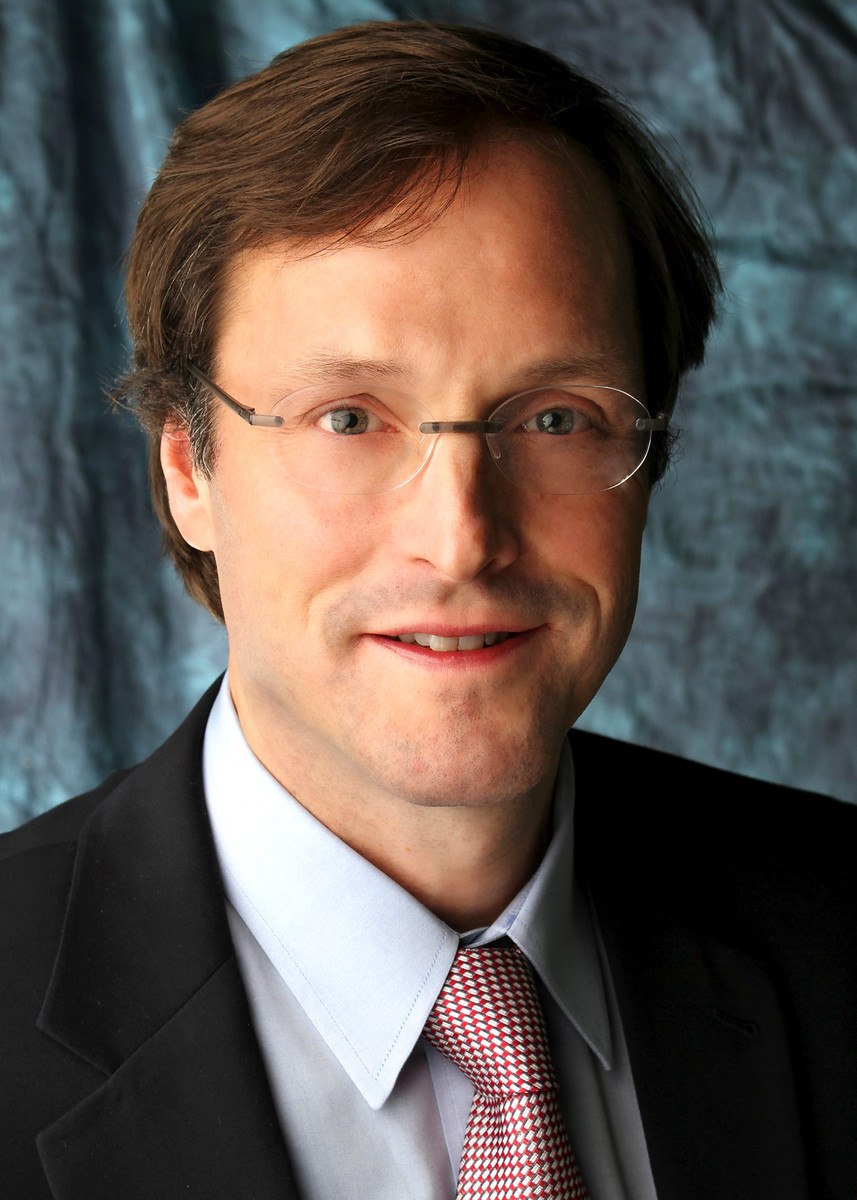 Steven Hochwald, MD, FACS
Roswell Park Cancer Institute
Chief of Gastrointestinal Surgery
Vice Chair of Department of Surgical Oncology
Professor of Oncology
Dr. Steven Hochwald has been Chief of Gastrointestinal Surgery and Professor of Oncology at Roswell Park Cancer Institute since April 2012. Prior to this he served as the Edward M. Copeland Professor of Surgical Oncology at the University of Florida, Chief of the Division of Surgical Oncology at the University of Florida and Chair of the Cancer Committee at Shands Cancer Center. He did his residency at the NYU Medical Center Department of Surgery and both research and clinical fellowships at Memorial Sloan Kettering Cancer Center and is a graduate of Johns Hopkins University with a MD from New York University School of Medicine.
His research focuses on technical advances in minimally invasive esophageal and GI surgeries and developing new targets and agents for treatment of pancreatic and other GI cancers. Dr. Hochwald has lectured both nationally and internationally on Western approaches to minimally invasive esophageal and gastric resection for malignancy and has published broadly on these topics. He has taught several courses and organized symposiums on minimally invasive esophagectomy. He serves as Editor of the book entitled "Minimally Invasive Foregut Surgery for Malignancy" which was published by Springer in 2015.
Dr. Hochwald is a member of many professional societies including the Southern Surgical Association and the Society of University Surgeons. He serves on the editorial boards of BioMed Central, Anticancer Agents in Medicinal Chemistry, the Open Surgical Oncology Journal, World Journal of Gastrointestinal Oncology, International Journal of Surgical Oncology, World Journal of Gastroenterology, Gastroenterology and Hepatology, World Journal of Surgical Procedures and Cancer Reports. In addition, he has served on several National Institutes of Health study sections and scientific advisory boards for the American Cancer Society. Furthermore, he is currently co-Chair of the GI disease site research group at RPCI.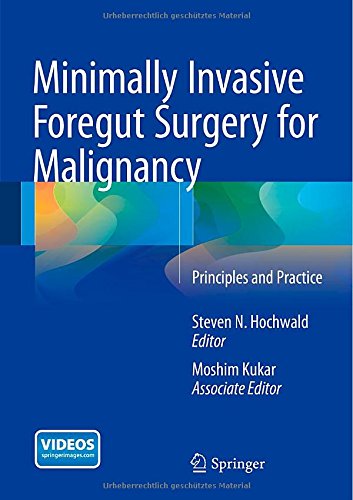 Areas of Expertise:
Adrenal tumors
Colorectal cancer
Esophageal cancer
Liver cancer
Pancreatic cancer
Small intestine cancer
Stomach cancer
Special Interests:
Technical advances in minimally invasive esophagectomy and minimally invasive gastrectomy.
Outcomes for patients undergoing surgical therapy for upper gastrointestinal cancers.
Design, synthesis and evaluation of novel selective inhibitors of FAK and IGF-1R function in cancer.
Targeted, image guided release of combinatorial FAK inhibitors in pancreatic cancer.
Novel agents that target FAK and IGF-1R protein interactions.
FAK and IGF-1R interactions in pancreatic cancer survival.
Nanoparticle directed therapy for GI malignancy.
Board Certification:
1998: American Board of Surgery, recertification: 2008
Fellowship:
1997-1999: Memorial Sloan-Kettering Cancer Center, Department of Surgery
1993-1995: Memorial Sloan-Kettering Cancer Center, Surgical Metabolism Laboratory, under Michael Burt, M.D., Ph.D., and Murray F. Brennan, M.D.
Residency:
1996-1997: Chief Resident: New York University Medical Center, Department of Surgery
1991-1996: Resident, New York University Medical Center, Categorical General Surgery Housestaff in Department of Surgery
Education and Training:
MD, New York University School of Medicine