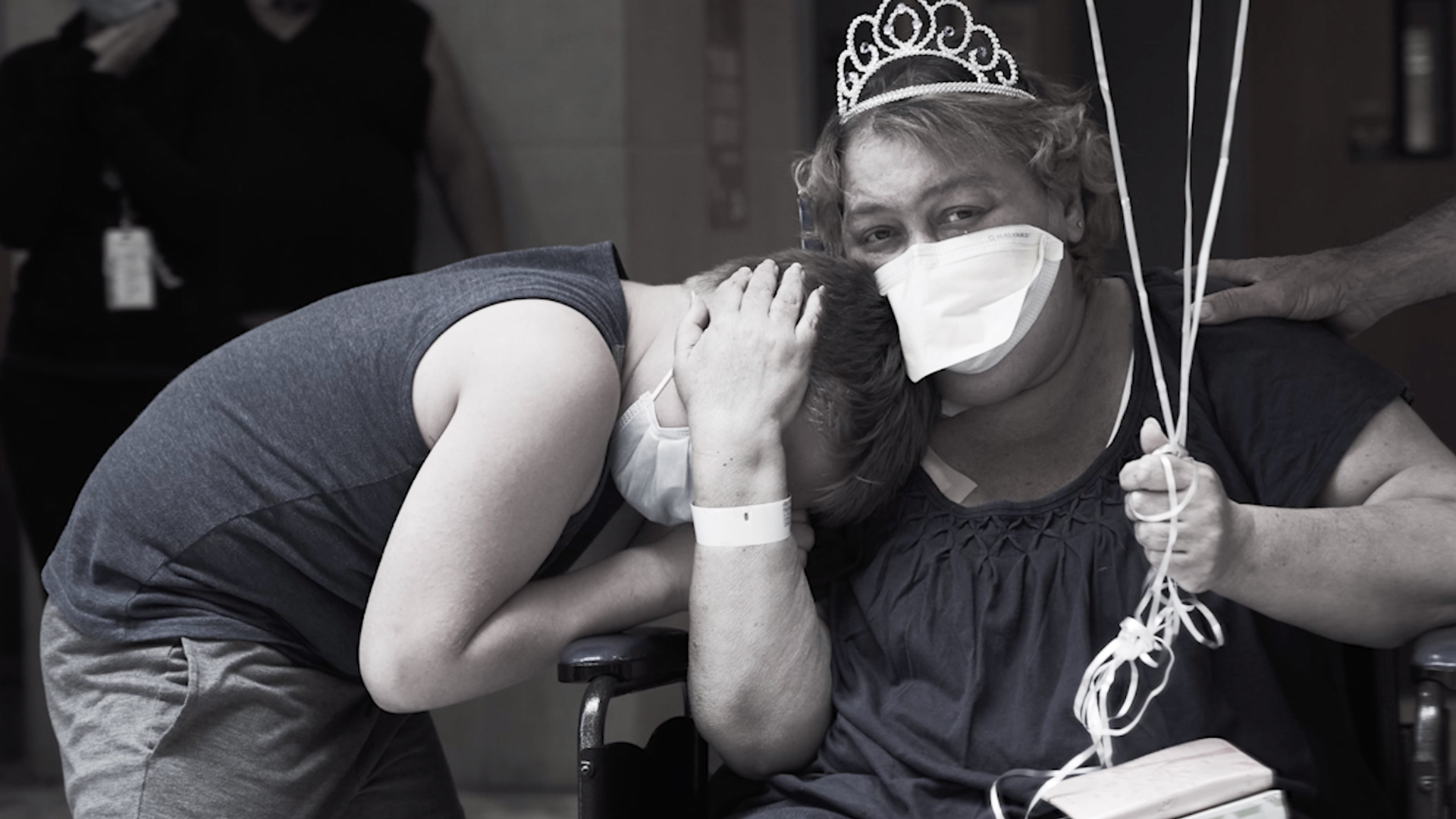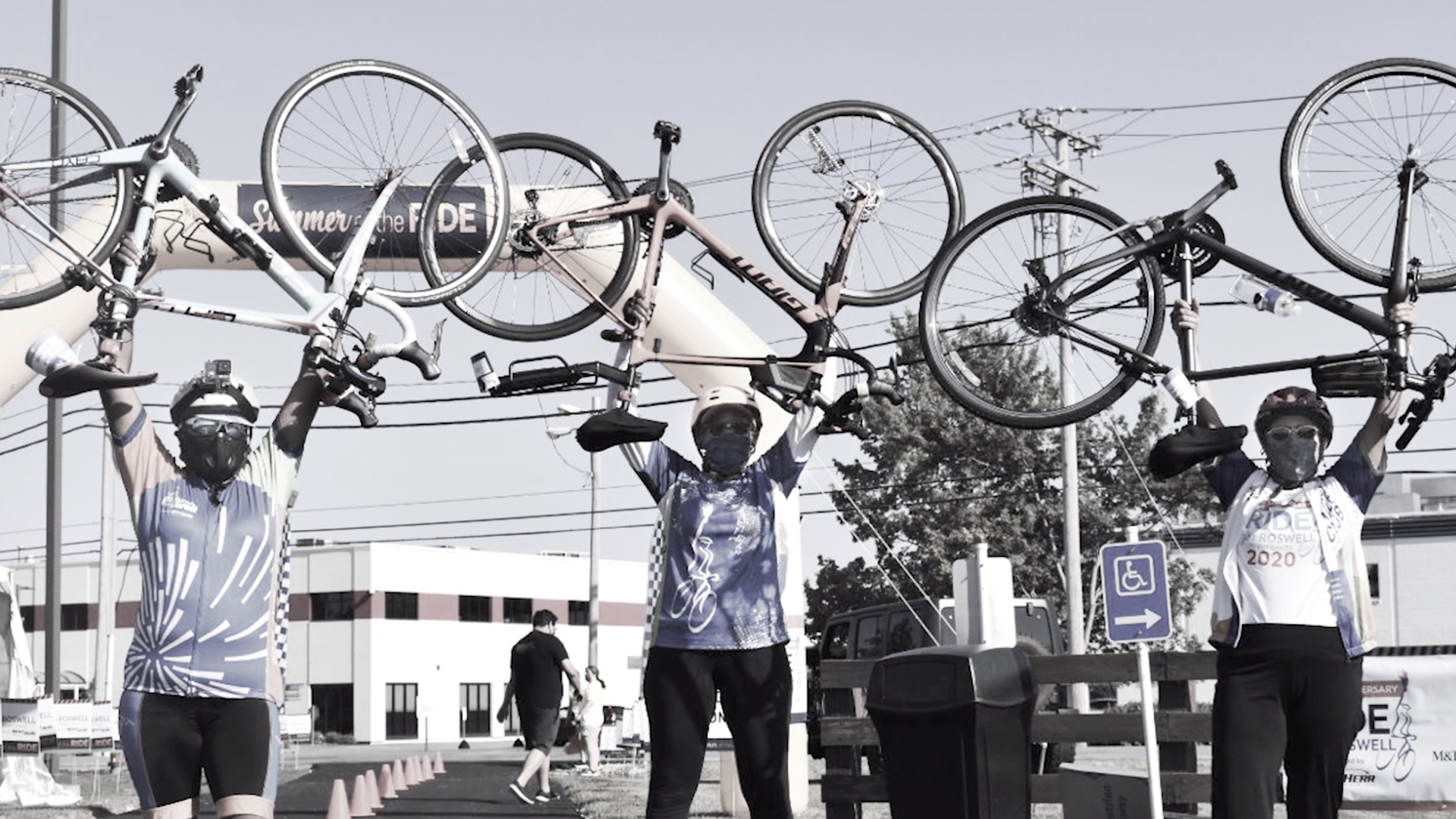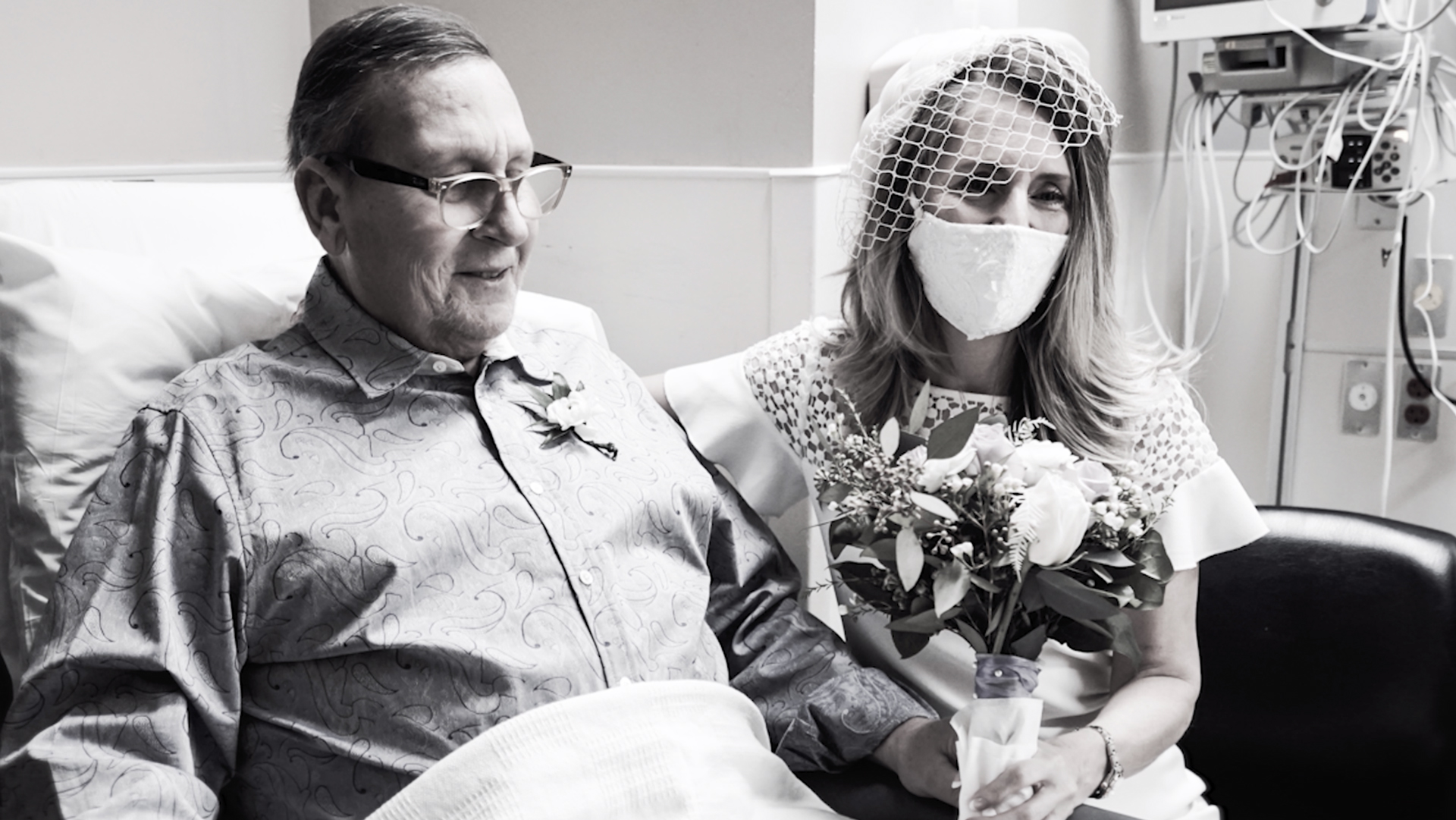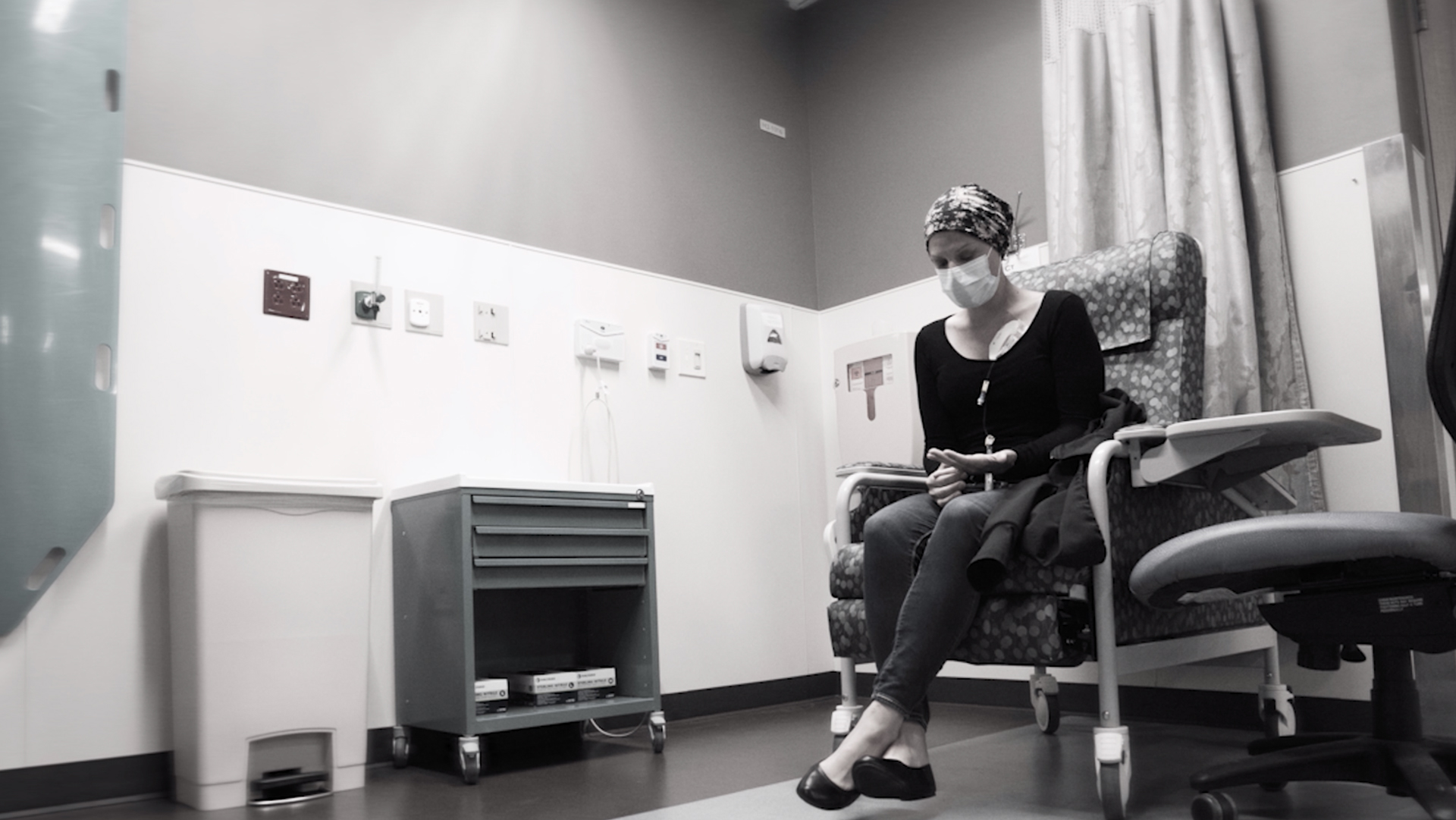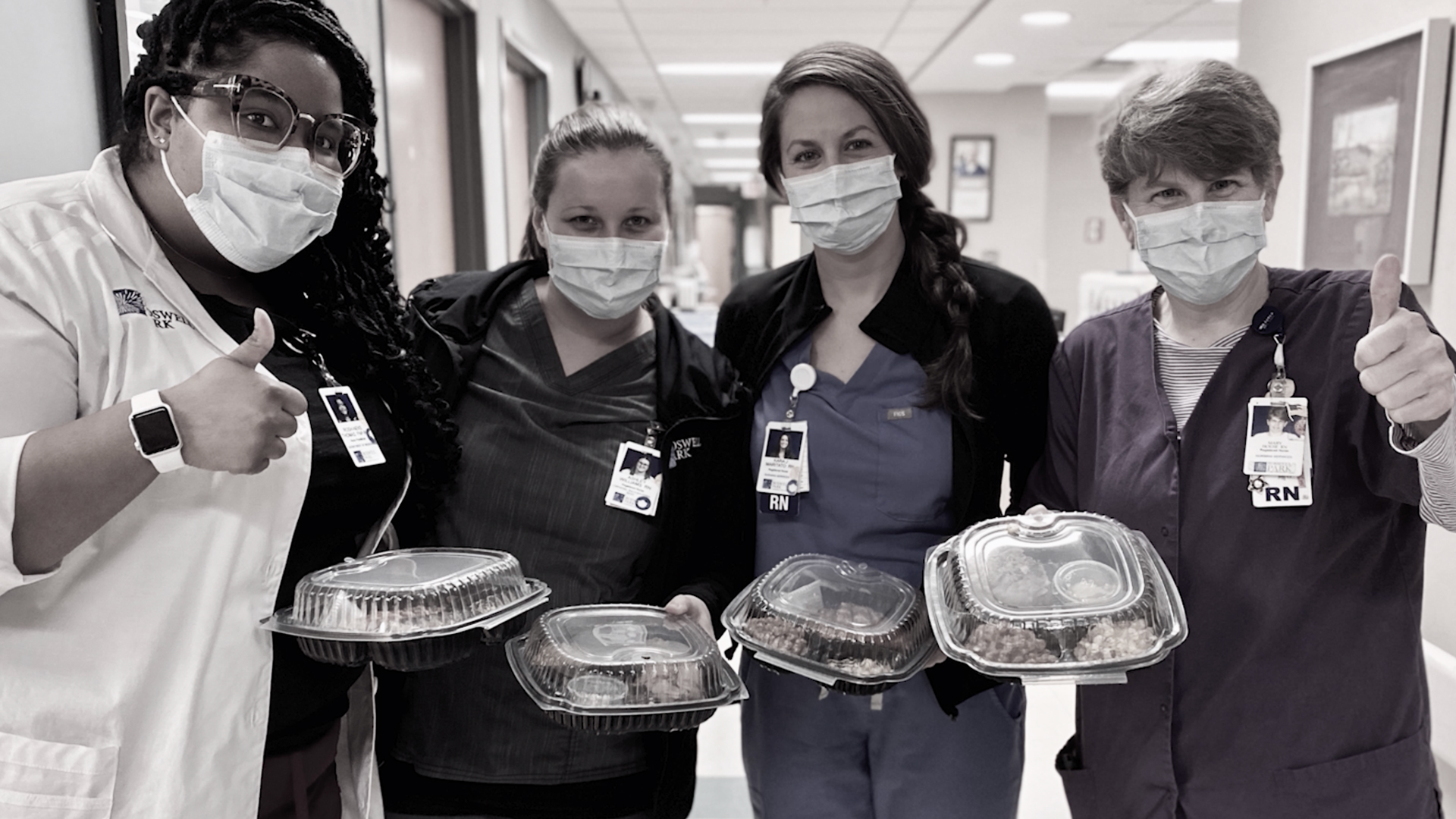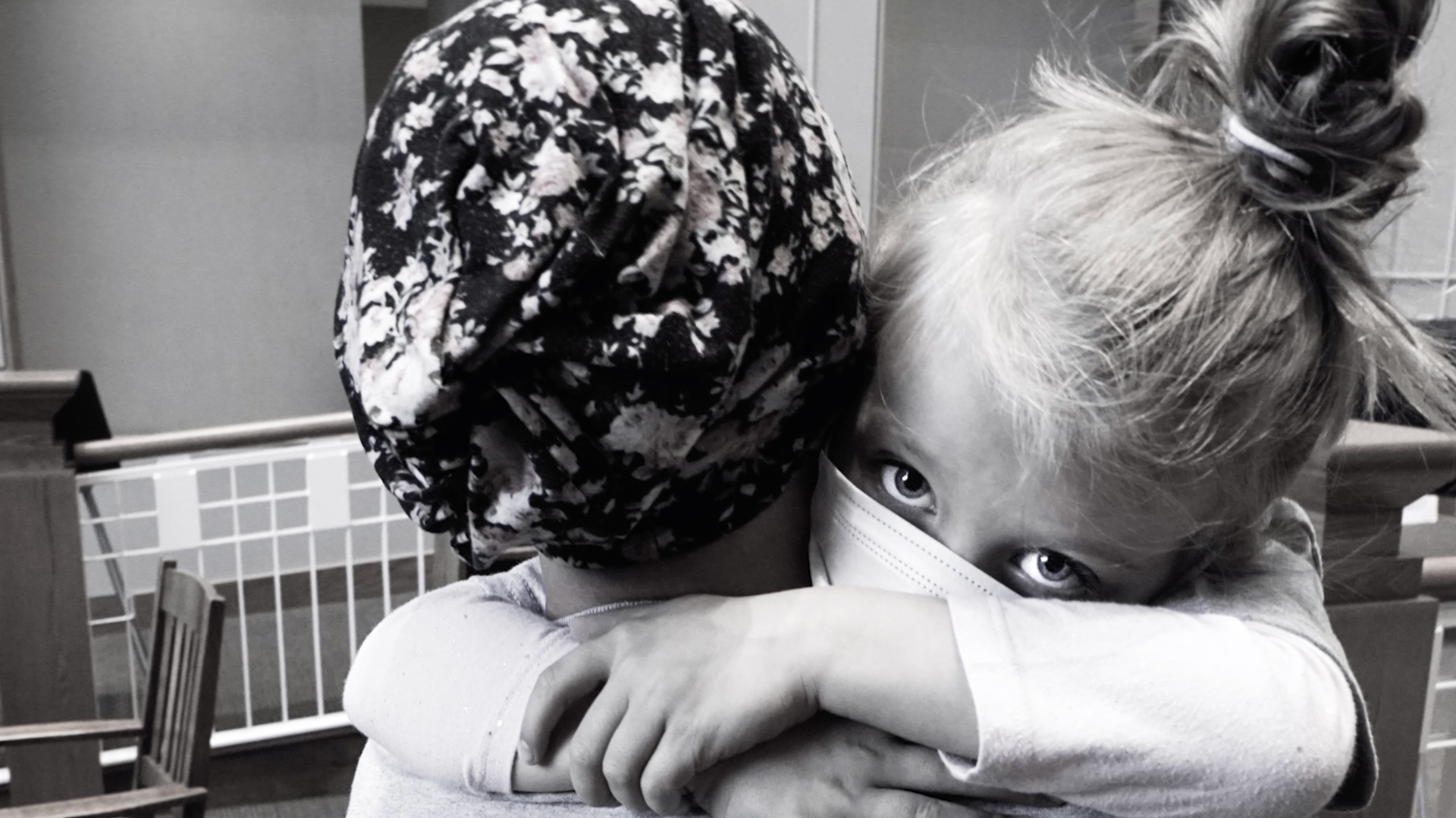 This past year has been hard, but together we are stronger.
Share Your Story
You've ignited the circle of giving and we are honored to be a part of it. Whether it's a story of hope, inspiration or a random act of kindness, share your moments of joy with us. See examples of these stories below.
For 96 days Melissa battled COVID-19. She couldn't see her parents, husband, son or friends. On July 2, 2020, she left Roswell Park and rang the Victory Bell on her way out. Moments like this keep us going and remind us that we can get through this together.
You have done so much to help us through this pandemic. You have helped and comforted not only our patients and their families but our staff and their loved ones as well. You have ignited the circle of giving, and we are so grateful to be a part of it and to give back to the community that gives so much to us. This year we were able to hold a food drive, turkey drive and toy drive, helping hundreds of people in our community.
We cannot thank you enough for all that you have given us. We would not have been able to get through this pandemic without all of you. Every single donation, whether it be food, flowers, masks or monetary funds, has meant more than we could ever put into words. We honor and thank all of our resilient community members, neighbors and incredible patients who have given us so much hope and inspiration during such a difficult time.
"You have to keep fighting and do whatever it takes. I owe my life to Roswell, and I give my doctors all the credit. For some reason, cancer likes my body, but I have to get through this. I don't have any other choice. I'll do anything to be there for my children."
#LetsStarttoHeal
Get our custom Facebook frame to inspire others on social media.
Share Your Support