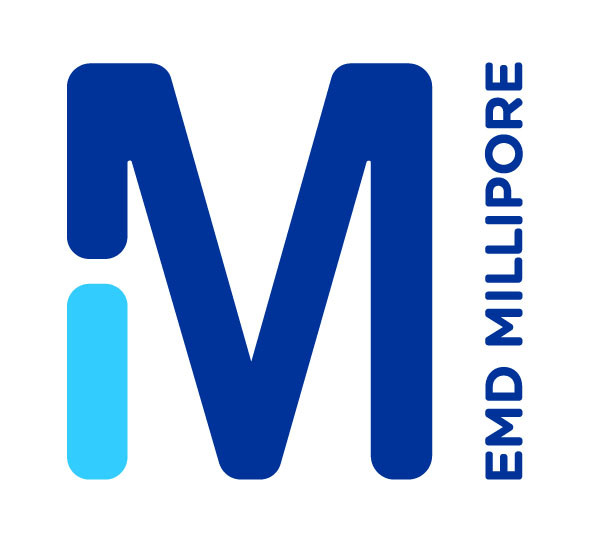 EMD Millipore is the Life Science division of Merck KGaA. With 10,000 employees in 64 countries, we aim to help our customers unleash the potential of Science for Life. EMD Millipore is a life science leader providing cutting-edge technologies and tools for bioscience research and biopharmaceutical manufacturing, including protein research, cell biology research, sample preparation and water purification. With a range of more than 40,000 products, EMD Millipore is one of the top three suppliers of tools to the life science industry. The Life Science business field of EMD Millipore is focused on the protein research and cell biology markets, offering instruments, consumable devices, reagents and services. Our goal is to deliver new technologies and workflow solutions that enable life science researchers to understand complex biological systems, identify new therapeutic targets, and discover and develop improved medicines.
Ordering instructions
Stocked Products
Ready to order? Download the EMD Millipore Stocked Items order form here. Please complete this form, and either: a) print it out and bring it with you to the Supply Center to pick up your order or b). email your completed form to SupplyCenter@roswellpark.org.
Non-stocked (Special Order) Products
EMD Millipore also offers many other products that can be ordered through the Roswell Park Onsite Research Supply Center. Special orders should still be placed through the Supply Center so as to receive discounted Roswell Park pricing and free shipping!
EMD Millipore distributes several of its products through Fisher Scientific. This Supply Center agreement for EMD Millipore products is supported by Fisher Scientific. To see online catalogs of more EMD Millipore products that are available by special order, and distributed through Fisher Scientific, browse to Explore EMD Millipore life science products »
Ready to order? Download the EMD Millipore Non-Stocked Items order form here.
Should you need an EMD Millipore product that is not distributed through Fisher Scientific, please place your order directly with EMD Millipore.
For general EMD Millipore information please visit www.millipore.com.
For Sales Support, please contact Christine Valway-Benetti, Account Manager: 585-662-3877 or christine.valway@merckgroup.com
For Technical Support, please contact EMD Millipore Technical Services at 800-645-5476.