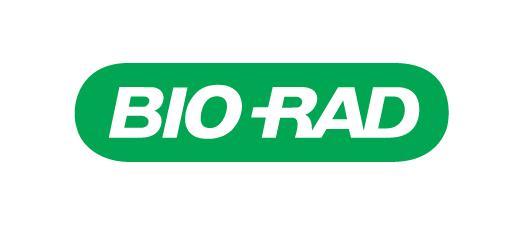 Bio-Rad Laboratories, Inc. (NYSE: BIO and BIOb) designs, manufactures, and distributes a broad range of innovative tools and services to the life science research and clinical diagnostics markets. Founded in 1952, Bio-Rad has a global team of more than 7,750 employees and serves more than 100,000 research and industry customers worldwide through the company's global network of operations. Throughout its existence, Bio-Rad has built strong customer relationships that advance scientific research and development efforts and support the introduction of new technology used in the growing fields of genomics, proteomics, drug discovery, food safety, medical diagnostics, and more. Bio-Rad supports a wide range of scientific workflows for both proteins and nucleic acids and can provide the tools and expertise to support virtually any type of research.
Ordering instructions
Stocked Products
Ready to order? Download the Bio-Rad Stocked Items order form here. Please complete this form, and either: a) print it out and bring it with you to the Supply Center to pick up your order or b). email your completed form to Supplycenter@roswellpark.org.
Non-stocked (Special Order) Products
Bio-Rad also offers thousands of other consumables that can be ordered through the Roswell Park Onsite Research Supply Center. Special orders should still be placed through the Supply Center so as to receive discounted Roswell Park pricing and free shipping!
To see online catalogs of Bio-Rad products that are available by special order, browse to:
Gene expression and modulation
Protein separation and analysis
Biomarker discovery and characterization
Ready to order? Download the Bio-Rad Special Order Items order form here. Please complete this form and include product description, catalog number and quantity. Then you may either a). print it out and bring to the Supply Center to place your order or b). email your completed form to SupplyCenter@roswellpark.org
Technical, product or application questions? Contact our Bio-Rad account manager:
Tom Eckert
800-876-3425 ext. 1548
tom_eckert@bio-rad.com