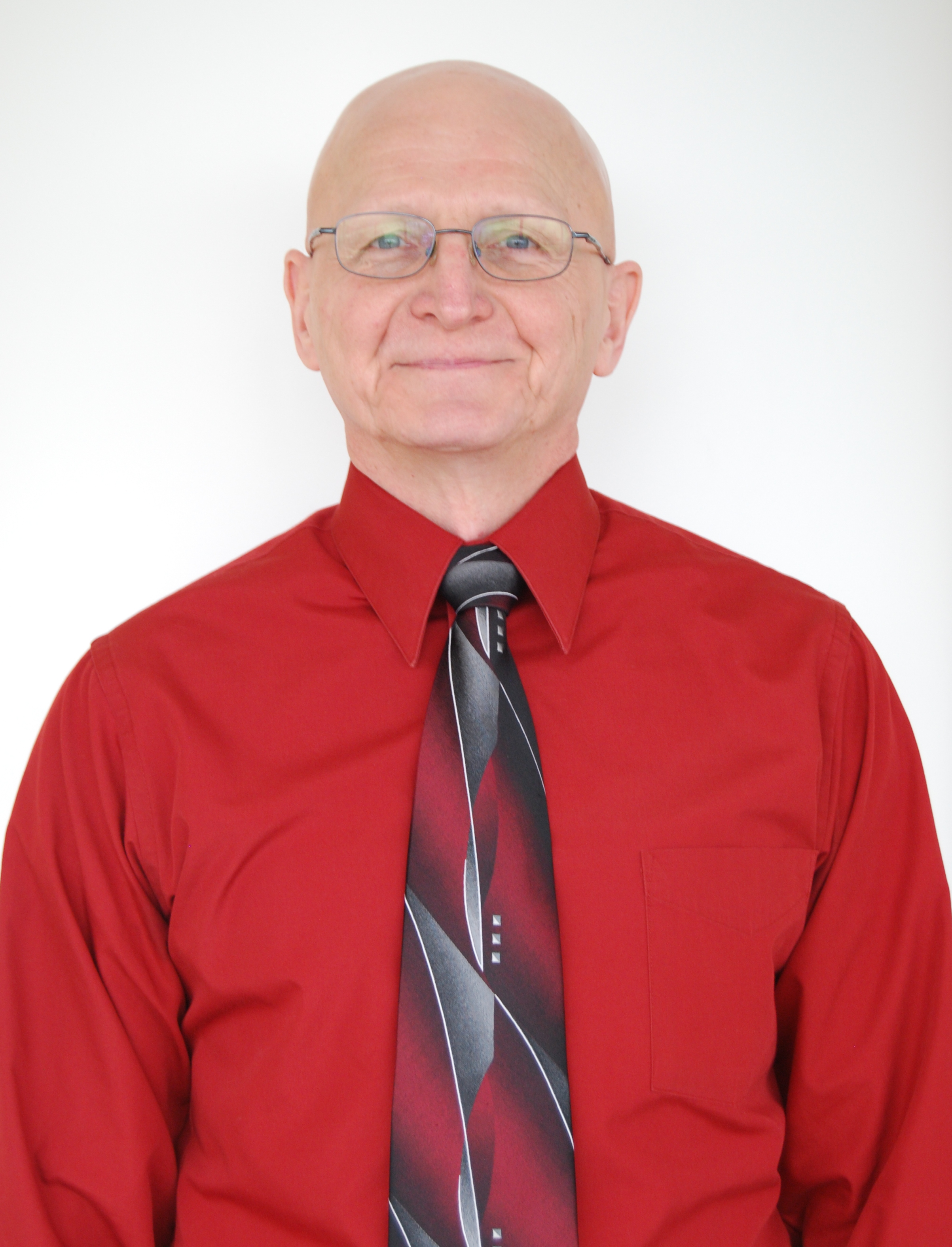 Dr. Wilton is an accomplished professional with over 25 years of pharmaceutical industry experience as a basic researcher, undergraduate and graduate mentor/instructor, laboratory director, small business owner, and consultant.  He has marketed laboratory operations to over 50 pharmaceutical companies and academic institutions to support protocol-driven studies that led to IND, NDA, and ANDA FDA approvals and over 70 scientific publications and presentations.  His experience includes implementation of structured mechanisms for laboratory organization and project management, bioanalytical methods development, GLP method validations and sample analysis, creation of effective SOPs for regulatory compliance with FDA GLPs and the New York Department of Health regulations, quality assurance audits of facilities and analytical studies, and contract negotiations, marketing and business development.
---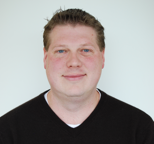 Joshua Prey has worked at Roswell Park since 2002 and has been with the BMPK Shared Resource (formerly PK/PD) since its inception in 2005. Joshua holds an MS degree in biology from SUNY Fredonia. As Research Project Administrator of Bioanalytics, Metabolomics & Pharmacokinetics for the resource, Joshua is responsible for day-to-day operations including project development, consultation, and budgeting. In addition, Joshua is involved in the development of new LC/MS/MS assays, sample analysis, and data interpretation.
---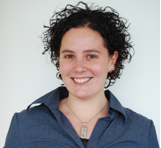 Sarah Schihl obtained her PhD in chemistry from the University at Buffalo in 2009 with a focus on analytical chemistry, specifically mass spectrometry.  Sarah has been working at the Roswell Park BMPK Shared Resource since October 2010. She has had experience working in the private industry at a biotechnology company in Buffalo, New York as a Postdoctoral Fellow and in the pharmaceutical industry. It is this varied background in chemistry, biology, and biotechnology that she brings to the BMPK Shared Resource. Her primary laboratory responsibilities include the development and implementation of methods for small molecule analysis using LC/MS/MS.
---
Krystin Mantione
Mass Spectrometry Scientist
Phone: 716-845-4471
Email: krystin.mantione@roswellpark.org
---
Jessica Michnik-Rubinstein
Research Technologist
Phone: 716-845-6285
Email: jessica.michnik@roswellpark.org
---
Sarah Burke
Research Technologist
Phone: 716-845-1300 x6822
Email: sarah.burke2@roswellpark.org
---
Katherine Enderle
Laboratory Operations Coordinator
Phone: 716-845-1300 x2829
Email: katherine.enderle@roswellpark.org
---
Jennifer McQuade
Laboratory Technician/Quality Assurance
Phone: 716-845-1300 x6544
Email: jennifer.mcquade@roswellpark.org
---
Melody Myszkiewicz
Laboratory Technician
Phone: 716-845-1242
Email: melody.myszkiewicz@roswellpark.org