Welcome to the Department of Cancer Prevention and Control.
The Department of Cancer Prevention and Control, chaired by Christine Ambrosone, PhD, includes research that spans the cancer continuum, from understanding the causes of cancer for prevention and targeting of high risk populations, to identification of markers for early detection and diagnosis, and to understand and prevent factors that impact morbidity and mortality associated with cancer diagnosis and treatment.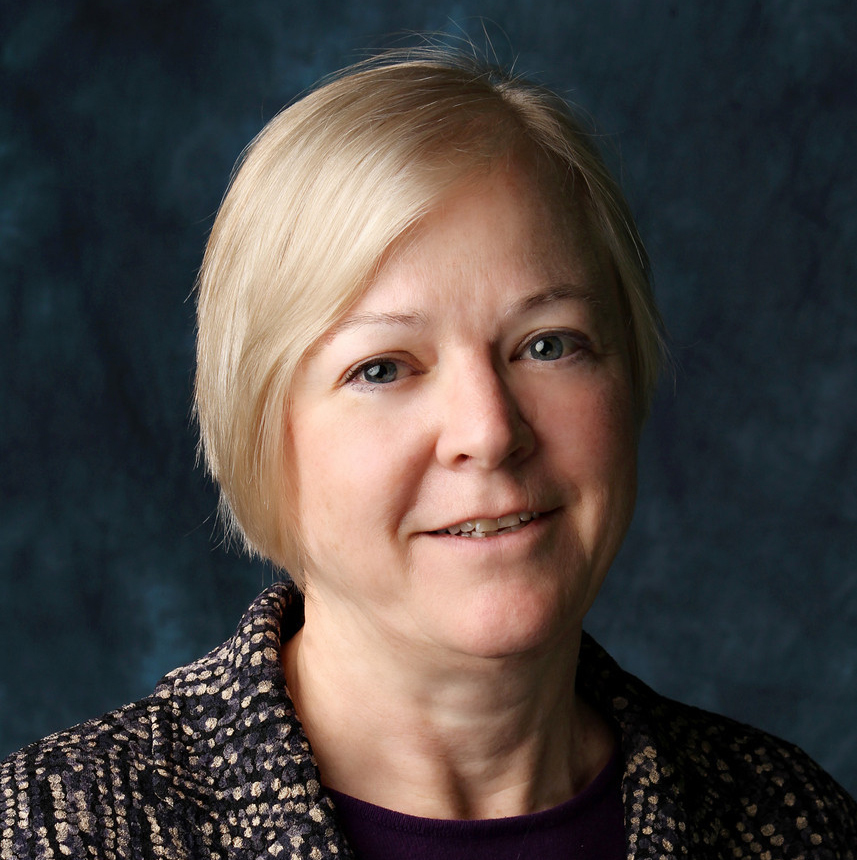 Christine Ambrosone, PhD
Professor of Oncology
Senior Vice President, Population Sciences
Chair, Cancer Prevention and Control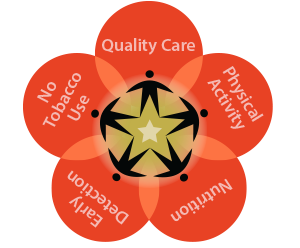 Related Content
A wide range of cutting-edge research is ongoing within the Cancer Prevention PhD track including innovative technologies in flow cytometry, cytogenetics, molecular pathology, intervention trials, cancer epidemiology, and molecular genetics of tobacco addiction.