Living with Pancreatic Cancer
Friday, June 14, 3:30 p.m. – 6:30 p.m.
Location
Roswell Park Comprehensive Cancer Center
Elm & Carlton Streets
Buffalo, NY 14263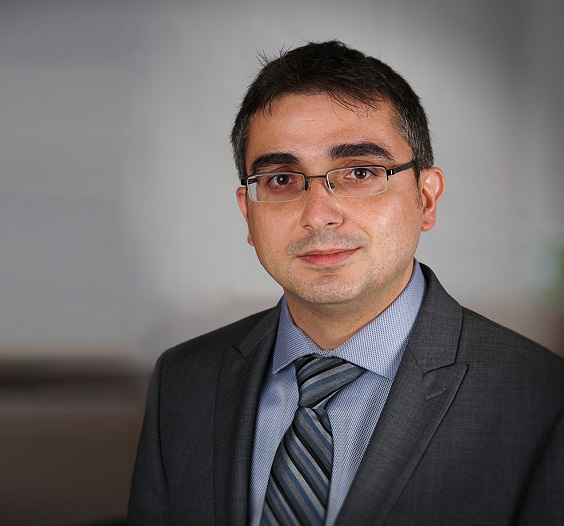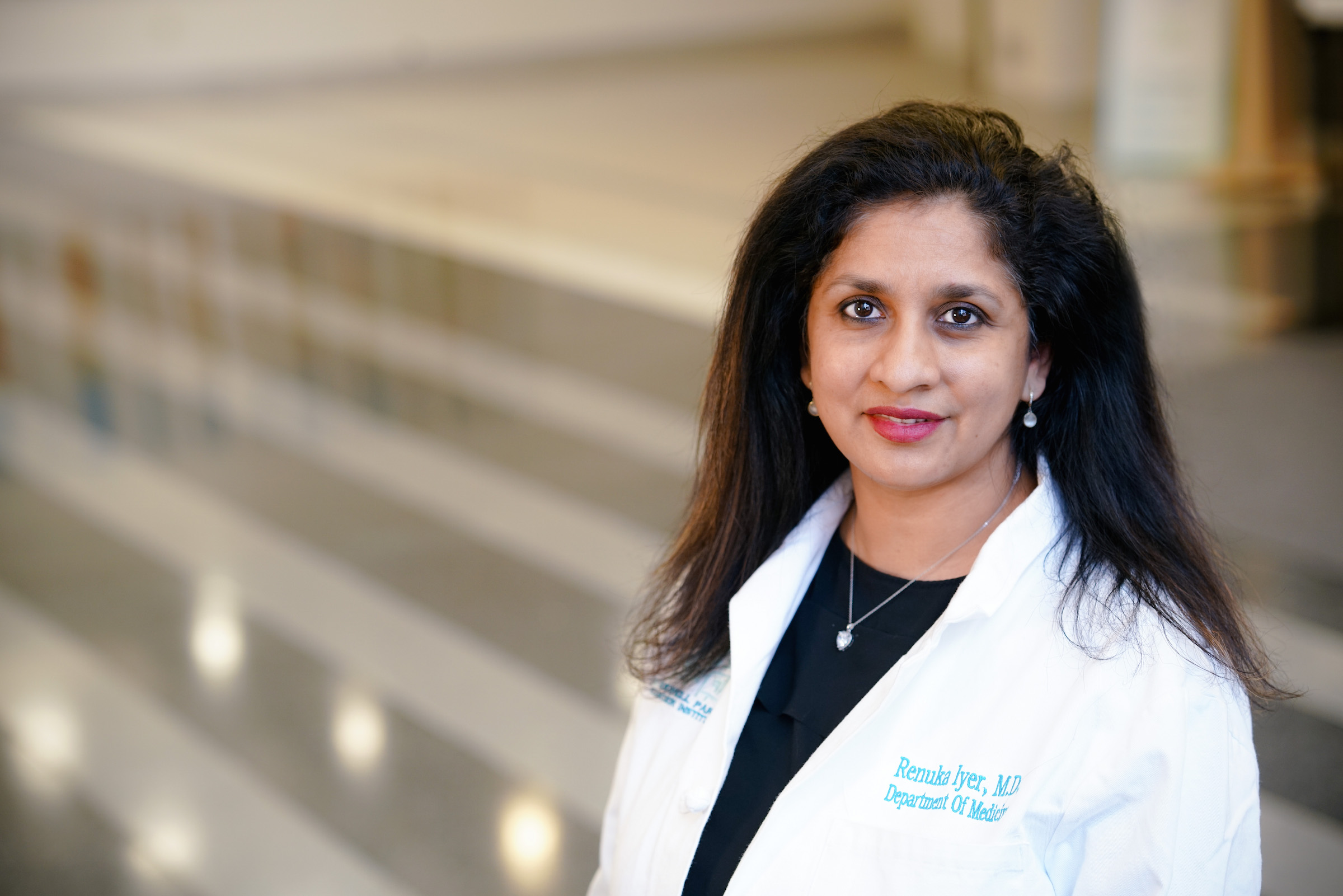 Join pancreatic cancer patients, survivors and their caregivers for an inspiring and educational event. Hear from the experts about new research and treatment options and learn about topics most important to you as a patient.
3:30 p.m.     Check-in & Refreshments
4 p.m.          Welcome - Christos Fountzilas, MD
4:10 p.m.     Talk of Hope - Renuka Iyer, MD
4:45 p.m.     Learn from the Roswell Park Experts
Palliative Care - Amy Allen Case, MD, FAAHPM
Research/Medical Treatments - Christos Fountzilas, MD and Renuka Iyer, MD
Surgical Treatment - Roderich Schwarz, MD, PhD and Moshim Kukar, MD
Survivorship - Tessa Faye Flores, MD and Mary Reid, PhD
Genetics - Katherine Clayback, MS and Mollie Hutton, MS
Nutrition – Michelle Memmo, MS, RD, CDN
6:15 p.m.     Q & A Panel with Roswell Park Experts
6:30 p.m.     Closure - Roderich Schwarz, MD, PhD