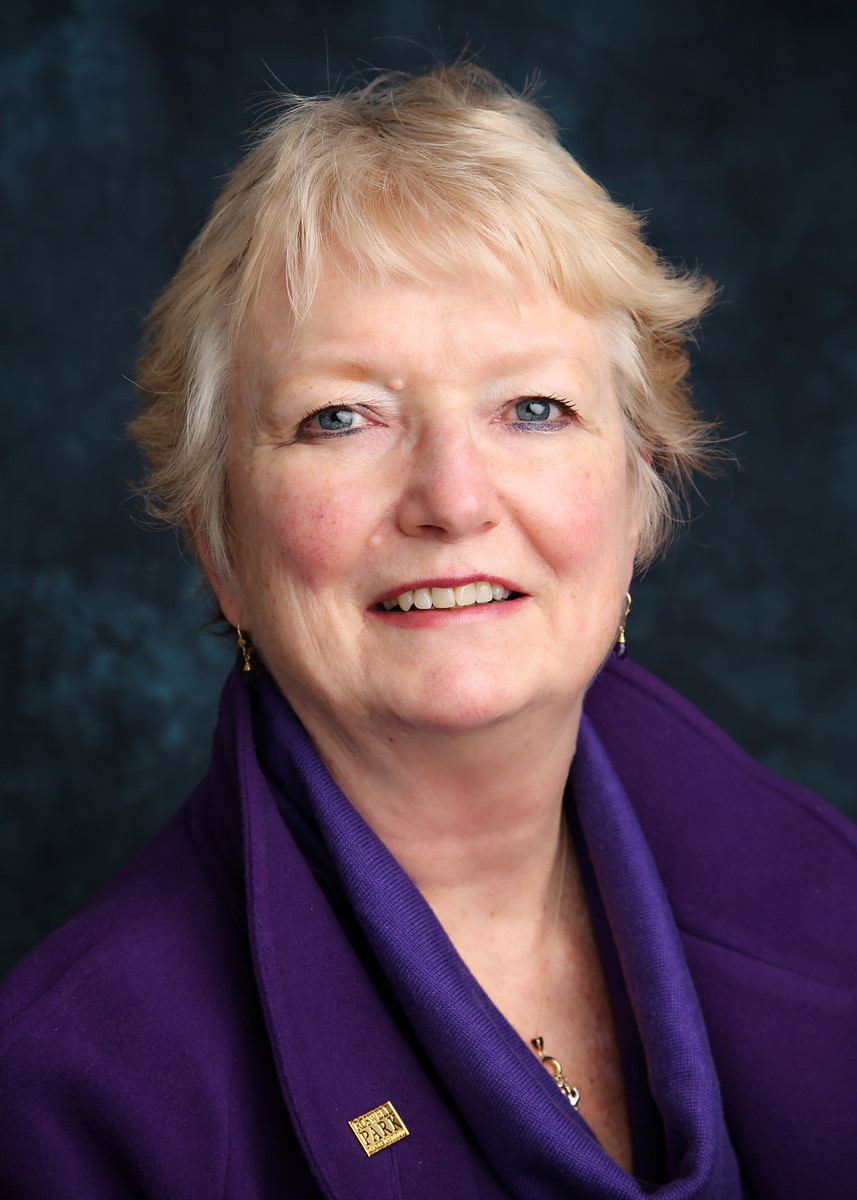 Roswell Park Cancer Institute
Vice President, Strategic Initiatives
Pamela Germain, MBA, is Vice President, Strategic Initiatives at Roswell Park Cancer Institute (RPCI). She joined RPCI's administrative staff in 1998 as Vice President of Managed Care and Outreach, responsible for managed care contracting, financial modeling and case rate development, network development, outreach and business development.
Ms. Germain helped establish the Roswell Park Community Cancer Network and has successfully negotiated case rates with regional payers for specific procedures and services offered at RPCI. Ms. Germain holds a Bachelor of Arts degree in Economics from LeMoyne College, Syracuse, NY and a Master of Business Administration from Harvard University Business School, Boston, MA.
She has held previous positions as Chief Operating Officer, MFHS Managed Care, Inc. within the Millard Fillmore Health System Buffalo, NY (1994-1997); Division Vice President, Managed Care and Employee Benefits Operations Division, The Travelers Corporation, Hartford, CT (1988 -1993); Director, Corporate Strategy and Business Diversification Group (1987-1988); and District Manager, Casualty-Property Commercial Lines, Worcester, MA (1981-1983). Ms. Germain serves on the Corporate Board of the Mid-Erie Counseling and Treatment Services, Buffalo, NY.